Life begins at 14% battery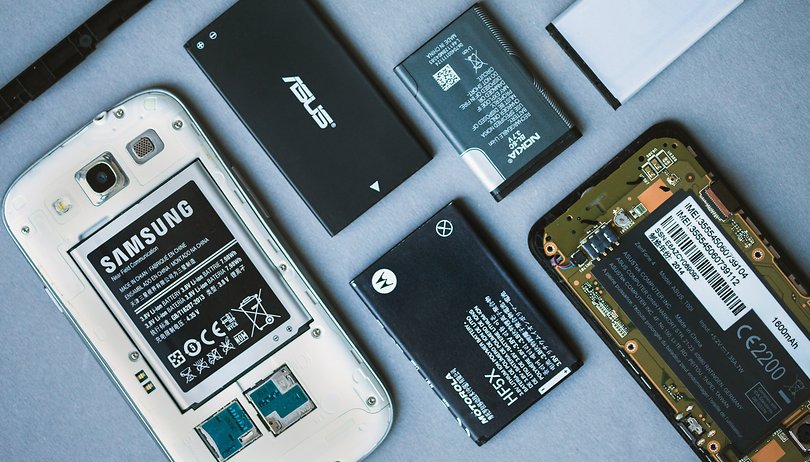 A fully-charged battery is the worst. Keeping a phone charged is such a mundane activity, such an everyday (read: every day) thing, that many of us never stop to think about it. But we've all charged phone batteries literally thousands of times in our lives. I've come to a conclusion about the effect this has on us. It's this: life really begins at 14 percent battery.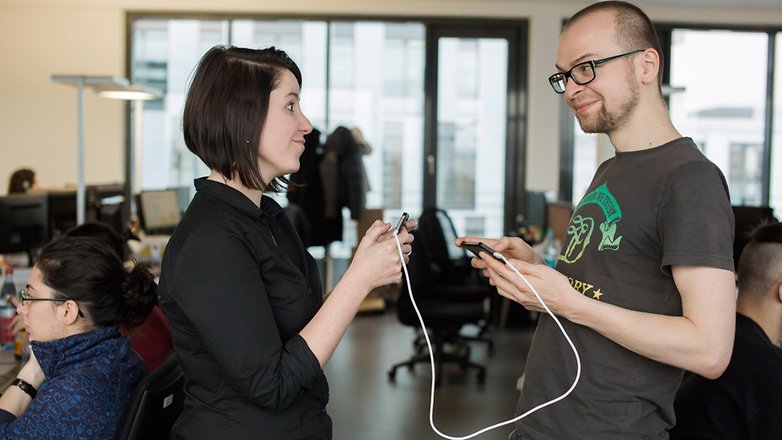 100% battery is draining
When your battery is charged to 100 percent, you feel great, right? Things could not be better. But then two minutes later the battery level drops to 99 percent and that good feeling is gone. It's only downhill from here. You browse a little, send a few messages, get your daily AndroidPIT fix and then fall even closer to 14 percent battery.
You have better things to do, but soon enough you start to think about charging your phone. "Where's my cable?" you ask. "Do I have access to a wall socket?" There are occasions when you know, know for certain, that your battery will die and there will be no way to charge it. What's the point of having a phone when it's dead?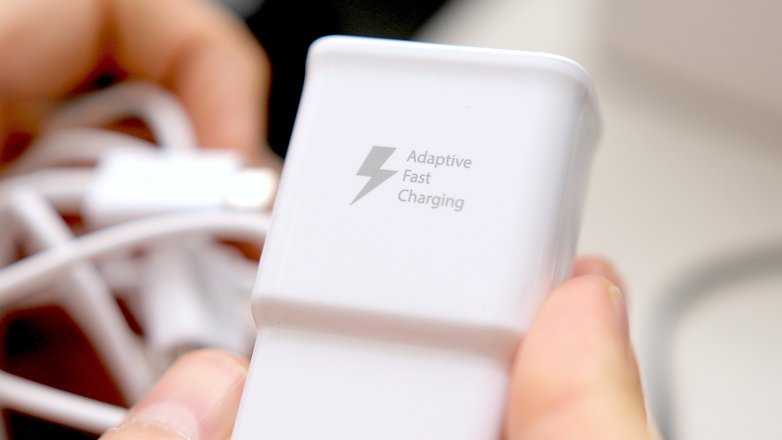 The battery death metaphor
If you own an Android phone, life begins at 14 percent battery. This is a point where things change. Whether you're using a phone for work, chatting with friends or simply reading 9GAG, the 14 percent point is when you receive a low battery notification – it's the start of a new beginning. But not with an iPhone.
14 percent battery is a point where things change
With the iPhone, life ends at 40 percent. I don't know how many text messages I've received from iFriends who wrote: "battery is almost dead". These friends should learn to live a little, many of them never even reach 14 percent battery. How can we be internet friends if your phone doesn't work? I'm sorry, but if your phone is dead, you're dead to me.
Life begins at 14%
There is hope. Once your battery hits 14 percent, it's time to charge. Now you've got three options here. The first is to quickly finish what you're doing, to get it all done before you hit zero. The second is to simply stop using your phone and return to the real world. The third is to grab a cable, find a power port and begin the cycle once more. Your day can only get better from here.

Once you've stopped monitoring battery life you can get on with other stuff. You can read 9GAG. You can message iFriends to tell them, "you're dead to me :)". I think it's true that life begins at 14 percent battery.
How do you feel about low battery? Let me know on Twitter and in the comments section.