LG G7 One hands-on: does it offer more than just Android One?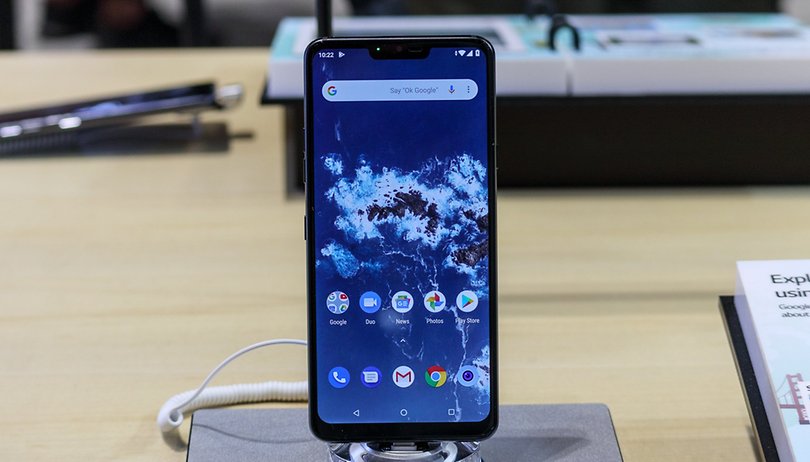 LG presented the LG G7 One at IFA 2018 in Berlin. We got a first-hand look and had to ask ourselves: is the surprise inclusion of Android One a good way for LG to stabilize its struggling mobile division? We'll get into that and more in our hands-on!
Handy and waterproof design
The LG G7 One is named after its predecessor that was released in May, although the two devices don't have that many similarities. LG has decided to opt for a body made of glass for the LG G7 One , and the technology inside has been replaced with last year's hardware. This choice in material for the frame keeps fingerprints off the classic glass that you'll find on flagships these days. The G7 One is waterproof thanks to its IP68 certification and complies with the MIL-STD 810G standard.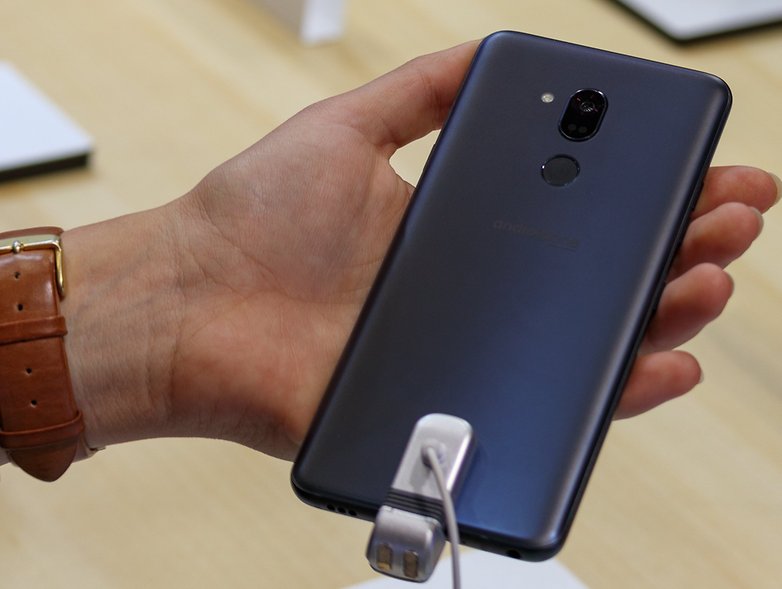 Despite the 6.1-inch display, the G7 One is still quite handy. This is, of course, due to the fact that LG still relies on a display with a cutout that has an aspect ratio of 19.5:9. The display is still comparatively narrow but has grown in height. It's a neat display with clean workmanship, so everything you'd expect from LG.
Android One: a failure or success?
The software is particularly interesting since this is the first time that LG relies on Google's Android One. This means that there is no customized LG interface. It's Android without adaptation and bloatware. Only the camera app is from LG. It's a pity that LG doesn't use the dual camera with a wide-angle lens and instead uses a single camera.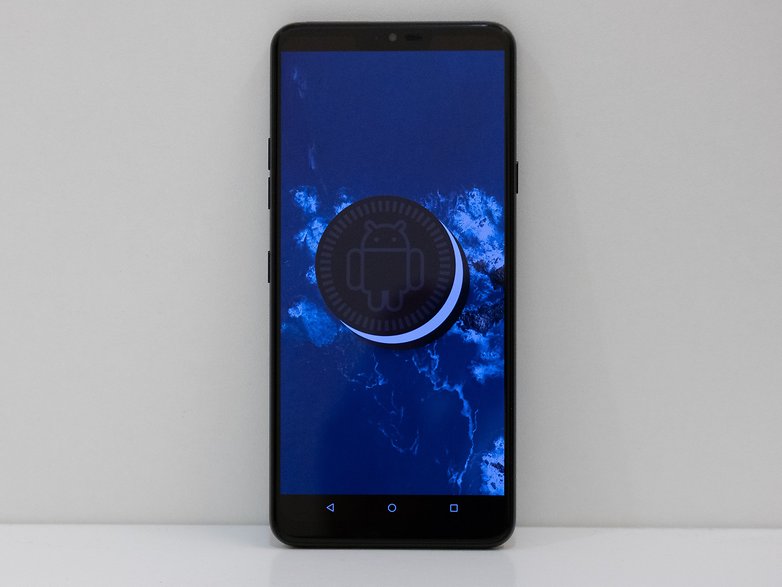 On the software side, the LG G7 One comes with Android 8.1 in its purest form . All the classic Google apps are on board along with Google Lens. LG also wants to find out whether pure Android can be a sales argument. Another advantage is LG's fast supply of updates since Google supplies Android One smartphones with updates within three months.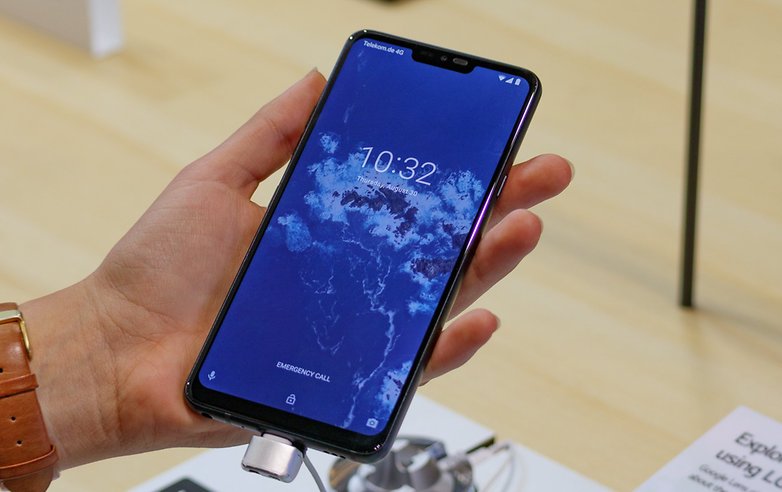 An old acquaintance: Snapdragon 835
In terms of performance, LG relies on last year's Snapdragon 835 processor , which is fast enough for everything, so it's not a bad choice on their part. We didn't notice any issues with performance in our short hands-on.
LG G7 One: Android One without much else
LG is taking on a bold experiment with Android One. With the G7 One, LG can test out which UI customers like. The smartphone's manufacturing is high-quality, although the metal back doesn't radiate the same elegance as the LG V30 of G7.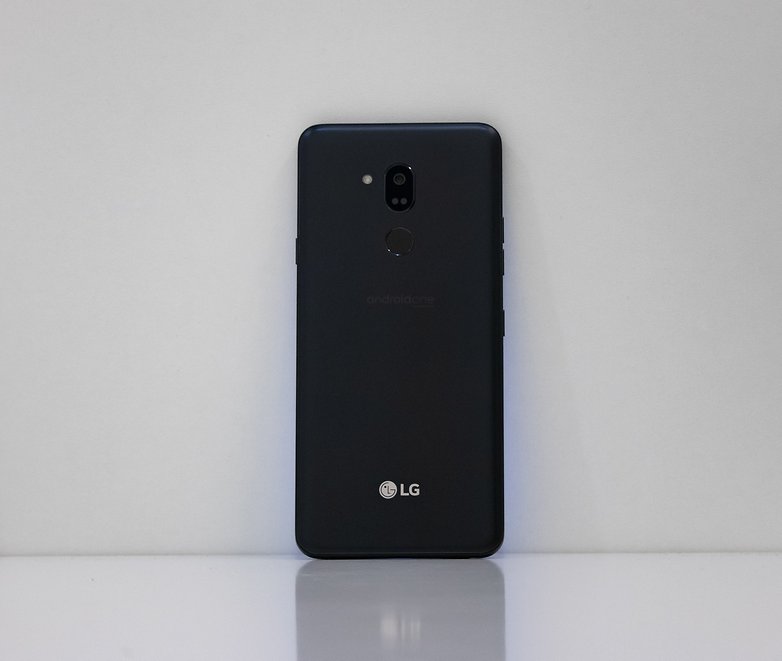 It does, however, still remain to be seen whether LG will increasingly rely on Android One in the future. For LG to continue along this route, the G7 One needs to inspire its target group, meaning buyers who like to use high-end hardware, but don't necessarily need the latest iteration of it.
The G7 One stands out from the latest LG smartphones. The G7 One struggles with the problem of many other Android One smartphones: what's so special about it? LG, unfortunately, puts too little into the pot: there's no wide-angle camera and no stunning design. Only the price could help, but we've learned that LG won't be cutting prices - we're talking about a price region of more than $500.
We're still not sure when the LG G7 One will be released, but we'll keep you updated. So what do you think of LG's newest device? Let us know!