Why the LG G4 was so right, but flopped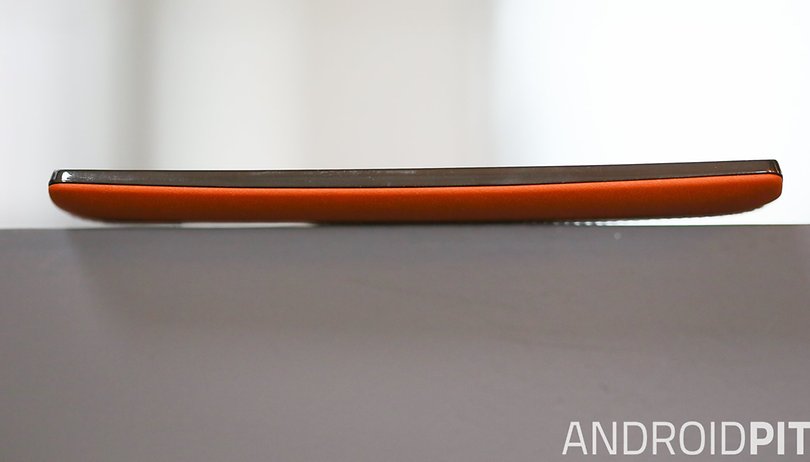 The LG G4 has not been one of the most popular Android phones, and I'm trying to understand why. LG recently announced its Q3 2015 financial results and revealed that its global smartphone revenues decreased 21 percent compared to the same period last year. With the LG G4 being its current flagship phone, sales of this product are partly to blame. But with so much to offer, where did it all go wrong?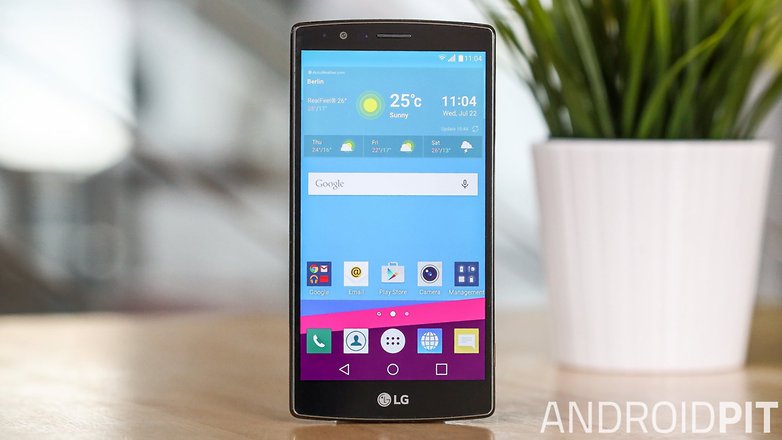 Iteration rather than innovation
Unlike the Galaxy S6 Edge, which presented a whole new way to use the device, LG (like Sony and HTC) produced more iterative smartphones in 2015. Instead of pursuing revolutionary new tech, the LG G4 followed pretty closely to the LG G3, with a similar QHD display and rear button setup.
Its camera was better, its processor was faster, but it seemed that these incremental upgrades just weren't enough. Apart from the number of customizable rear covers it was a very familiar device. Speaking of those rear covers...
The price of plastic
Most flagship phones in 2015, such as the Xperia Z5, HTC One M9, Samsung Galaxy devices, arrived with a glass and metal design. The use of plastic on the LG G4, while allowing for the often sought after feature of a removable battery, has likely reduced its appeal as a premium product.
And yet the premium price still existed. A few months later it could be picked up at a far more reasonable price, but at the time it entered the market it was priced at US$599. To the average consumer, this is a lot to pay for a device that's not a "Samsung" and not an iPhone.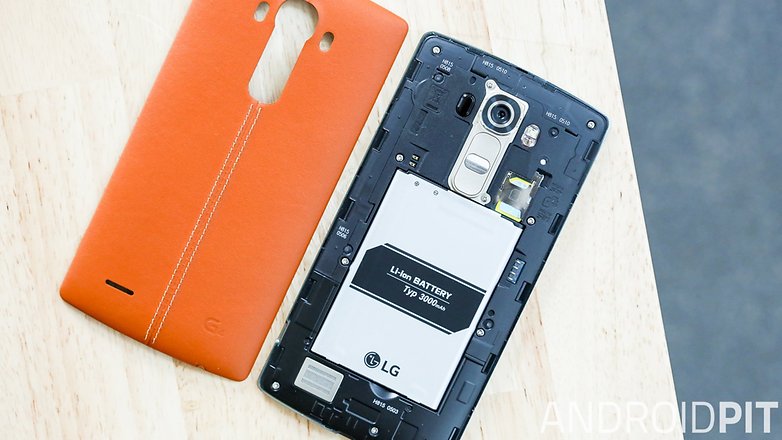 Chinese competition
LG has been struggling against cheaper competition from the likes of OnePlus, Huawei and Xiaomi which have been selling high volumes of far cheaper devices. And the problem for LG is that there is not a dramatic difference in hardware between the LG G4 and lower-priced competition.
Former technology editor for The Guardian Charles Arthur suggests that LG's current profit per device is a mere US$0.016. That's only 1.6 cents profit per smartphone sale. Smartphone profit margins are extremely tight and most Android manufacturers are struggling to sell their premium devices. But if LG can't sell phones when it is making 1.6 cents profit, something has gone seriously wrong somewhere in the company.
This is the Android phone which basically does everything you could ask for. It's just a shame nobody wants to buy it.
That's my thoughts on the LG G4, what are yours? Let me know in the comments.