Is it worth buying a flagship in 2017?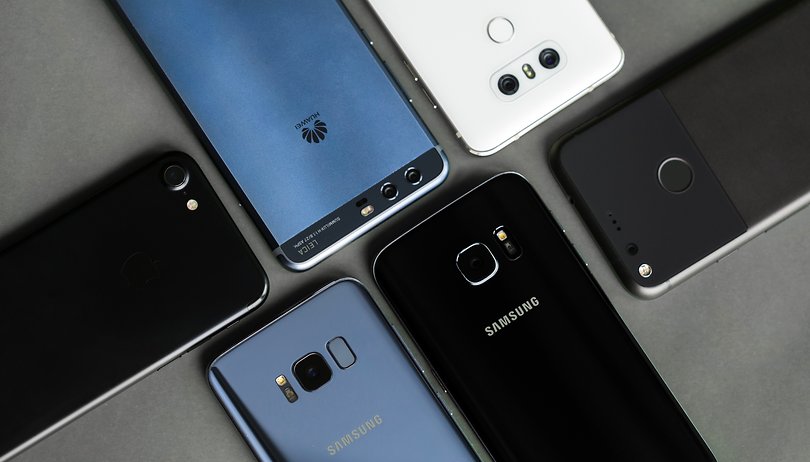 Everyone wants a slice of the smartphone pie and it's often hard for an uninformed user to find a needle in this haystack. Should you buy a top-range device has features worth boasting about? Or would that just be an excssive and frivolous expense? We decided to look into it.
There's no 'simple' answer to this question as it's a subjective matter, this need (or want, depending on the situation) differs with each person's expectations - it goes without saying that everyone is free to do whatever they want with their money.
Generally, you'll only get a top-range device (often called a 'flagship') if you want the best smartphone around in all aspects. This doesn't mean that mid-range devices are bad, the Samsung Galaxy A5 (2017), for example, is proof of a mid-range device with excellent battery life. Generally speaking, it's worth buying a flagship if you're looking for at least one of the following aspects.
You should buy a flagship if…
... you want to take high quality photos, videos and sound recordings.
Flagship phones have better hardware (better aperture, more powerful sensors, etc.) and software than mid-range devices. For example, the HTC U11 is now a real benchmark for hardware. Few other flagships have managed to better these two devices.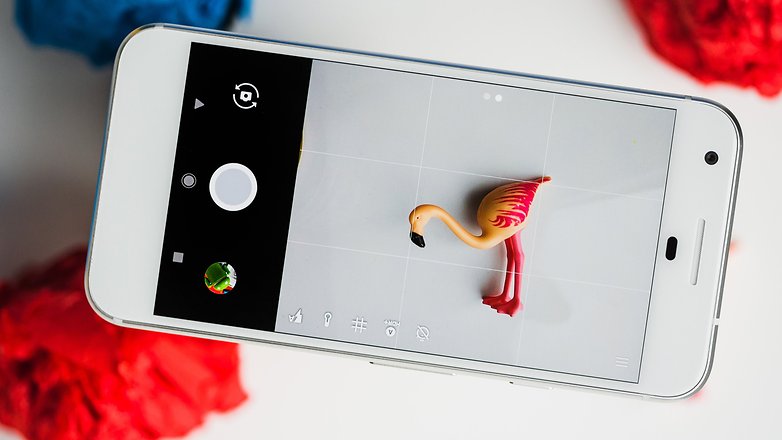 It's often underestimated but sound is also an important element for a flagship device. It goes without saying that sound quality is generally excellent on top-range devices, even though the device's loudspeaker has limited importance to the user as they can connect the device to a speaker or a Bluetooth headset. But let's not forget the importance of the microphone for audio and video recording. If the recording quality is poor, so will be the audio quality. However, the screen resolution and sound quality are generally better on flagships than on mid-range devices.
... you want an attractive smartphone.
We've already touched on subjectivity. What is an attractive smartphone? Is it a smartphone that looks like an iPhone (meaning the manufacturer shows little creativity) that's attractive? Everyone has their own answer to this but one thing is for sure: flagships look more attractive than mid-range devices. Recent trends for smartphones to have a premium design pushes the top-range devices to show more originality and creativity, as we can see with the new Samsung Galaxy S8.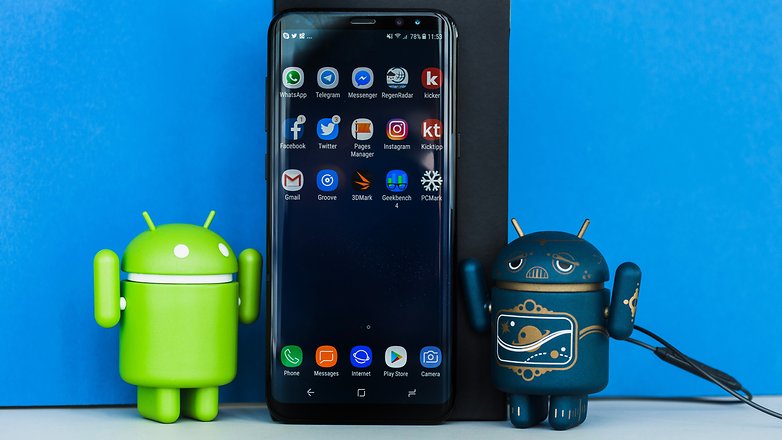 ... you want a functional system that can support any game (including VR).
Forget about the design, what about what's on the inside? Flagships have the components required for launching any app. Unlike mid-range devices, top-range smartphones have the most recent processors (Snapdragon 835 as on the Sony Xperia XZ Premium, the Kirin 960 as on the Huawei P10 or even the Exynos 8895 as on the Samsung Galaxy S8+).
... you want a recent software version.
Oh rage, oh despair, oh software enemy… This is an infuriating topic. Android is extremely fragmented and can barely keep up with its recent versions. In general, the most certain method of getting the latest software version is to buy a new device because it will have it by default. When you buy a flagship, you invest a sum of money that will guarantee (in theory, at least) that you'll have continual updates for new software versions. Well, with most manufacturers, you'll have to wait several months to get the update but that's better than most of the entry-level devices and mid-range devices that, in general, never get the update.
... you simply want the best.
"If you're going to invest in a device, you might as well get the best". If that's what you want, or if you just want to impulsively treat yourself, perhaps you should opt for a top-range device.
You shouldn't buy a flagship if…
... you don't expect much from your device.
Do you only use your smartphone for a few basic functions? Perhaps you only use your phone to make calls, chat on Messenger/WhatsApp from time to time, take a few photos (and photo quality doesn't bother you) and you have no intention of watching films/videos on your device. If you have limited uses for your device, a top-range device will meet your expectations but why buy a Ferrari if you're only going to use it to do daily runs to the bakery? A mid-range device would probably be enough for what you need.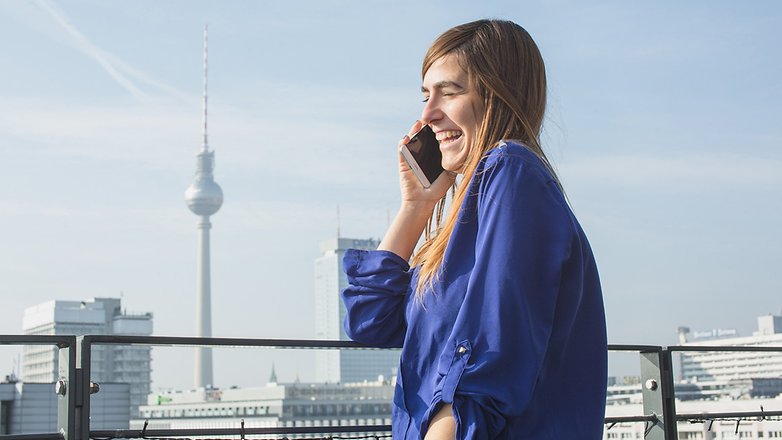 ... you don't care about Android updates.
If you have limited uses for your smartphone, you're probably not interested in the latest updates. A lot of people don't need new features, such as the multi-screen mode that is available on Android with Android Marshmallow (and even before on some devices from other brands). These features are of no use to you, so why would you want the update? For security reasons, of course, but perhaps this isn't a priority for you.
... you prefer to stream through your tablet, PC or TV.
In theory, you can watch films on any device that supports a multimedia reader or a streaming app. With that said, the more advanced the device, the more pleasant an experience you'll have: with a flagship device, you'll have much more storage memory for your information, better stability (you don't want an app that cuts in the middle of the film) and, of course, a screen that is big enough (minimum of 5 inches) and modern enough to offer excellent quality. Having said that, if you prefer a larger screen and a device that specializes in video display, buying a flagship seems a bit pointless.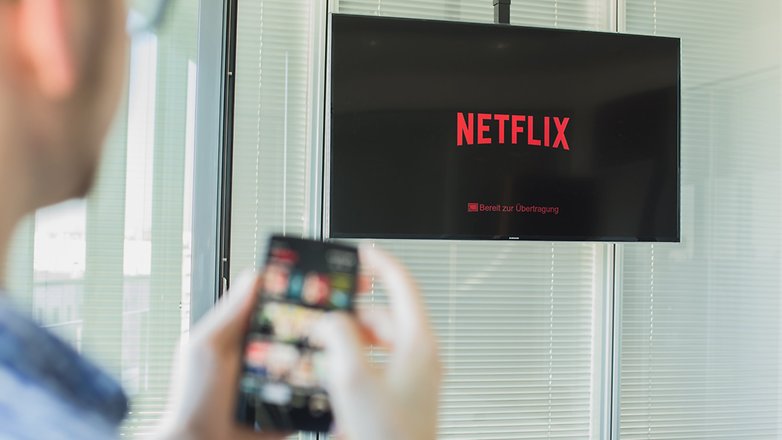 ... you have a limited budget.
We won't deny it, the biggest disadvantage of flagship devices is their price, which often starts around $600 for the cheapest and can go up to around $1000 for certain brands. While it's true that you're buying a small technological trinket and each of its components/each of its technologies come at a price, this price can often make us question whether this investment is really necessary. If you're hesitating, the answer is probably no.
On a more positive note, the prices of most flagships decrease with time. For example, you can get a Samsung Galaxy S7, that originally cost around $700, for less than $500 today. The disadvantage is this (remember, everything is subjective) is that once the flagship's price decreases, it's often outdated in one or several aspects.
Do you have any other arguments to add in favor of or against buying a flagship phone?