Have you switched from iPhone to Android? Share your story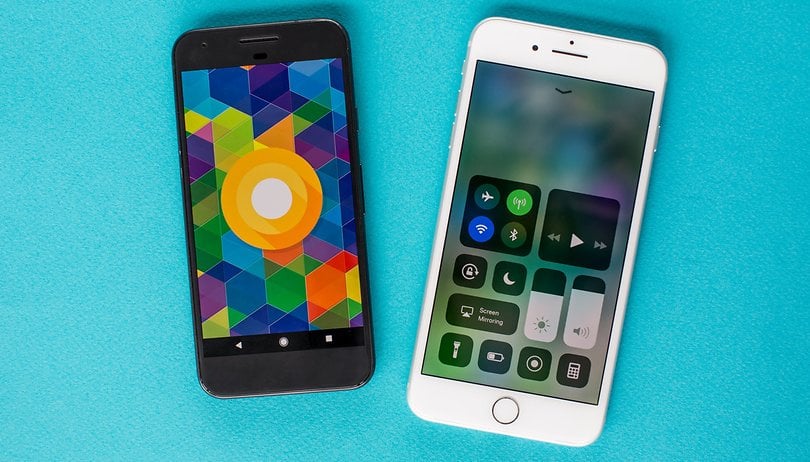 Leading up to the holiday season, many are thinking about buying a new smartphone. These users will be faced with the perennial question of whether to choose iPhone or Android. There are many reasons to make the switch (practical, financial and so on). As such, we're collecting stories from users who have switched from team Apple to team Android.
In real life and on the internet, the Android vs iOS battle rages on. The perspectives on the issue are diverse. If Apple was the king at the beginning of the smartphone era thanks to the iPhone, it's suffered since thanks to the rise of Android. iOS is no longer the undisputed champion, and Google's mobile OS has surpassed it in many ways, including number of users.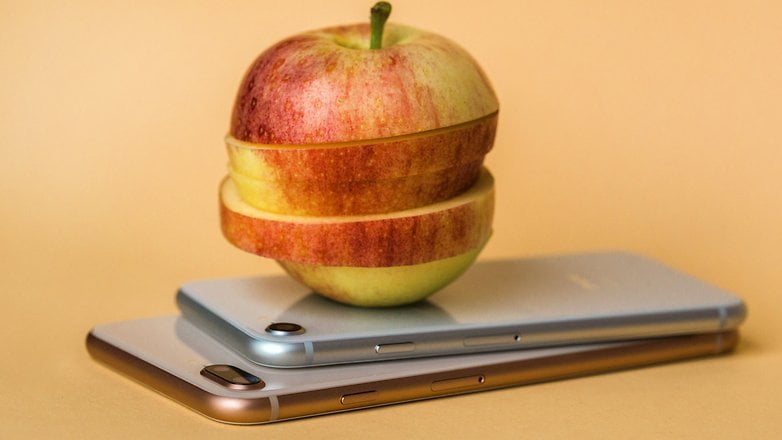 If you've abandoned the iPhone and taken up an Android smartphone, we want to hear your story. Why did you make the decision? Are you happy with the choice? Once we've heard from the AndroidPIT community, we will feature a selection of these stories in a future article.

Please tell us your story in the comments below. Thanks in advance! We look forward to reading your responses.