How to install the Android Wear launcher on your smartphone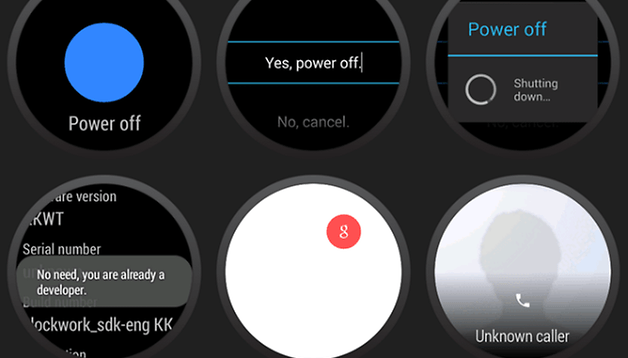 The clever folk at Android Police have already pulled apart the contents of the Moto 360 will appear, you can install the APK on your smartphone and check out how Android Wear currently looks. NEXTPITTV

Keep in mind this launcher is scraped from an emulator and is a preview version for developers that is far from the finished product. And you'll be putting on your smartphone, so it's safe to say it's not perfect. But it is cool. You'll need to remove the Helper app Google prepackaged with Android Wear and you'll have no voice functionality as yet (or music player controls), but if you want to have a look-see for yourself, the download link is below. Check out the sexy new screens and icons you'll soon be seeing on a wrist near you: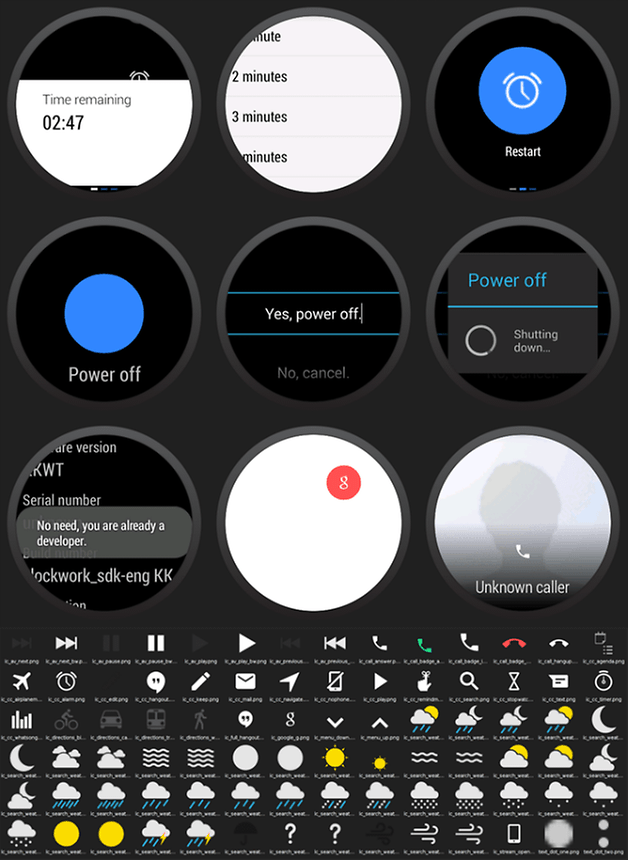 Android Wear will reportedly support Android's Daydream mode, supposedly for the various watch faces you'll be able to apply to your wearable. As Android Police reported, ''there's evidence for Google Ears (audio identification) functionality as well as TV control and product offer/pricing info. There is also a timer function that will actually count down (instead of setting an alarm).'' A post on Google+ by Enrico Ros shows some more screens from the emulator, demonstrating developer mode, the timer, phone interface and speech screens.
Download Android Wear preview APK from Android Police.
Have you installed the launcher? How cool do you think Android Wear will be when it's finished?