Hyper casual games: the worst gaming trend since loot boxes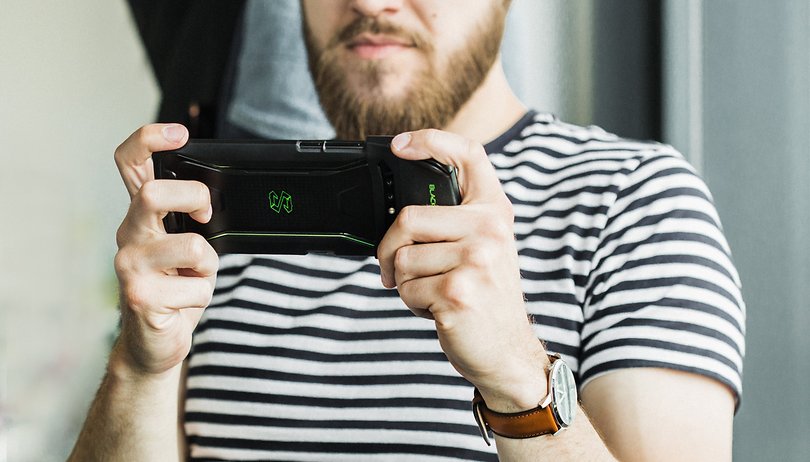 Casual games have been enticing for years with their simple and often fun gameplay. However, the games which ads we've being drowning in lately hardly deserve this description. We are talking about the so-called hyper casual games, which serve only one purpose: to make money through advertising.
Whether on Facebook, Instagram or the web: for weeks now, people are being spammed with ads for these so-called hyper casual games from Voodoo, Lion Studios or Cheetah Games. They attract users with gameplay that is easy to learn but difficult to master. The advertisements often portray players making dumb mistakes then ask you to try the game and do a better job.
They are a level below even the simple games that you'd play when waiting in line in the store or ones you use as a distraction when bored. These new hyper casual games have been flooding the Google Play Store and Apple's App Store for months. The worst part about their success is that they destroy young developers' motivation to come up with games that have a love for details and innovative mechanics.
Hyper casual games are the clickbait of mobile games
If you compare the advertising of such games, you get the impression that they are the clickbait of mobile gaming. In the past, publisher Voodoo, which provides 47 mindlessly entertaining games on the Play Store alone, has been particularly egregious. The formula is always the same:
Take a familiar or very straightforward concept, break it down to the simplest geometric shapes or give it a pixelated aesthetic and then stuff as much advertising as possible for maximum profit. That's why you have sit through ads after almost every level and why you're baited with bonuses - watching commercials allows you to unlock items that you'd otherwise have to wait for for a long time.
The game Dune! is a good example. It 'borrows' the concept of Dragon, Fly!, replaces the dragon with a ball, the diamonds and the mama dragon are removed, and of course so is the option to cloud save. This is just one of countless offshoots that often 'borrow' ideas from smaller (and often indie) game development studios. The hyper casual have one more thing in common: the only goal is a new highscore.
Highscore games are a long-standing tradition
Don't get me wrong. I've also swallowed many cities on Hole.io or tried to get to the bottom on Twisty Road. Highscore games are nothing new - they have fascinated players for decades.
What bothers me is the unbelievable lack of passion with which these games are thrown together, spit out and then crammed with commercials in the hopes of making an exorbitant amount of money. Not only that, these offshoots are often a lot more successful than the games of new developers, who put time and effort into their work, while having minimal advertising and want just a small amount of profit as a thank you.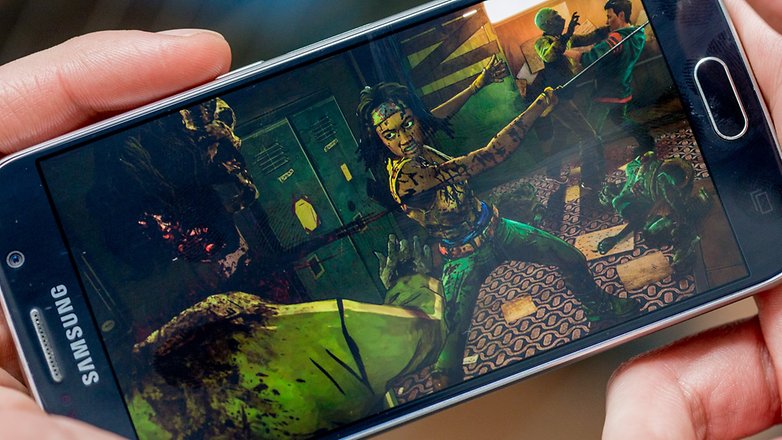 Advertising is an effective way for developers to earn money, but done the way hyper casual games do it just feels dirty. Of course, everyone would like to earn a lot of money with little effort, but please dear gaming community: stop supporting these games and instead spend one or two dollars for a mobile game developed with love!
Have you already fallen for one of these hyper casual games? Are you enjoying it without minding the advertisements too much? Or is there a hidden gem of a game, which in your opinion deserves more attention than these commercials masquerading as games? Tell us in the comments!