Huawei P9 vs iPhone 6S comparison: the Apple of China faces Apple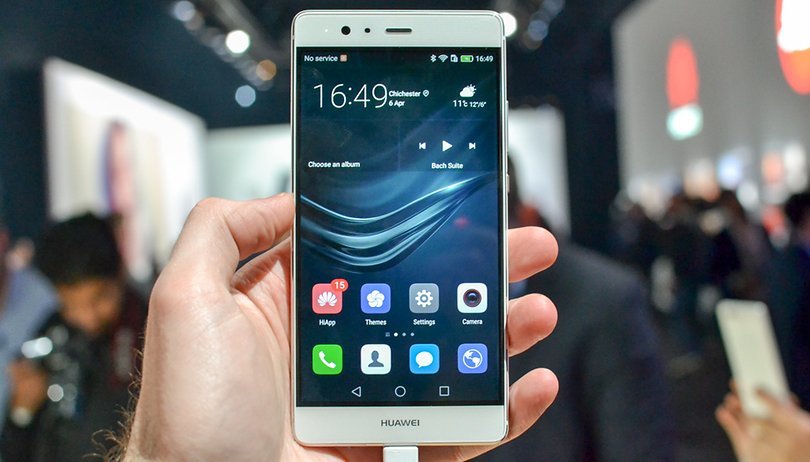 The Huawei P9 is the latest flagship from the increasingly impressive Chinese manufacturer. It's often described as "the Apple of China", but how does it compare with the actual Apple? Let's find out in a head to head Huawei P9 vs iPhone 6S comparison.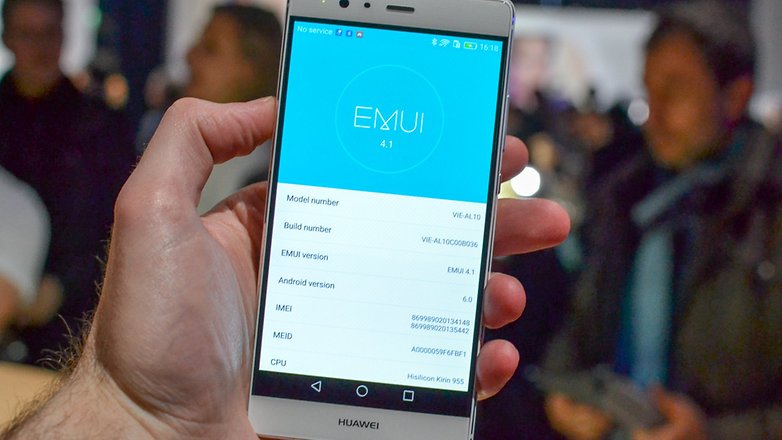 Huawei P9 vs iPhone 6s comparison: design and build quality
Apple needs no introduction in the design stakes. The iPhone 6S is the second iteration of its current iPhone design so it's likely to change with the next iPhone later this year, but while the iPhone design is getting on a bit it's still very pretty and engineered with the usual Apple quality.
The Huawei P9 is a little on the forgettable side - from the front it's Generic Android Flagship - but it's beautifully made and feels reassuringly expensive. There's an Apple-like attention to detail, too: everything looks and feels in the right place.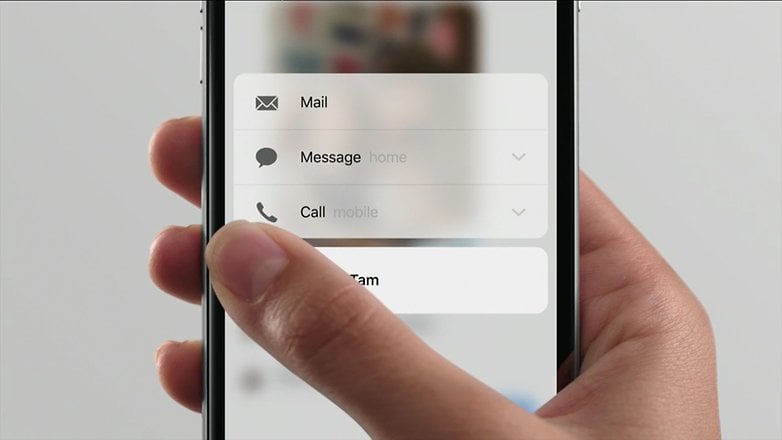 Huawei P9 vs iPhone 6s comparison: display
The iPhone 6S gets a 4.7-inch IPS LCD with 1334 x 750-pixel resolution at 326 ppi. It also has Apple's 3D Touch (formerly Force Touch), which enables you to access app shortcuts by pressing harder on the screen.
The Huawei screen is bigger and more pixel-packed: it's 5.2 inches with a resolution of 1920 x 1080 at 424 pixels per inch. It doesn't get Huawei's equivalent of 3D Touch, however: that's reserved for the larger P9 Plus. Like the iPhone the display is an IPS LCD, not the AMOLED display you'll find in other Huaweis such as the Ascend Mate S.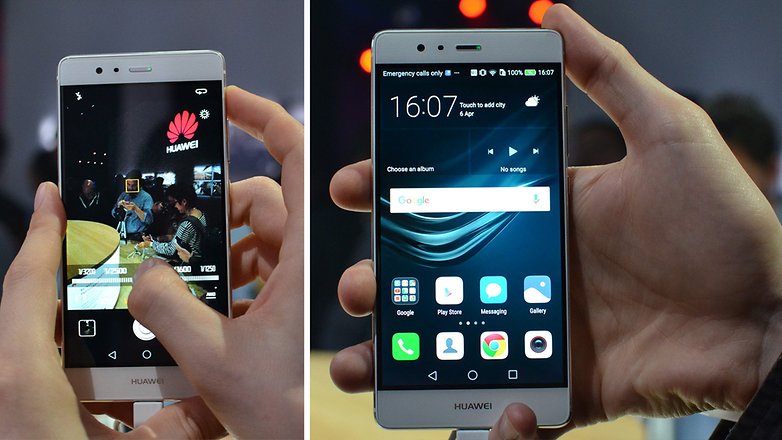 Huawei P9 vs iPhone 6s comparison: processor and storage
Apple makes its own chipsets, and the iPhone 6S runs an Apple A9 processor with M9 motion co-processor for fitness and motion tracking. There's 2 GB of RAM and a choice of 16, 64 or 128 GB of on-board storage. There's no microSD card slot for adding extra storage space.
The Huawei P9 comes with one storage setting - 32 GB - and that's expandable via microSD. The processor is an eight-core HiSilicon Kirin 955 clocked at 2.5 GHz, and it's backed with 3 GB of RAM.
As ever, comparing Apple and Android is difficult because they're different systems with different OSes. The Apple device may seem more modest on paper but Apple's optimization means it feels very fast: there's no lag or stutter, and iOS remains silky-smooth no matter what you're doing. The P9 is more powerful, but as Android isn't optimized for specific devices the difference isn't going to be particularly noticeable.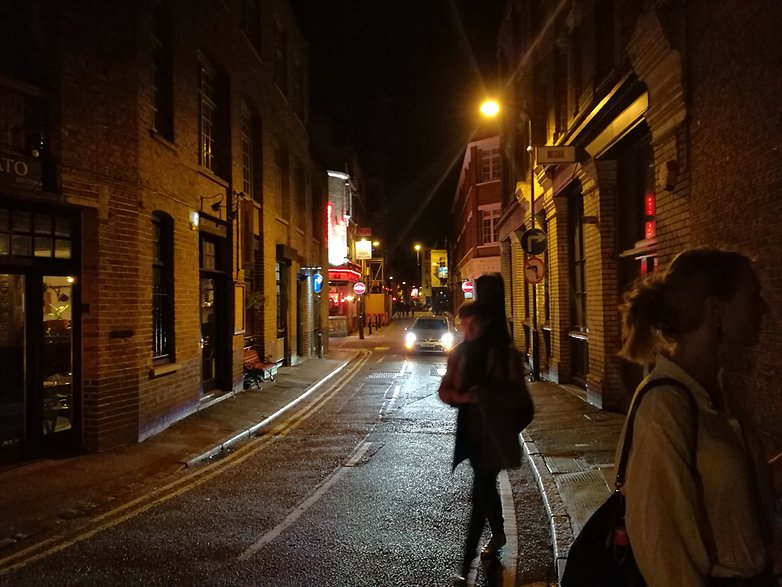 Huawei P9 vs iPhone 6s comparison: camera
Apple's cameras were beginning to fall behind rivals, but the camera in the iPhone 6S is very good. It's a 12 MP camera with f/2.2 aperture, true-tone flash and the ability to take Live Photos, which are short animations saved at the same time as your photograph. There's no optical image stabilization, though: that's reserved for the bigger, more expensive iPhone 6S Plus.
The Huawei's main camera is 12 MP too, but the name on the back of the device shows that something interesting is happening: Huawei has teamed up with camera legend Leica to create the P9's camera system. It's a dual-lens setup with a 28% bigger sensor than in the P8, and it offers improved brightness, better detail and massively improved low-light performance. If the Huawei doesn't take better shots than the iPhone we'll be very, very surprised.
The P9 has another camera trick up its silicon sleeve: a front camera with 8 megapixels and an impressive f/2.4 aperture. That should mean smoother selfies, even in poor lighting conditions.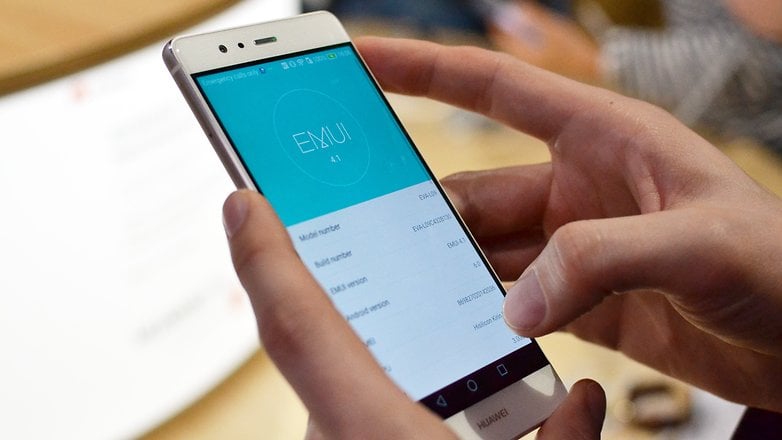 Huawei P9 vs iPhone 6s comparison: software
Apple makes its own OS, iOS, and the Huawei ships with Android Marshmallow. As always Apple offers the more elegant experience and Android more customization, and Apple really doesn't want you to install apps from anywhere other than its own App Store; Android is more open but of course that can mean a higher risk of dodgy apps.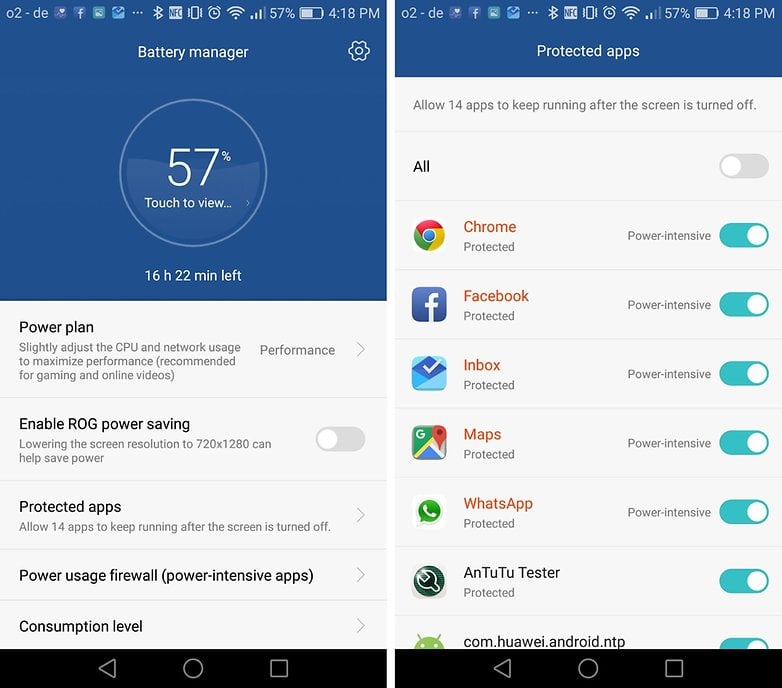 Huawei P9 vs iPhone 6s comparison: battery life
The Huawei sports an impressively big 3,000 mAh battery which, combined with Android Marshmallow's battery optimization and Doze Mode, should deliver two days of use between charges - even power users should get at least 1.18 days.
The iPhone's battery is smaller - 1,715 mAh - and it doesn't last as long, especially if you use the Facebook app: it's a known battery killer. It's usually good for a day of average use, although you might find yourself activating low power mode to get you home after a long day.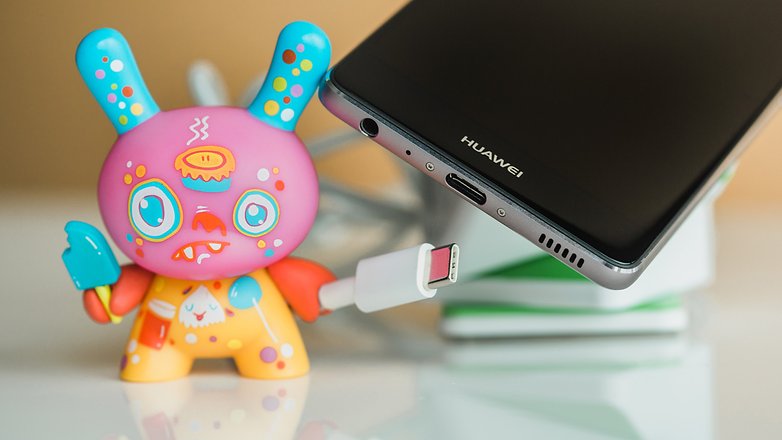 Huawei P9 vs iPhone 6s comparison: early verdict
There's one more detail: the price. The 32 GB Huawei P9 will be $699.99 in the US, while the Apple iPhone 6S starts at $649 - although that's for 16 GB and there isn't a 32 GB option, so the next step up is the $749, 64 GB model. The Huawei, then, is cheaper - and it's likely to attract the kind of discounting that Apple doesn't, so it's likely to become cheaper still.
Of course there's more to this than money. There's your preference of OS - if you like Android, you'll want an Android device - and whether you want your operating system locked down or wide open. On a purely hardware basis the Huawei is more powerful, has more RAM, has a better battery and is likely to take better photos too, and it looks and feels as good as any Apple product. The Apple of China? It's starting to look that way.
What do you think? Is Apple falling behind in the design stakes too? Let us know in the comments.