Huawei P10: my impressions a month later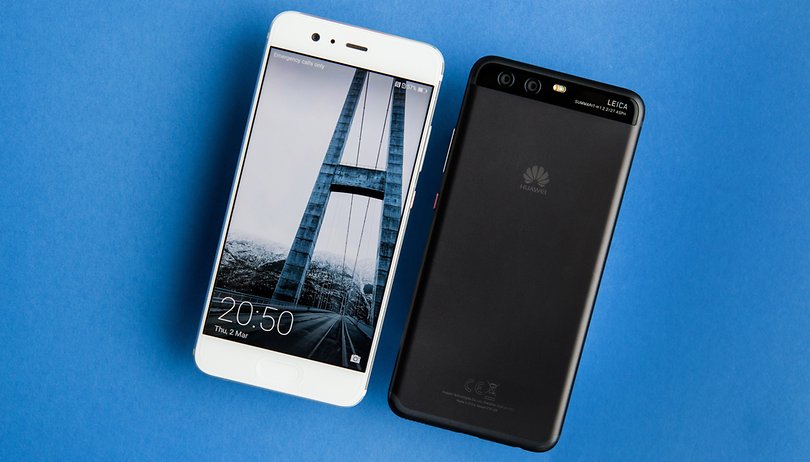 A bit more than a month has passed since I inserted my SIM card into the Huawei P10 that was launched at the MWC in Barcelona. In general, I'm pretty satisfied with the overall experience it offers, but, like any relationship, not all that glitters is gold. NEXTPITTV
Keeping the screen protector film on is a good idea
Upon opening the box, you'll find that the P10 has a thin film protecting the screen. To be able to test the device better, I decided to take it off. But, honestly, if you haven't done so yet, it's better to keep it on.

Although the 5.1-inch Full HD screen does accurately display content, with regard to color reproduction and brightness, it also gets smudged very easily. The screen is a fingerprint magnet, since, unfortunately, it's not oil resistant. Leaving the protective film in place should more or less solve this problem, as well as protect it from scratches.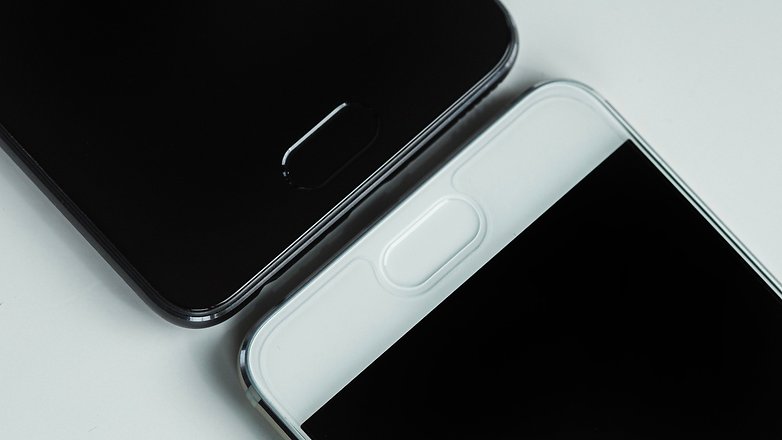 An ergonomic smartphone that, nonetheless, has some scars
Although the P10's design isn't revolutionary compared to its predecessor, it does come with a few updates (the fingerprint sensor on the front panel is the most noticeable) and, in general, it sports an elegant design. The build quality is great down to the details, and it feel really nice in hand thanks to its edges which are softer, rounder and more compact than those of the P9. Even users with smaller hands shouldn't have any trouble.

Holding it the P10 feels like a solid phone. But after a month of use, it's already starting to show some signs of wear and tear. It accidentally slipped out of my jacket pocket (yes, I'm a bit absent-minded and, if you remember, my P9 got a few close-ups with the asphalt as well) and unfortunately, the fall left a visible mark on the upper right-hand corner. It landed on a cobblestone sidewalk, and some of the black paint came off (understandable considering the fall it took).

If you're a bit clumsy like I am, or even if you usually keep your phone in your bag instead of your pocket, I'd recommend that you use the provided cover and also take care of the flat glass that protects the camera lens. If it comes into contact with other objects or rough surfaces, it might get scratched.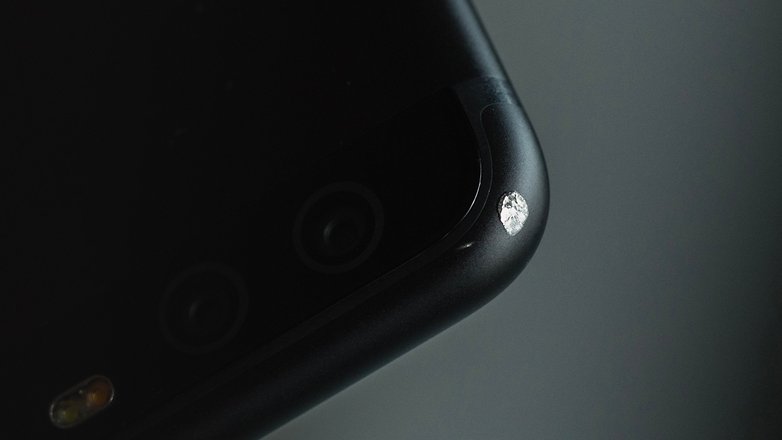 Fluid performance
Huawei has done a great job with both the software and the hardware. The signature octa-core processor, the Kirin 960, accompanied by 4 GB of RAM and 64 GB of internal memory, opens apps quickly and handles multi-tasking without a hitch. Hardware performance is complemented by software that shows its maturity: EMUI 5.1 and Nougat work together seamlessly, with no slowdown or incidents, even while playing the most demanding games.

If EMUI has left you a bit confused in the past, with its appearance nearer to iOS than stock Android, it might surprise you this time around. You can now choose to enable the app drawer from the settings menu, something that wasn't included on the signature interface before.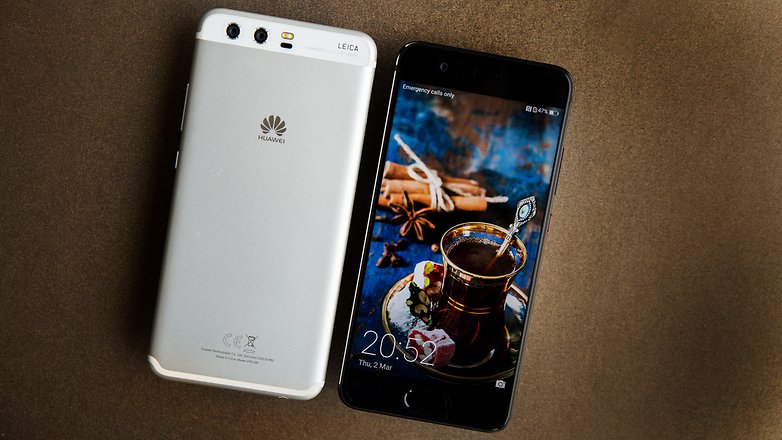 A disappointing battery
The P10 comes with a non-removable 3,200 mAh battery which can be charged quickly, thanks to Super Charge technology. Having your phone ready just 10 minutes after plugging it in has its advantages, but it's also true that after a month of use, I'm a bit disappointed in the P10 when it comes to battery life.

Get ready to charge your phone at the end of each day, because you won't get through the night if you don't. If you're constantly on your phone, using it for long gaming sessions or watching videos, you'll probably have to plug it in before you sit down for dinner.


As I mentioned in the review, battery life could improve with system updates, but for now, the Huawei P10 doesn't excel in this aspect nor does it differentiate much from it predecessor.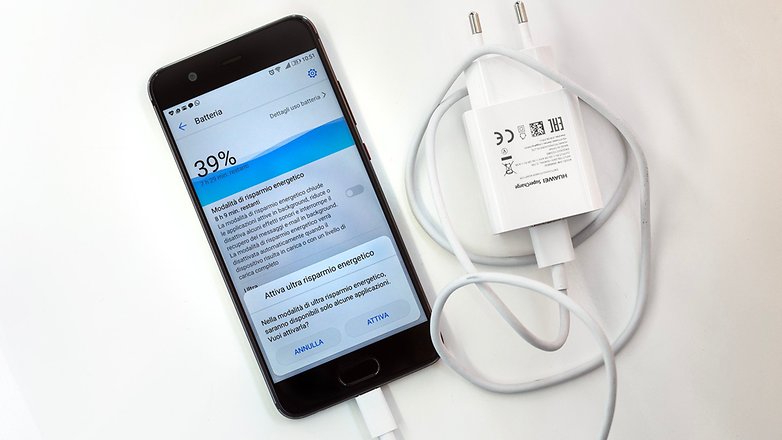 A fingerprint sensor that also works as a navigation key
Used to the fingerprint sensor on the P9, I thought that moving it to the front panel on the P10 would make a big difference. But it wasn't so: the newly released model also has a fast and accurate sensor. If you usually put your phone on the table while you work, I'm sure you'll appreciate the sensor's new location. Unfortunately, this decision does limit its use to only a few functions: you can't use it to take selfies anymore.
Right out of the box, I decided to set it up as a navigation key, and I must say it's been very comfortable. You can activate capacitive buttons from the settings menu but, why waste part of the display that could be used to show content? Obviously, it's a question of personal preference, and luckily, the P10 lets you choose.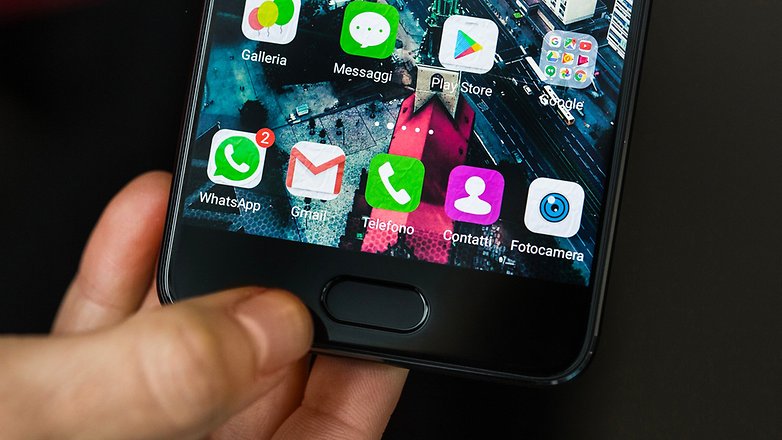 Conclusion
The Huawei P10 is a good-looking phone. It's fast and smooth in multi-tasking and in your day-to-day activities, its performance won't disappoint. The price is pretty steep - you can find it on Amazon for about $685 even though it isn't officially available in the US. If you're thinking about getting one to substitute your old Android, think no more - it's completely worth it, unless battery life is a big priority, of course. If that's the case, take a look at this article to find your ideal partner.
Are you happy or disappointed with the Huawei P10? Let us know in the comments!