Huawei Mate 8 tips and tricks: your best mate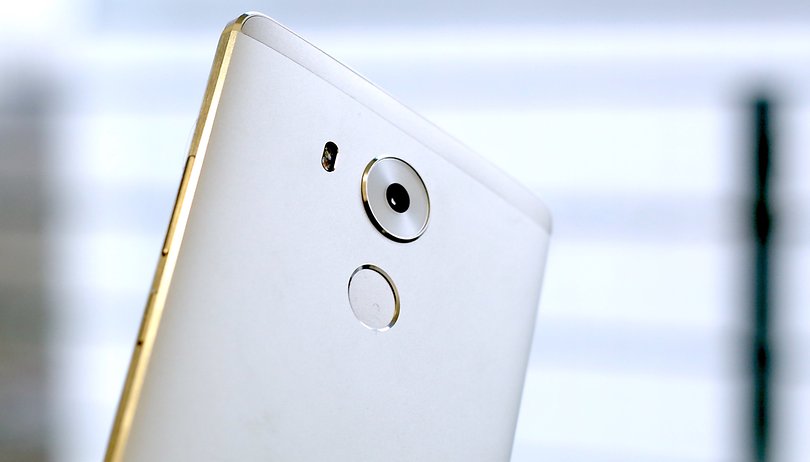 The Huawei Mate 8 is one of the best-looking smartphones around today, and it's not too shabby on the performance front either. Its EMUI interface might seem a bit alien, especially if you're used to purer versions of Android, but there's no need to be intimidated by it. Read on for our Huawei Mate 8 tips and tricks.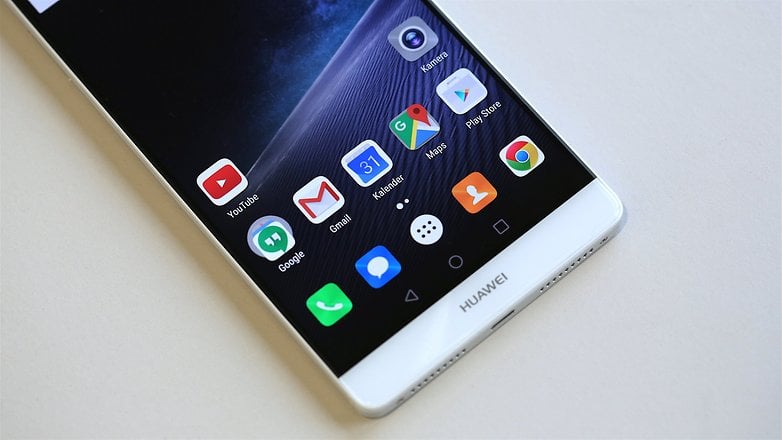 1. Lock screen tips
When your phone is locked, you can access the quick launcher menu by simply swiping from the bottom of the screen. It will especially come handy if you want to open the camera or the flashlight without having to unlock your device.
Speaking of the lock screen, the Huawei Mate 8 comes equipped with a fingerprint sensor on its back, which can be set up to unlock the device, trigger the camera, take calls and even turn off the alarm. To set up the fingerprint lock, go to Settings, select Fingerprint ID and then tap Fingerprint management.
Once there, key in your password and place your fingertip on the sensor to finish setting up your screen lock. Voila! You just saved yourself precious seconds that you would have spent making intricate patterns or typing PINs to unlock your device.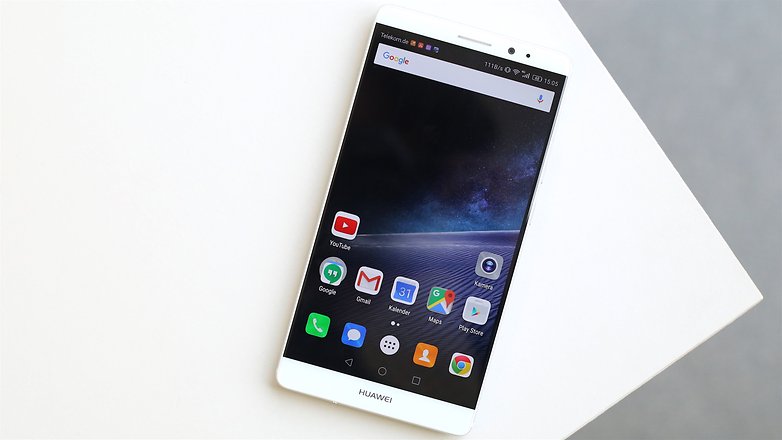 2. Take a screenshot
How many times have you accidentally turned off your phone while struggling to press the volume and power key together to take a screenshot? Moreover, how many times have those volume control UIs showed up in your screengrabs?
Well, you can bid adieu to those difficult days, because with your new Mate 8, taking a screenshot is as easy as knocking the screen twice – literally!
3. Search for an app
The Huawei Mate 8 doesn't have an app drawer like most Android phones – instead, the apps are distributed across the home screens.
If you find it difficult to locate apps on the crowded home screen, you can simply swipe upwards on the display to reveal a search bar, which will help you can find apps easily.
4. Change the launcher
If you are not happy with the Huawei Home launcher, which could be the case for many Android lovers, you could use the Google Now launcher instead.
To make it your default launcher, go to Settings > Apps > Advanced > Default app settings . You can choose Google App to enable Android's own launcher.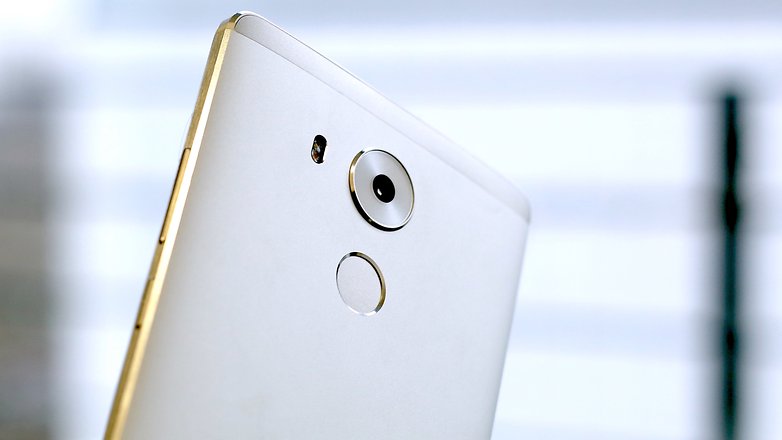 5. Enable the one-handed UI
Operating a 6-inch phablet can prove to be quite a handful for some people, and if accessing all the corners of your Mate 8's screen is straining your hands, you can launch the one-handed UI. Just swipe across your navigation bar. and your 6-inch home screen will transform into a 5-inch one.
6. Use smart assistance
Using Smart assistance properly can improve your smartphone experience significantly. In order to discover a host of smart tricks, you just need to tap the Smart assistance option in the Settings menu to customize your navigation bar, the floating dock, motion control and voice control options.
The motion control option is especially useful as it is capable of performing many crucial tasks such as taking calls, silencing the alarm and launching the camera by various gestures.
You can even make your phone respond to many commands by just drawing any letter on your display. There is also an option to run two apps simultaneously on the same screen if you turn on the dual window gesture on. Just knock on the screen once and trace a horizontal line with your knuckle to run two different apps at the same time.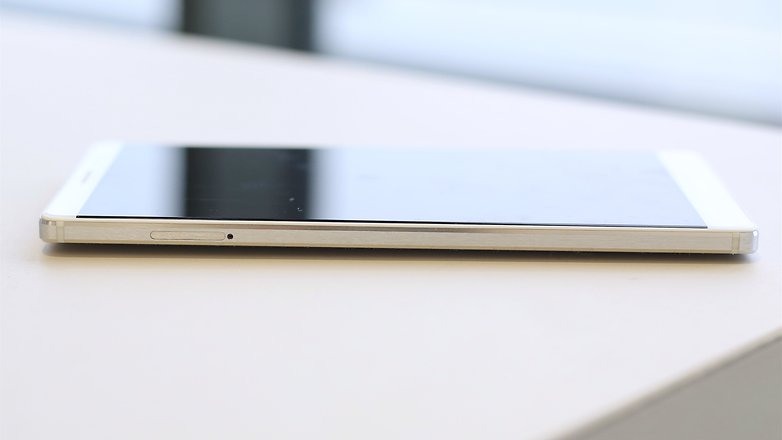 7. Customize your camera
To unleash the full potential of the Mate 8's 16 MP rear and 8 MP front cameras, you need to tweak their settings. To do so, head into the camera settings and enable Touch to capture, which will let you capture images by just tapping the fingerprint sensor.
You can also open the camera app by pressing the volume button twice, and take burst shots by touching and holding the shutter button. You can also adjust image saturation, contrast and brightness by tapping the image adjustment option.
8. Manage the battery
Although the phone packs a massive 4,000 mAh battery that supports fast charging, you can further improve the battery life by accessing the advanced power settings. The battery manager allows you to choose from various power plans, select protected apps (which will continue to run in the background when the display is off) and check how much power various apps are using.
Do you know any other good tips for the Huawei Mate 8? Let us know in the comments section.