Huawei Mate 8 problems and solutions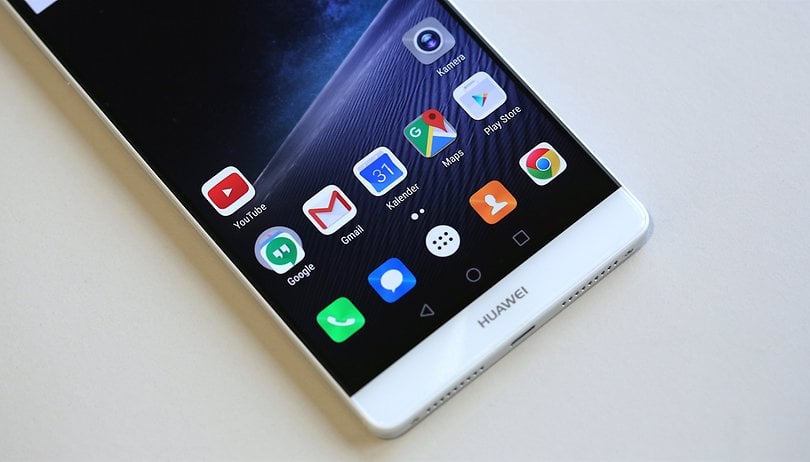 The Huawei Mate 8 is as close to perfect as a phablet can get, but like any smartphone or tablet, it can encounter the odd problem from rogue apps, bugs in the operating system or just the wear and tear of constant use. If your mate isn't behaving quite the way you'd like it to, we can help. These are the most common Huawei Mate 8 problems and the solutions we've found.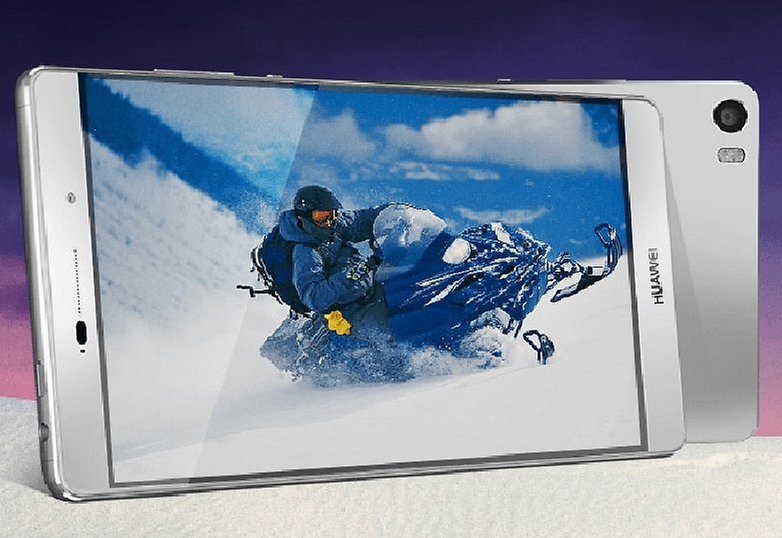 "Camera failed" warning
Some Mate 8 users have reported a worrying error that pops up after a few days of normal use: "Warning: Camera failed". As the message suggests, the camera has stopped working and rebooting the Mate 8 doesn't appear to fix it.
The first thing to try here is to go into Settings > Apps and locate the Camera app. Force stop it, clear its data, clear its cache and restart your Mate 8.
No luck? The next option is to clear the system cache. To do that, turn off your device and then press Power, Home and Volume Up simultaneously until the device starts. When you see the system recovery screen, use Volume Down to navigate to Wipe Cache Partition and Power to select that option.
If none of those things work it's time to go back to the retailer, because your camera may have developed a hardware fault.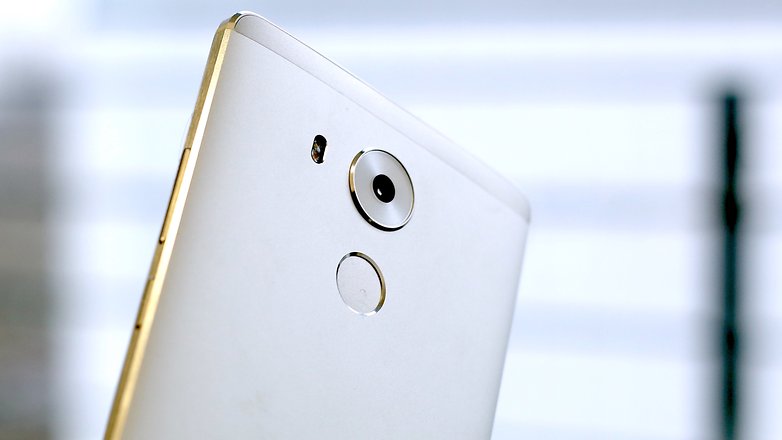 You can't install a custom launcher
The Mate 8 may be a brilliant phablet, but there are a few bugs in its software. One particularly irritating one is that you can install a third-party app launcher, but it doesn't set it as the default.
You might also find that some apps revert to their default settings for no good reason. We don't know of a workaround for these issues, but we'd expect Huawei to solve them in its next software update.
Excessive battery drain
The Mate 8 has an enormous battery and the latest, most efficient version of Android, so battery life shouldn't be an issue. If it is, something is clearly not the way it should be.
The simplest way to find the offender is to go into Settings and look up your battery usage; this tells you what's using the most power on your device. Some apps are known to demand more power than we'd like – Facebook recently hit the headlines amid claims that it reduced battery life by as much as 20 percent – and uninstalling them can be a simple way to solve your problems.
It's important to note that not all apps are using energy without good reason. For example, you'll get much less battery life if you're hammering away in a 3D game all day than if you use your Mate for texting and the odd bit of internet browsing. Similarly, using location-based apps such as navigation apps can suck battery life at a fairly alarming rate.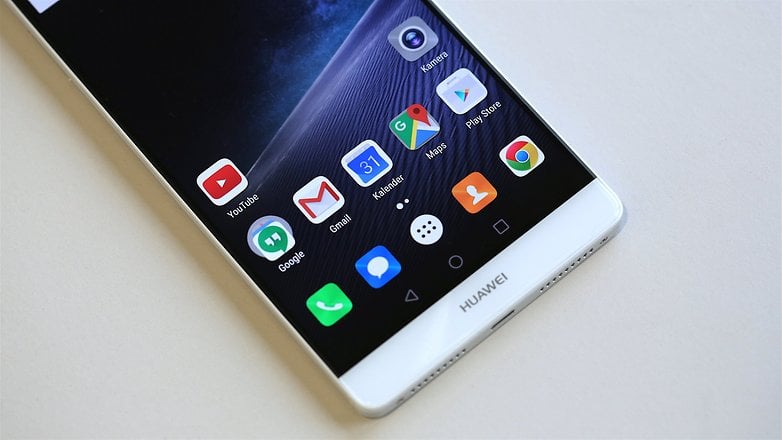 Camera takes too long to launch
There isn't a fix for this, but there is a workaround. Launch the camera app before you're planning to shoot anything. Waking the camera from cold takes forever, but once you've loaded it, switching to the camera from another app is much, much faster.
Wi-Fi or Bluetooth won't connect
All phones experience connection issues from time to time. The most likely culprit is the infamous Wi-Fi problem that seems to affect every Android device, where you suddenly can't connect to favorite networks.
In many cases the culprit for that one is your router and a reboot of the router fixes it; if that doesn't work, try restarting your device too. Still no joy? Forget the network in Settings and try adding it from scratch. If the problem is Bluetooth, try deleting paired devices from Settings > Bluetooth and re-pairing again.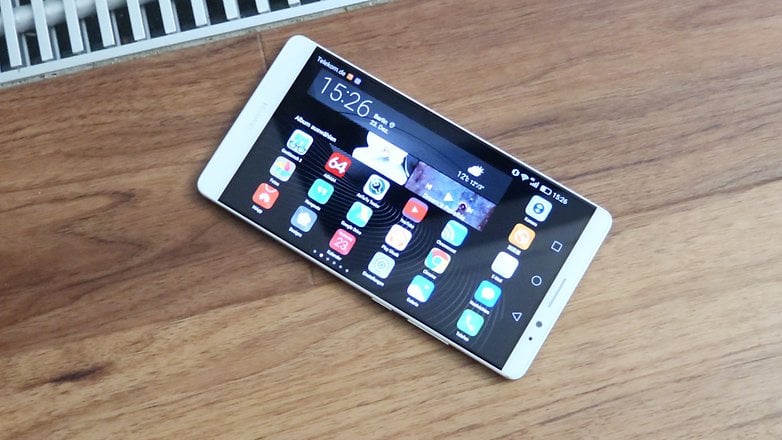 Battery is charging slowly
Does your Mate 8 already have a reasonable charge? Batteries charge more quickly the more depleted they are, so a dead battery will charge to 50 percent faster than a half-full one will charge to 100 percent.
There's another possibility, however, and that's the use of a third party charger: while the Mate 8 supports fast charging, third party chargers don't seem to deliver the juice that the Mate 8 needs for fast battery charging. For the fastest charging, you'll need to use Huawei's own charger.
Have you encountered a Huawei Mate 8 problem we haven't listed here? Did you solve it? Let us know in the comments.