Huawei Mate 8 battery tips: give your Mate a boost
Its battery may be slightly smaller than its predecessor, but at 4,000 mAh, the Huawei Mate 8's battery is still one of the biggest around. It can easily cope with more than a day of intensive use. But what if you want more? Make it last even longer with our Huawei Mate 8 battery tips.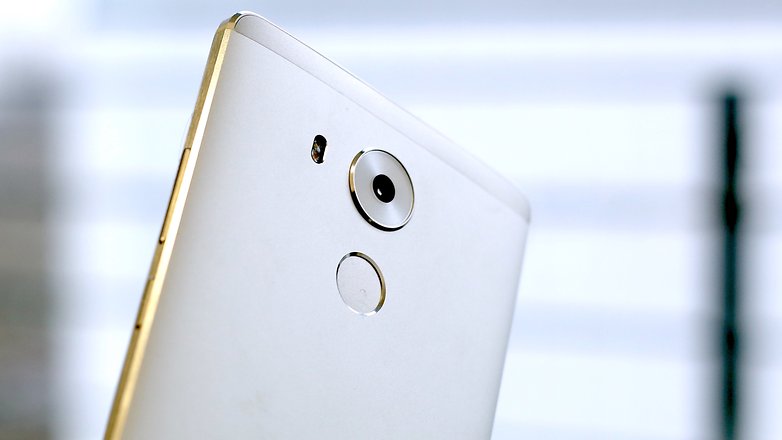 How long should your Huawei Mate 8 battery last?
Every phone user is different,: your phone may spend most of the day in a pocket or purse while we may spend the daylight hours on the sofa playing Real Racing 3, in which case our battery life is going to be considerably shorter.
But as a rule of thumb you should be able to get a day and a half out of your Huawei 8 Mate battery, and if you take advantage of the features such as Doze mode in Android Marshmallow then two-plus days isn't an impossible dream. If you aren't getting close to the day-and-a-half figure or you're going to be traveling for days without access to a power socket, here are a few things to look at.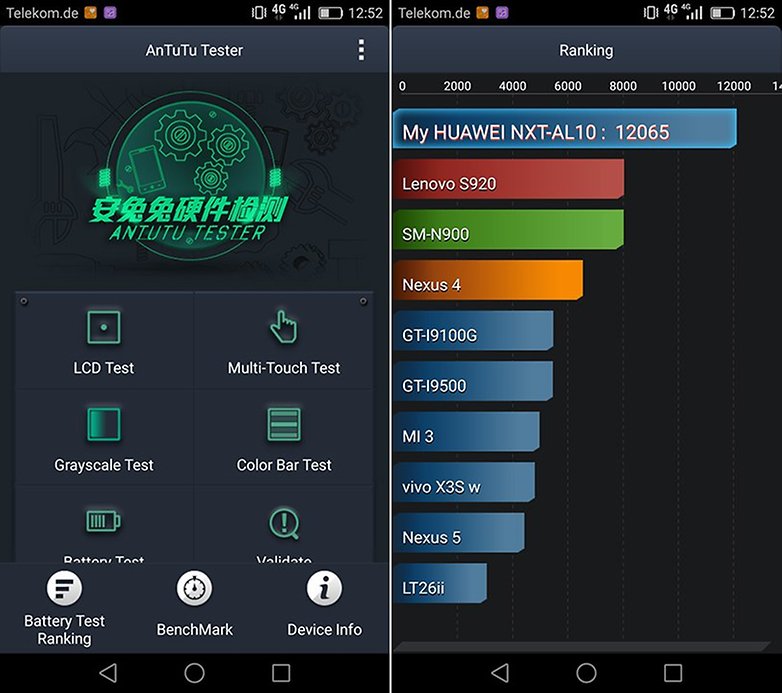 How to make your Huawei Mate 8 battery last longer
Is your screen so bright that dazzled birds are falling from the sky? Then you're burning through battery like a teenager burns through their first paycheck.
That gorgeous big screen is a real looker, but driving it is the single biggest job your device does, so turning the brightness down will make a big difference to your battery life. We're not suggesting that you make it so dim you strain your eyes to see it, but turning it down even a few notches helps.
Another thing to check is whether apps are doing lots of things in the background. Social networking apps are particularly bad for this – reports suggest that Facebook is so nosey that uninstalling its Android app can increase your phone's battery life by as much as 20 percent – but anything that's syncing data, accessing location services or chugging along when it doesn't need to will drain your battery faster than you might like.
It's always worth going into Settings and checking the battery usage page too, as any rogue apps will be pretty obvious in the list of big battery users.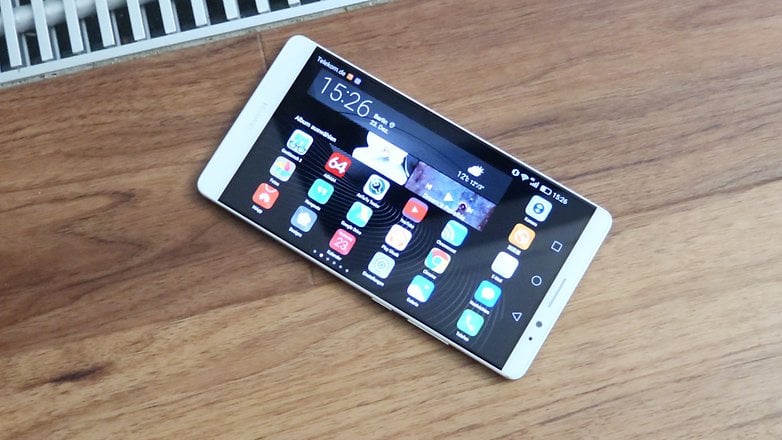 How to stop apps running in the background
Would you like apps to stop working when your phone's display is off? Go to Settings > Advanced Settings > Battery Manager > Protected Apps. Protected apps are apps that keep doing their stuff even when the display is off, so it's worth looking at the apps here and seeing which ones need to keep running and which ones don't.
You don't want your music app to stop playing or WhatsApp to stop checking for notifications whenever the screen goes off, but there'll be some apps in here that have protected status for no good reason. Demote them!
How to enable Battery Saver mode
These days you can't call yourself a smartphone if you don't have a low power mode to extend battery life, so naturally the Mate 8 does. You'll find it in Settings > Advanced Settings > Battery Manager. You can now set the phone to enter ultra power saving mode when the battery reaches a certain percentage.
It's not as important on the Mate as it is on other phones with smaller batteries, but if you've been hammering the phone with 3D gaming or other unusually demanding tasks then you'll be glad it's there.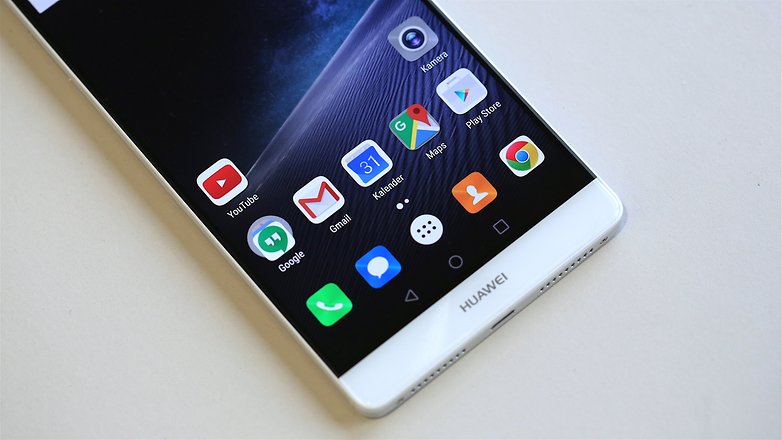 Huawei Mate 8 battery: it isn't charging very fast
Is it already pretty full? Batteries charge more quickly the more depleted they are, so a dead battery will charge to 50 percent faster than it will from 50 percent to 100 percent.
If you're expecting your battery to charge much faster because the Huawei Mate 8 supports Fast Charging, we've got bad news for you: third party chargers don't appear to deliver the juice the Huawei needs, so if you want the fastest charging experience you'll need to use Huawei's own fast charger.
Are you happy with your Huawei Mate 8's battery life, or is it falling far short of the lofty claims of 30-plus hours? Let us know your experience in the comments below.