HTC U11 problems and solutions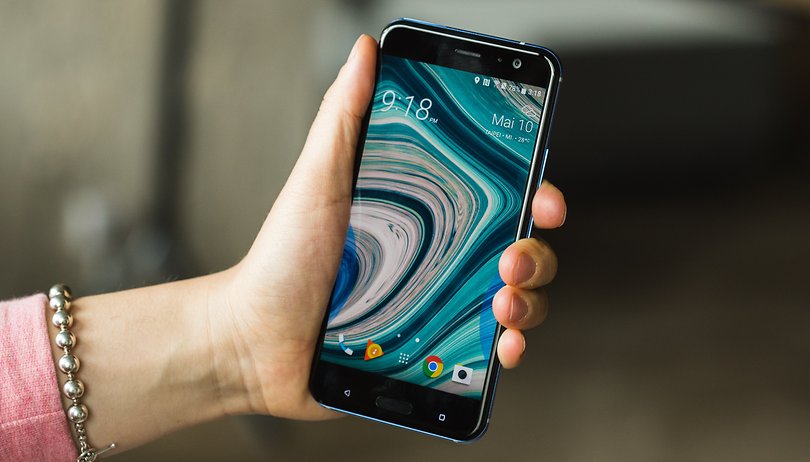 The HTC U11 is certainly one of the best premium phones of 2017, rivaling even the Galaxy S8 in terms of performance. Users are drawn to its unique Edge Sense feature and eye-catching design, making it a popular choice. Though, the new HTC flagship isn't without its flaws. Here are a few of the top complaints against the device, and the solutions to those problems.
HTC U11 problems and solutions
HTC U11 Edge Sense sensitivity issue
Edge Sense, the star feature of the HTC U11 which allows you to control certain functions of your phone with a squeeze, has been a bit problematic for some users. After setting the sensitivity of Edge Sense, sometimes it can be either too sensitive or not sensitive enough, to an extreme degree. This can be fixed by reconfiguring the force of the squeeze you prefer. However, if the problem persists, you will have to be patient, as HTC is sure to bring more updates to its new Edge Sense feature in the future.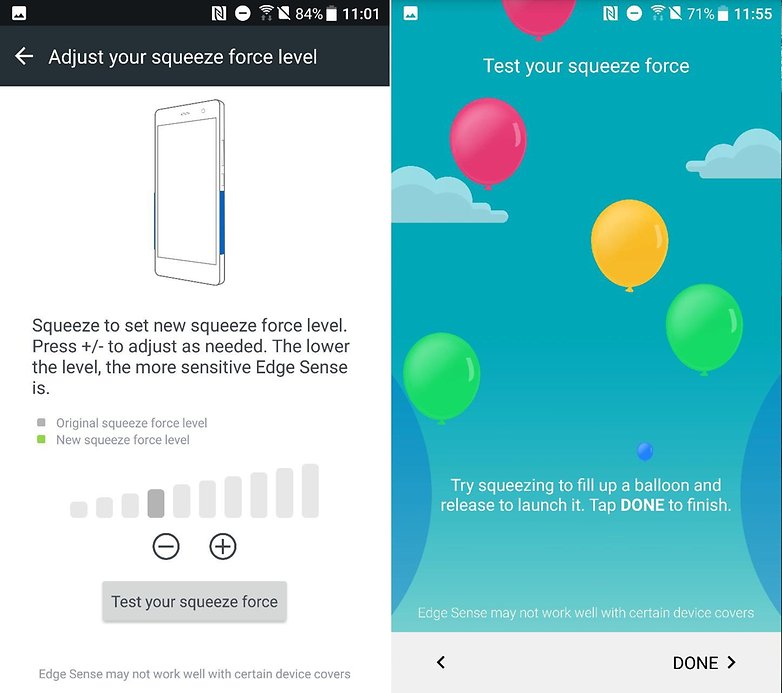 HTC U11 unable to receive calls or messages on Verizon
In the US, owners of the unlocked HTC U11 should be able to use their devices on Verizon Wireless. On paper, the device is compatible. But in practice, users have been experiencing issues. Users have reported that they are unable to receive calls and text messages on their devices. Luckily, there are ways to fix it, according to Android Authority.
To start, check with Verizon customer service to make sure your U11 was activated properly, as that may be the problem. If that wasn't the issue, there are other solutions. If you're using your old Verizon Wireless SIM card, you'll need to get a new one from the carrier to begin receiving calls properly. While this may fix the problem with receiving text messages in some cases, in others you will need to call Verizon Wireless and ask them to turn off CDMA-less Provisioning, which is blocking the messages.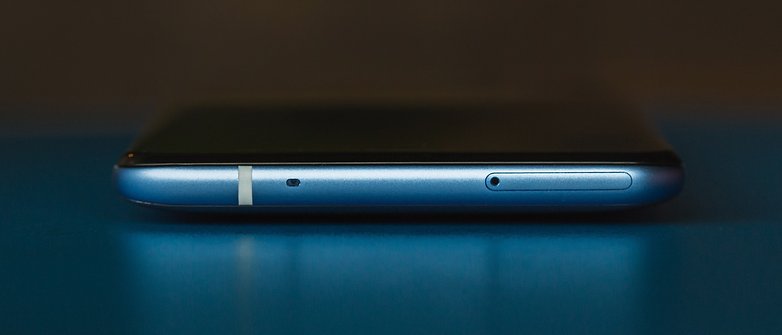 HTC U11 video audio sync issue
Some users have been having issues when streaming videos from YouTube or watching videos from WhatsApp. The video will get stuck and restart after a few seconds, as is common with streaming. But once it restarts, the audio and video will be out of sync. To fix this, you can wipe the cache partition. Here's how:
Reboot into Recovery Mode by holding down the power, volume up and home buttons all at once. You'll see the HTC logo pop up, and then from the recovery menu you can use the volume up or down button to select Wipe cache partition and press the power button to execute the command. Then you can restart the phone, and the audio sync issue should go away when you're watching videos.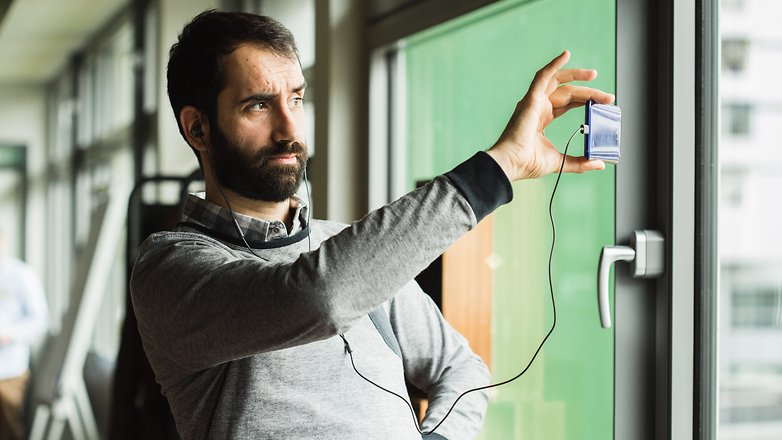 HTC U11 MicroSD card corrupt or unmounted error
If you've been getting errors that say your MicroSD card has been unmounted, you're not alone. HTC is rolling out a software update to fix the issue, so make sure your device is up to date, and it should be resolved.
If you're getting an error that your MicroSD card is corrupt, try using it in another phone to make sure the problem isn't with the card itself. If the card is working, back up all the data on it, then put it back in the U11 and format it. That should fix the problem. Afterward, you can put your files back on the card. Problem solved!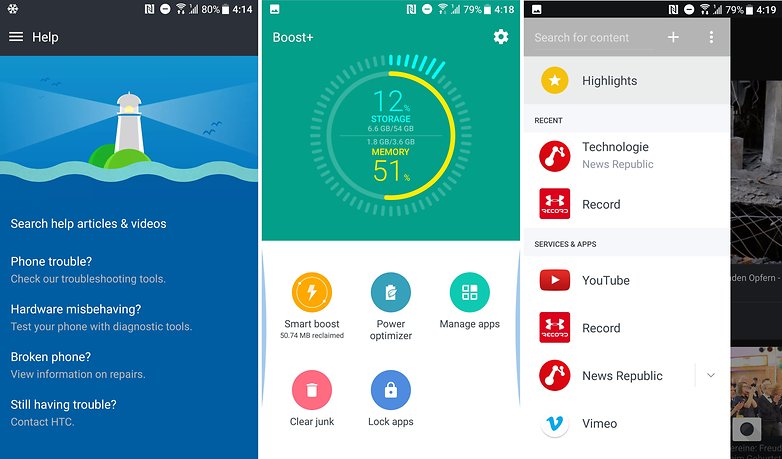 PC doesn't recognize HTC U11 issue
If you plug your phone into your PC and it isn't recognized, don't worry, there's a fix for that. Make sure you've got HTC Sync Manager installed, that you've checked this list and that USB drivers on your computer are up to date. Also, if one USB port doesn't recognize the device, try using a USB 2.0 port instead of a USB 3.0 port if possible, as this has worked for some users. Once you've tried all these things, you'll be able to transfer files via USB with your PC and HTC U11.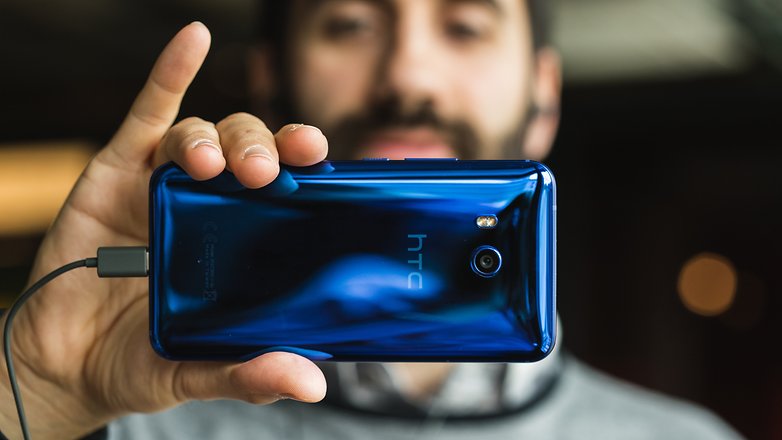 HTC U11 WiFi connectivity problems
With any new phone, you're likely to have some issue with WiFi connectivity at first. If they persist, it becomes a real problem. If the WiFi signal drops regularly and reconnects slowly, it's time to troubleshoot. Try turning off your router and your phone, and after 30 seconds, turn the back on and allow them to reconnect. Or, try forgetting the connection you're having trouble with, then enter the password and try connecting again. And finally, make sure you turn off Power Saving in the Settings menu. That should fix the problem, and if not, you can contact customer service and request a replacement if necessary.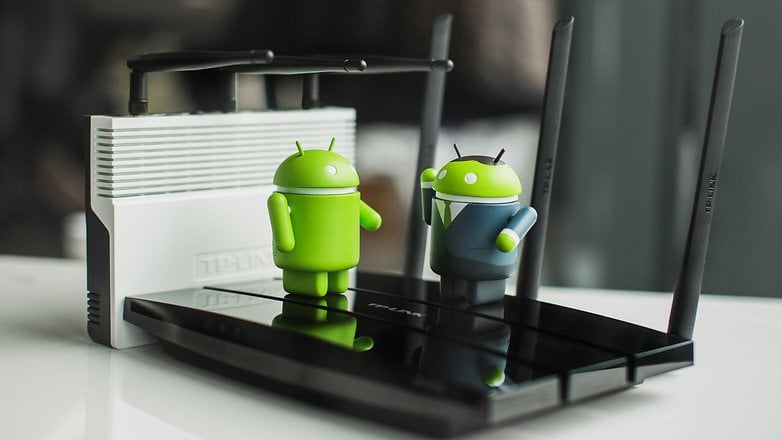 Are you having any other troubles with your HTC U11? Let us know in the comments, and we'll do our best to find the solution and add it to this article.