Using Google Maps Go, the light version of Google Maps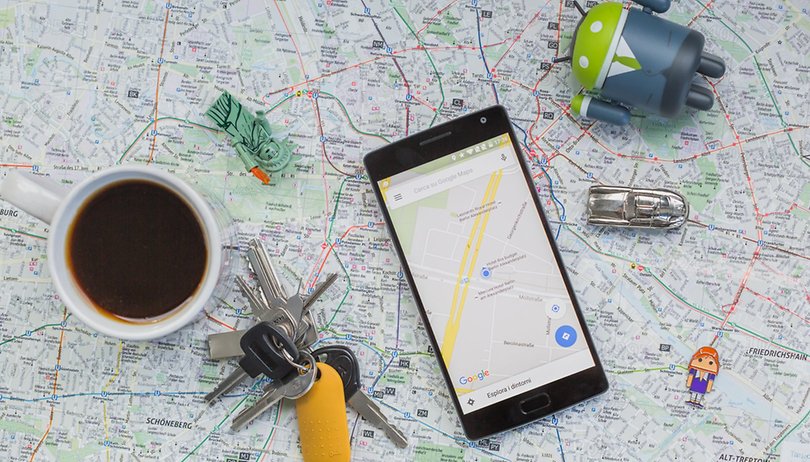 After YouTube Go and Files Go, Google is now launching a new version of Google Maps for around 70 countries. The Google Maps Go app allows you to use most of the services that Google Maps offers, and the good news is that it won't require many of your phones' resources, such as data usage and battery life.
What is Google Maps Go?
Do you have an old or slow device? The Google Go suite of applications is designed precisely for these smartphones, as well as for countries with a limited network infrastructure. They are simple in operation and consume little data, which is a practical solution that most people can take advantage of, no matter where you are in the world or what device you use. Google Maps Go is simply a lighter version of the original app, which should solve some of the biggest problems you typically encounter when using Google Maps.
Where to download Google Maps Go on Android?
If you're curious, you can visit the Google Play page to find the app. Unfortunately, Google Maps Go is not technically available on all Android devices, only Android Go.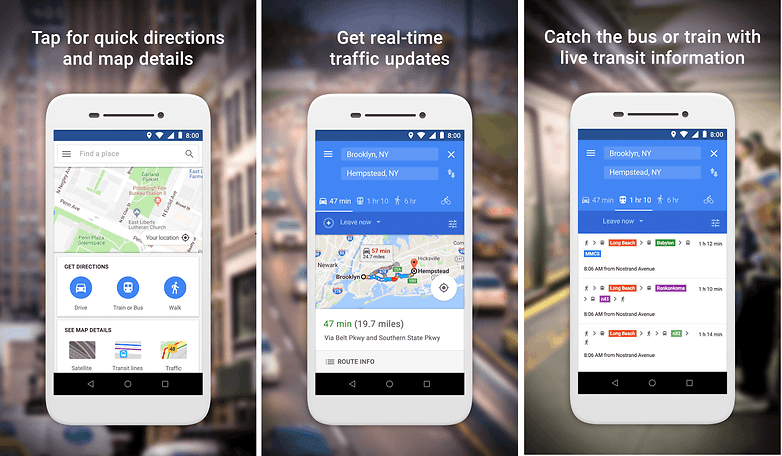 How to use Google Maps Go
Our colleagues at AndroidPolice found a solution so that you can experiment with the app. The application has been made available as a Progressive Web Application (PWA) on Google's servers. If you already have Google Maps installed, simply copy and paste this link into Google Chrome. You will still be able to use features such as activating navigation is you are travelling by car, public transport or on foot, finding areas of interest and to share your location with others.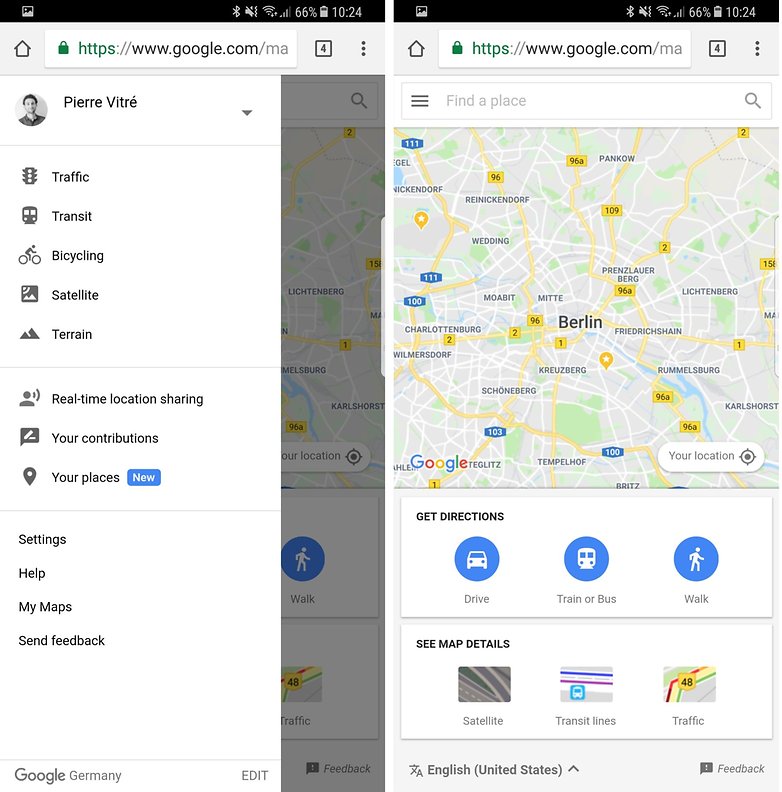 Finally, don't forget that you can add the Google Chrome link as a shortcut on your home page with other PWAs.
Have you tried Google Maps Go yet? Tell us what you think of it!