How to use Google Assistant on your smartwatch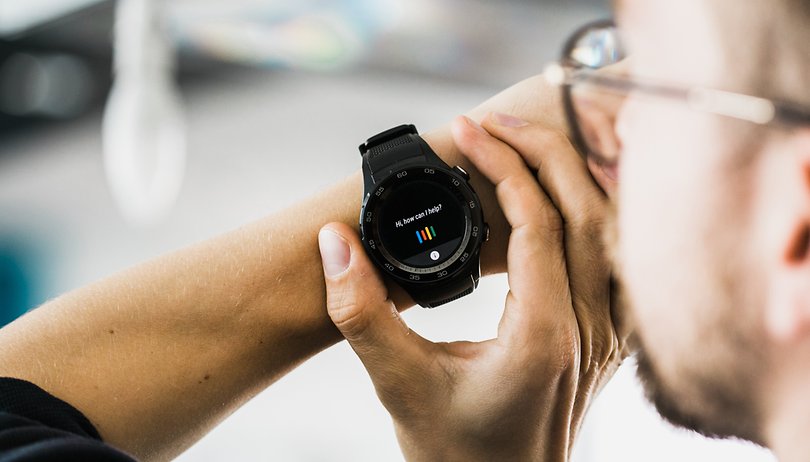 Google Assistant is everywhere. And if you can talk to it on your smartphone or smart speaker... why shouldn't you be able to do it on your smartwatch? Besides, Google Assistant is always getting smarter. It can now understand English, French, German, Hindi, Italian, Japanese, Korean, Portuguese, and Spanish. In this article, we'll explain everything you need to know before you start talking to your watch.
A few months ago, Google wanted to change its smartwatch operating system and created Wear OS with the intention of catching up with Apple, the current market leader. One of the pillars of the new operating system is the integration of Google Assistant. Google wanted to familiarize its users with using the assistant and incorporating it into their daily lives. But how do you configure it and what can you use it for?
Access directly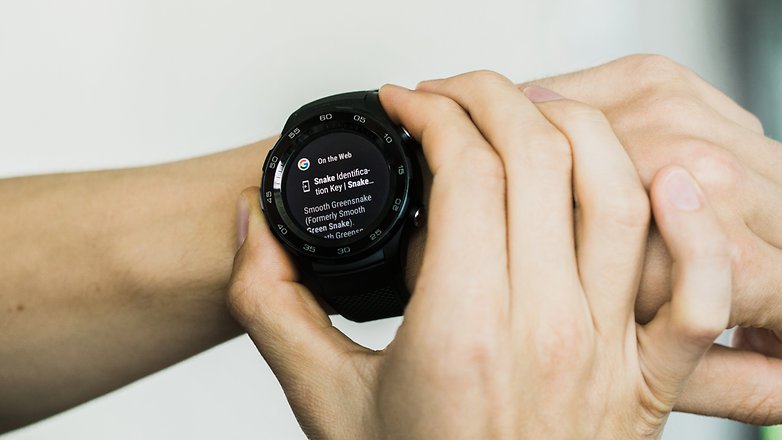 Requirements for using Google Assistant
You'll need the following to get started:
The Wear OS app.
A Google account on your smartwatch. If you haven't already linked it, go to Settings > Add an account > Accounts > Add Google Account.
Your smartwatch is configured in one of the languages mentioned above.
Have an internet connection on your watch.
Two ways to use Google Assistant
There are two basic ways to use Google Assistant:
Press and hold down the power button. You'll immediately see the message "Hello, how can I help you?". You can then ask your question. On some models, you can access the assistant by swiping your finger from left to right.
Configure it to respond to the "Ok Google" command. With the screen on, swipe down from the top of the screen. Go to Settings > Personalization > and turn on "Ok Google" detection. Now whenever you want to ask the assistant something, you can simply do it by saying these two magic words, without pressing any button at all. You should note that this function uses a little more battery than its predecessor.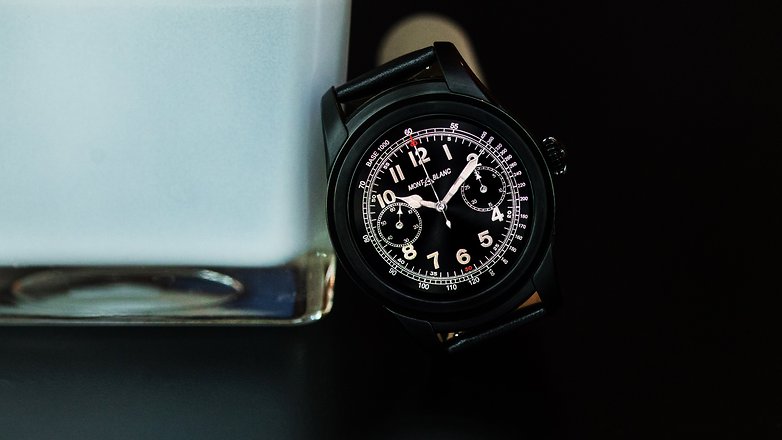 What you can ask Google Assistant
You're probably already familiar with Google Assistant, but it's an evolving app and more capabilities are incorporated every day. Here are some of the most useful ones:
Current information: "How's the traffic?", "How can I get to work by bicycle?", "Is it going to rain tomorrow?"
Get in touch: "Call Mom", "Send an email to Diane". These actions will be performed via your smartphone unless you have an LTE-compatible watch, such as the Huawei Watch 2.
Ask Google: "How do you say thank you in Korean?", "Who won the long jump gold medal at the 92 Olympics?"
All kinds of tasks: "Set an alarm at 8 am", "Make a reservation for tonight", "Remind me to do my laundry when I get home", "Create a note that says: buy milk". For this last action, you'll need to have the Keep app, where these notes will be saved.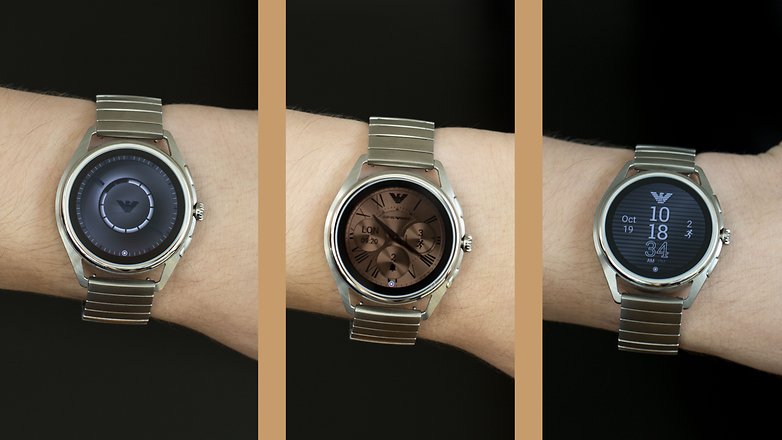 Google Assistant is capable of doing all this and more from your smartwatch. Have you tried it yet?