How to unlock advanced camera settings on the Moto G and Moto X (all versions)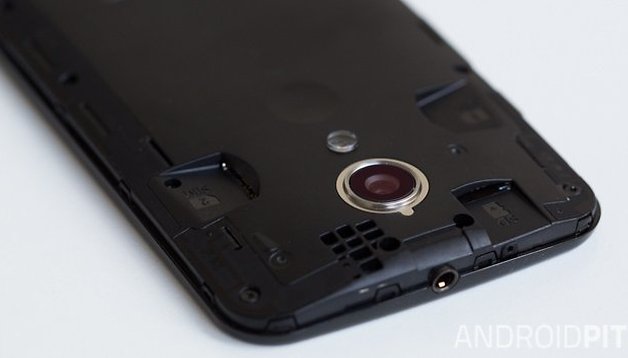 XDA Developers have done it again: if you own a Motorola device, whether it's a Moto E, Moto G, Moto G (2014), Moto X or Moto X (2014), then you can now simply unlock the advanced camera settings on your Moto. You don't even need root access to do it.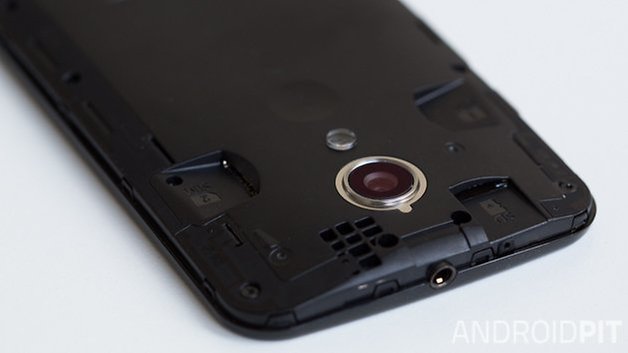 If you already use a custom ROM on your Moto then this probably isn't the most exciting thing in the world because most custom ROMs already give you access to advanced camera settings, but if you're still running stock Android on your Moto, then this is very exciting indeed. Especially if rooting your phone is something you'd never consider, even to unlock the full potential of your camera.
This mod will not replace your default camera app either, so you can continue to use it if you like, this mod will simply add a new camera app with more advanced features to your phone. The mod has been confirmed to work on the Moto E and Moto G and Moto X by the developers at XDA and by us on the new Moto G and Moto X.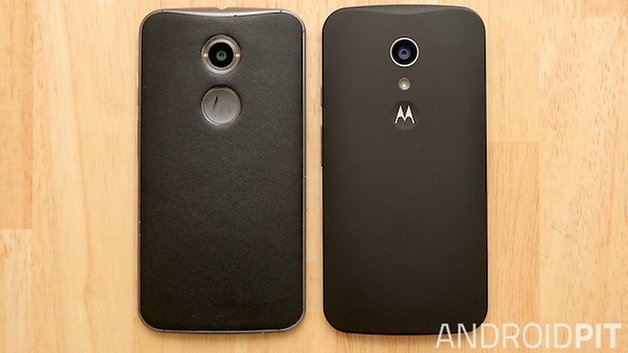 All you have to do is: download the APK from XDA Developers and install it. You''ll need to have Unknown Sources enabled in your Security settings to do this though.
After installing the app, access the camera settings by sliding out the settings dial on the left. You will see a ladybug icon as shown in the image below in the lower right hand corner. Just click on it and the list of advanced settings will appear on your screen.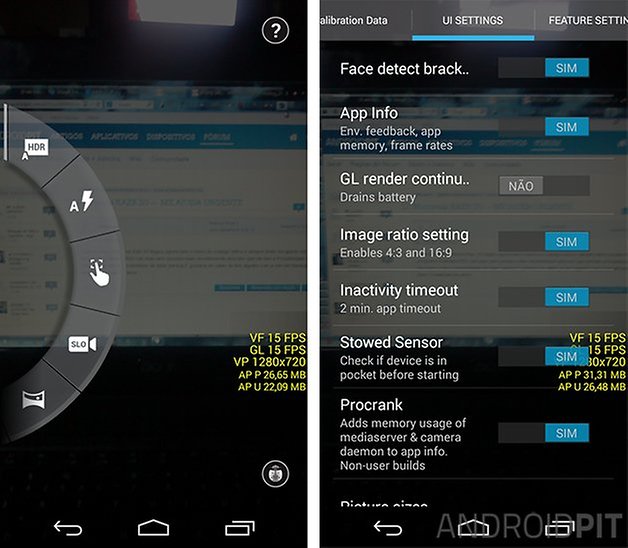 Don't think that you'll just magically get better photos from your Moto though! The idea here is to improve the images you capture manually, by using the previously hidden advanced settings. So this isn't an instant trick to make you a better photographer: it will simply provide you the tools to get better shots.
There's further instructions on the original XDA thread for recommended settings, solutions to any problems, instructions for root users that want to replace the stock Motorola app and for those using Xposed modules too.
Have you installed this modded APK? How do you get the best photos on your Moto?