How to unfreeze your Android smartphone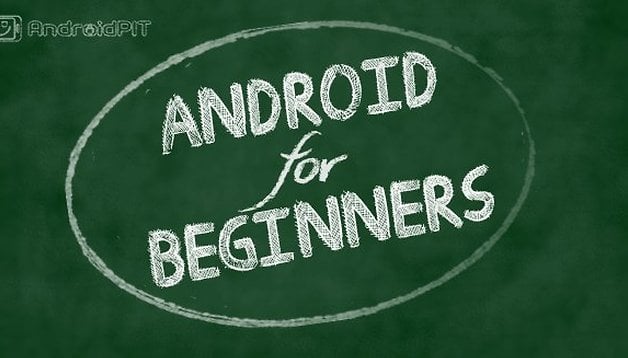 Your Android smartphone or tablet is basically just a computer packed into a smaller shell. And just like any other type of computer, it can freeze, crash, or just hang up at the least opportune times. So what do you do when this type of thing happens to you? Here's a few tips to get your frozen Android device, or app, back to normal running condition.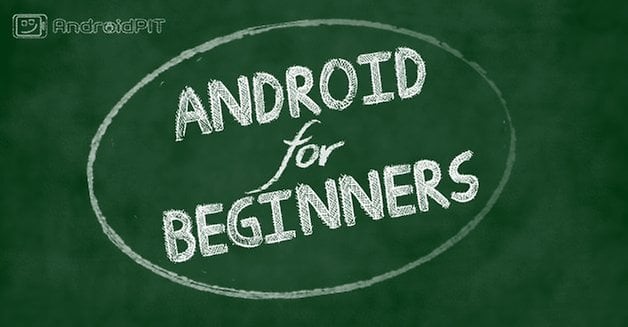 Force Close an App
If you've got an app that is just stuck and not working properly, you might think that hitting the home soft button will cure your woes. Unfortunately, all this does is kick you back to your home screen and keeps the app running in the background. In order to force close an app, there are a few methods in order to get it closed.
Head over to Settings and Apps. In there, you can either select from the list of Downloaded Apps the one that isn't working and just choose Force Close. For a little easier way of dealing with only apps that are running, swipe to the right in the Apps screen and then select the one that is giving you issues and select Stop.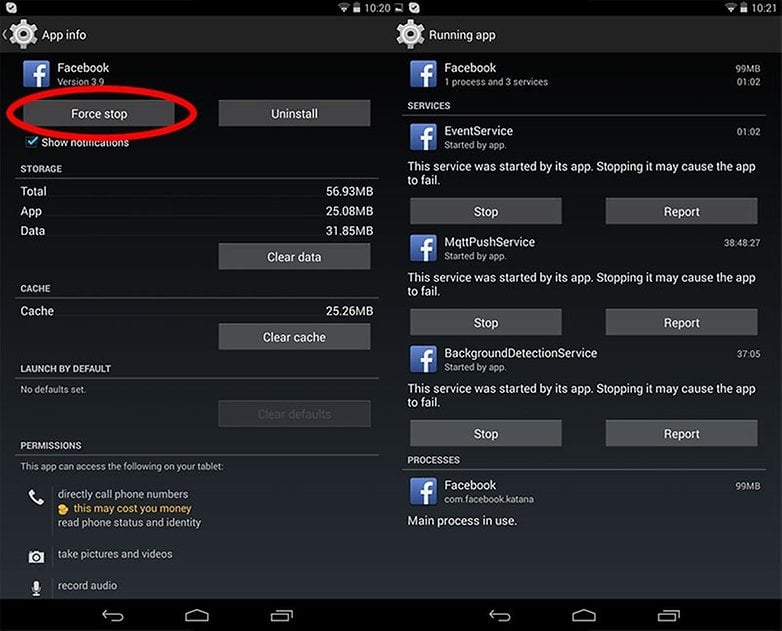 This will shut down the app so you can troubleshoot and restart it if need be.
Restart your phone
One of the simpler methods with dealing with issues on your device is just to restart it. If you've still got access to controls on your device and it's responding, you just need to hold down the Sleep/Power button for a few seconds. A notification will pop up and present you with some different options based on what kind of ROM you're running. You can select Power Off and wait a few seconds for the device to turn off. From there, just hold down the power button until it boots up again.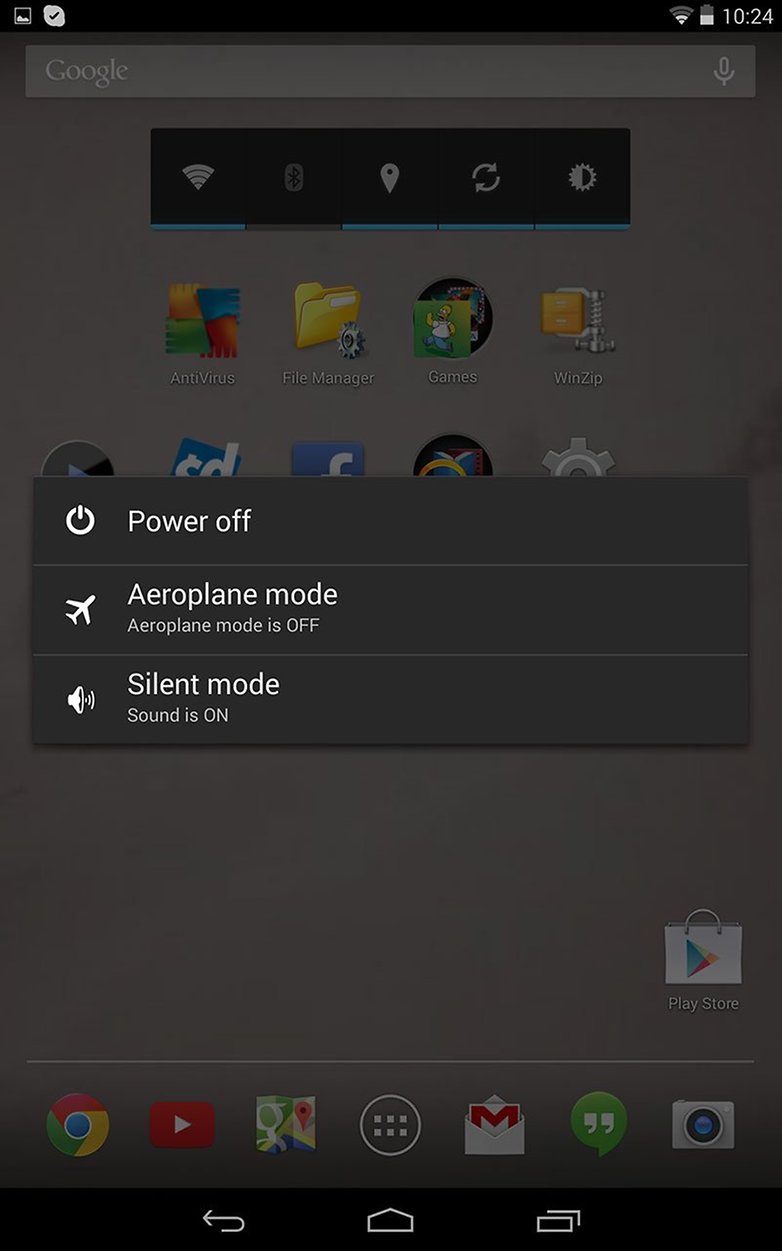 Force Restart
If your phone is truly frozen then the above method of restarting your device may not be entirely feasible. If so, you can force your device to restart on its own.
On most Android devices, you can force restart your device by holding the Sleep/Power button at the same time as holding the Volume Down button. Hold this combo until the phone screen goes blank and then you hand hold Sleep/Power button until your phone boots up again. Please note, this varies from device to device as to what button combo performs a force restart. On the Nexus 7, you have to hold down the Sleep/Power button and both volume buttons for a few seconds. If in doubt, please refer to your device documentation in order to figure out how to perform a force restart on your device.
Another method of force restarting your phone, if you can do so, is by removing the battery. If you've got a device with a replaceable battery, you can simply slip off the cover, remove the battery for a few seconds, replace it and the cover, and then fire up the phone again.
Restore to factory default
If all else fails, or you just don't have enough time to really trouble shoot that one issue, you can consider doing a factory restore. Keep in mind, this should be used as a last ditch effort as it will basically wipe your device and start from scratch.
In order to restore to factory defaults, go to Settings and head to the Backup and Reset menu. At the very bottom, you will find the Factory Data Reset option and when you click on it, a screen indicating that you will be deleting all your data from your phone or tablet's internal storage.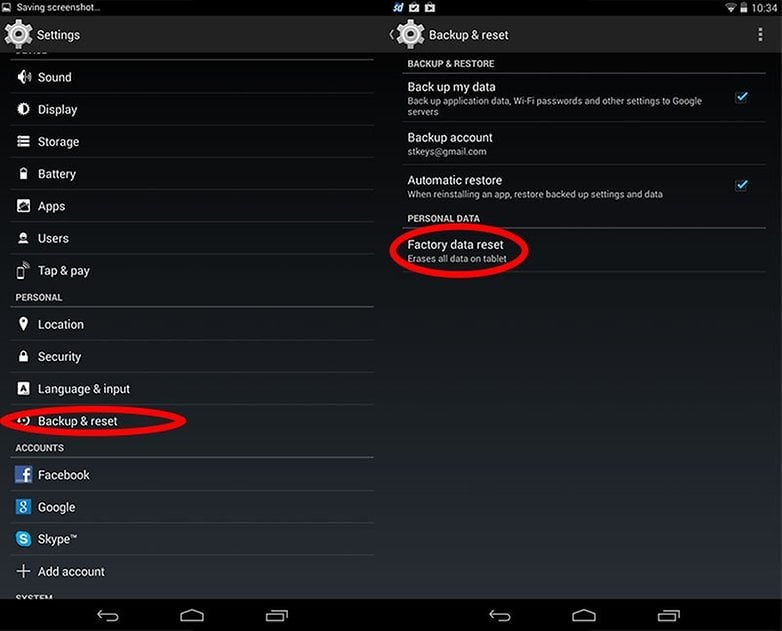 How do you deal with your device when it freezes? Any other tips?