How to turn off the Galaxy S5 camera shutter sound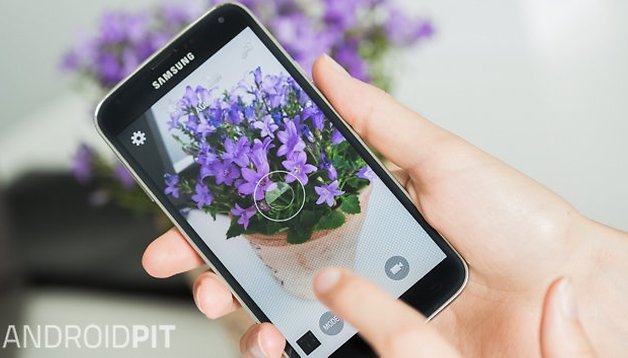 The Galaxy S5 camera shutter sound is an annoyance for many people. Just hearing this little "click" can alarm some, even when the photos being snapped are completely innocent. Simply taking a picture of Starbucks' new speciality latte can draw unwanted attention towards the person holding the handset, so how do we fix this problem? NEXTPITTV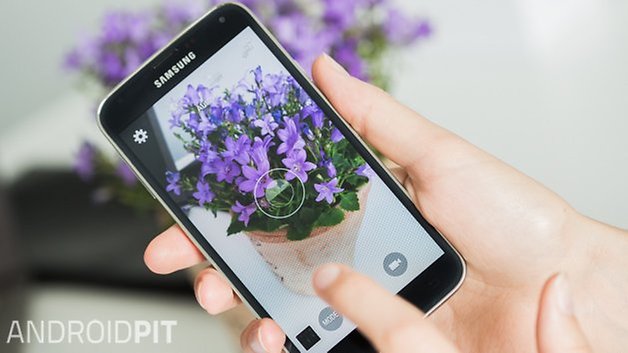 For those living in the USA, disabling the camera shutter sound is technically illegal. Wait, I just mean illegal. The law clearly states that cell phones containing digital cameras must make a sound when taking a picture. However, if you aren't living in the US, you may want to turn off the annoying Galaxy S5 camera sound (hey, you may even consider it if you're an American - some people like to live their lives on the edge).
A recent Android 4.4.4 update gives the option to turn the shutter sound off in the camera settings, but until this happens on all devices, use one of the methods outlined below. If you aren't sure what is okay and what is not okay to take a picture of, follow our simple AndroidPIT photography rule: don't take the picture. Simple.
The extremely easy way: mute or turn down the volume of your Galaxy S5
Press the "volume down" button on the side of your device until your phone goes into vibrate mode (or turn it into silent mode in the settings). Now when you take a picture, the camera shutter sound will not be heard. Yes, it's that simple.
Another slightly less easy, but nonetheless very easy way: download and use a third party camera app
Although the stock Android camera app plays a shutter sound when you take a picture, not all camera apps do this. We've already compiled a list of the best camera apps for your Android smartphone, and I know a few of them don't play a sound (Camera360 Ultimate doesn't for sure).
A way that doesn't work: plugging headphones in
One method which will NOT work with the Galaxy S5 is plugging headphones in. Normally when you do this, all sounds from the device will play through your headphones instead of from the handset. But the Galaxy S5 is smart, and separates media audio from notification sounds, so the sound will still play from the speakers as normal. Shame.
Did these work for you? Let us know in the comments below.