How to turn your Galaxy S4 into an S5 with these awesome features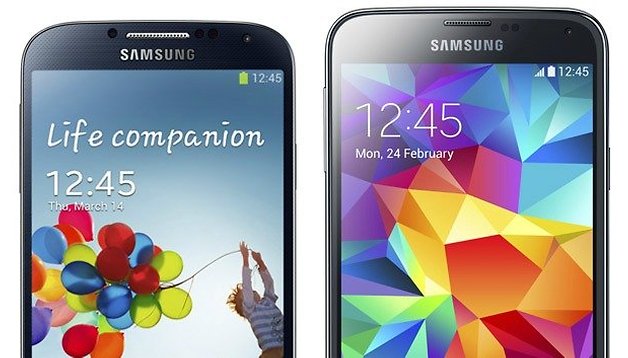 All the tools you need to transform your Galaxy S4 into a Galaxy S5 are already available. In this tutorial we'll show you how to get the Quick Settings, notifications shade, settings menu (in both round icon and list view), Download Booster, wallpapers, icons and the Galaxy S5 apps from the latest version of KitKat. Just as soon as Lollipop features from the S5 start becoming available on the S4, we'll bring you those as well.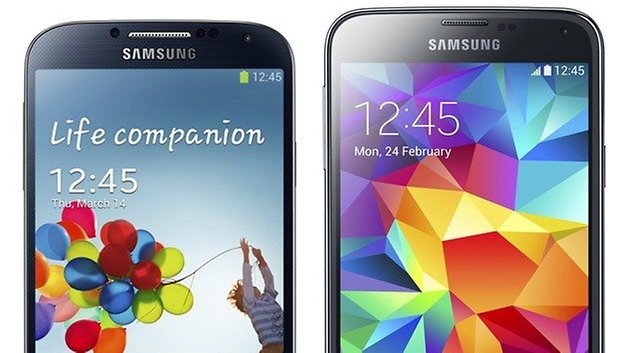 What you need
You'll need a rooted Galaxy S4 and a few file downloads we'll move onto in a minute. You'll also need a root explorer like ES File Explorer or Total Commander.
Notification shade and Quick Settings
All you need to do for this is go into your root explorer of choice, and head into the root folder, hit System and scroll down to build.prop and open that up. You'll see a ton of information about your device. All you need to do is locate the ro.product.name and ro.product.device entries and change them to SM-N900S. Save your changes and reboot.
You'll now have the new icons in the notifications shade and your Quick Settings will look like those on the S5. If you have issues with LTE after this change, try changing the two entries to ro.product.name=hlteskt and ro.product.device=hlteskt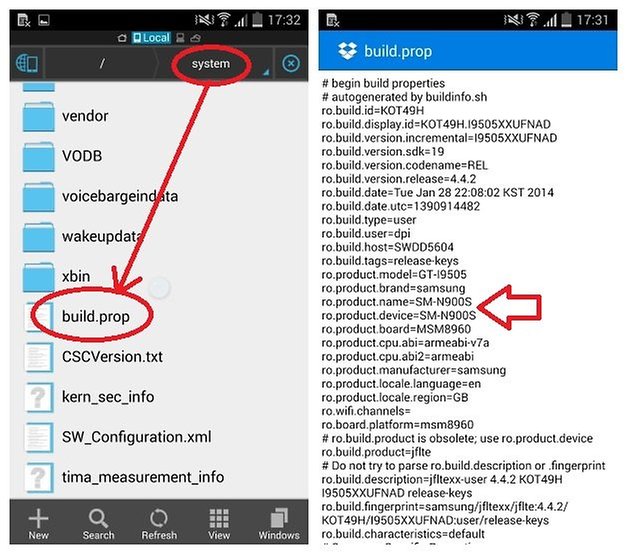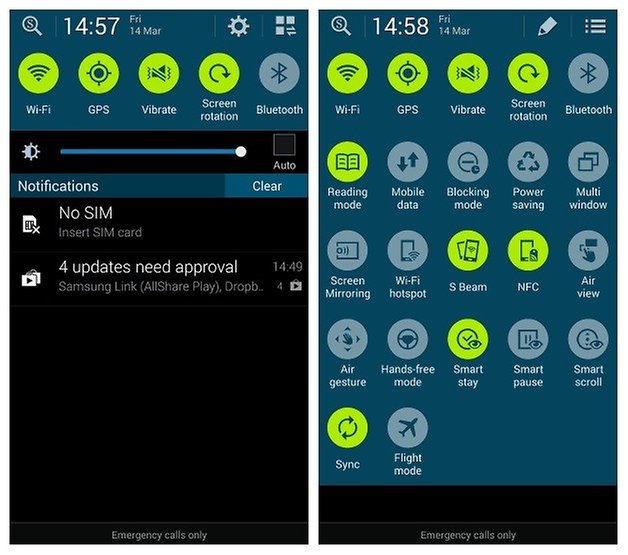 Galaxy S5 apps
These were leaked forever ago on XDA Developers forum so all you need to do is head over there and grab the APKs for the apps you want. Because you're rooted just delete the previous bloatware versions that you want to replace and grab the new ones you want, then install them as you would any other APK. Of course, you need to have ''Unknown Sources'' enabled in your Security settings first.
Galaxy S5 wallpapers and icons
The Galaxy S5 wallpapers you can grab with a quick and easy app install from the Play Store. There's also a decent-looking Solo theme that'll also get you the Galaxy S5 flat icons.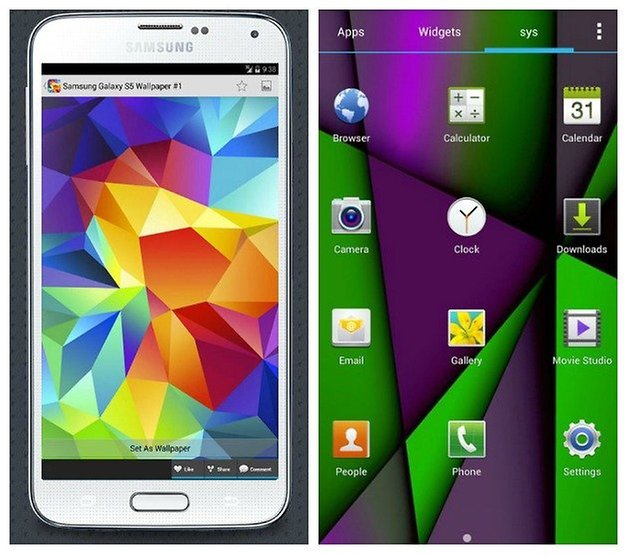 Settings menu with list view
All you need to do to get your Settings menu looking like those on the Galaxy S5 is to grab an APK and replace an existing root file with the new one. So head on over to this XDA Developers thread and grab the APK, then open your root explorer and copy that APK into the System/priv-app folder.
Once you've done this you need to rename the APK to something easy like SecSettings2.apk and change its permissions to look like those in the screenshot. Then you can simply remove (but don't delete) the original SecSettings.apk and SecSettings.odex (if you're odexed) and then reboot.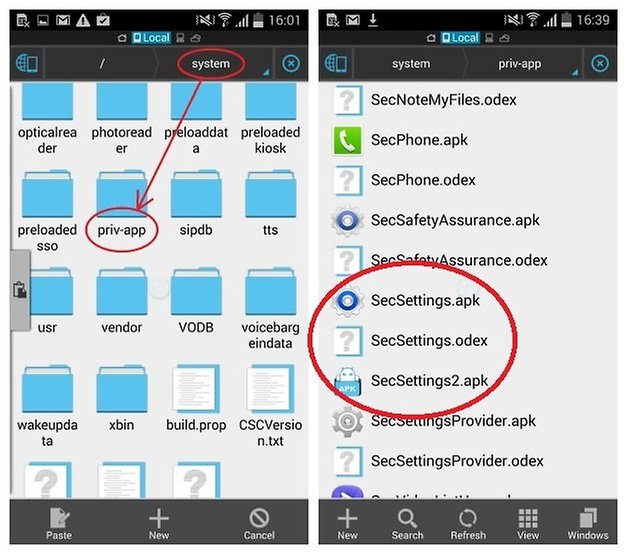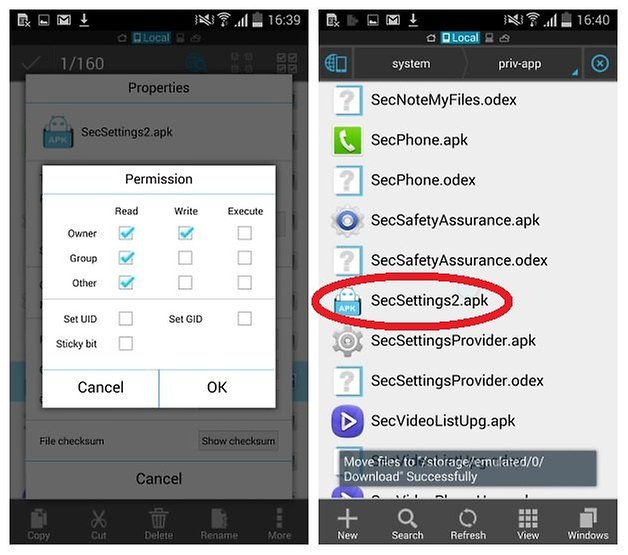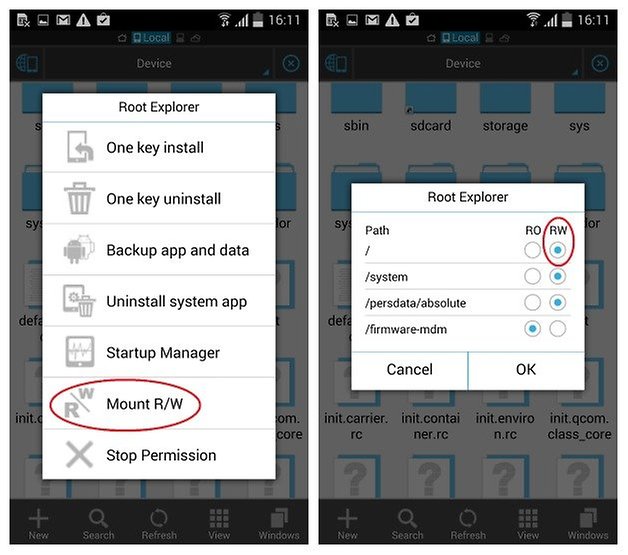 You'll now have two settings icons in your app drawer. One will take you to your old Settings menu and the other to the Galaxy S5-style menu. Some settings will crash, like the fingerprint scanner module for obvious reasons, but you'll have access to Download Booster and other cool features.
If you don't like the big round icons just tap the menu button (left button next to Home button) and switch to List View. Now, if you don't see List view you can jump to another XDA thread where you'll find a separate APK for the Note 3 that resolves the missing List View on the S4 as well.
Just repeat the same process above with the new APK and you'll be golden. The new Settings menu is a little unstable and some users are reporting some force closes or crashes but it's still pretty cool.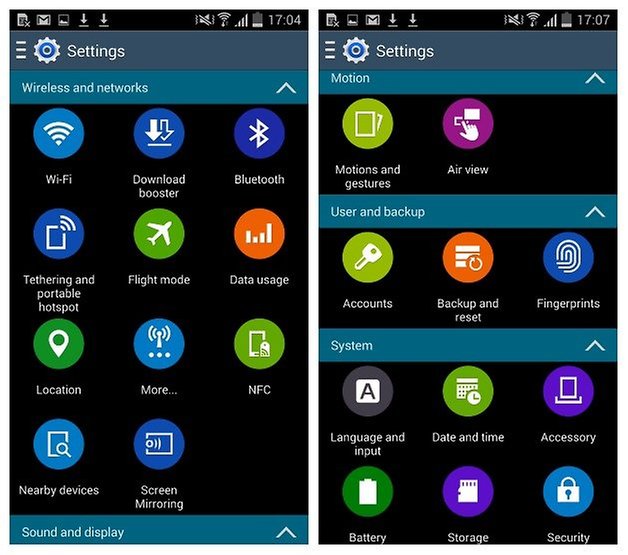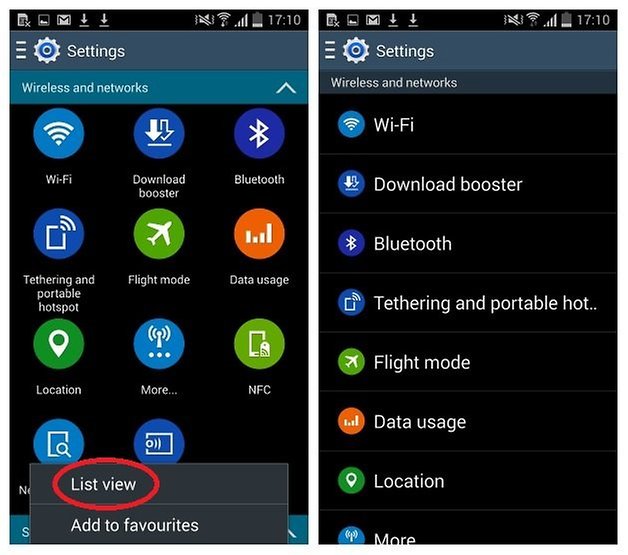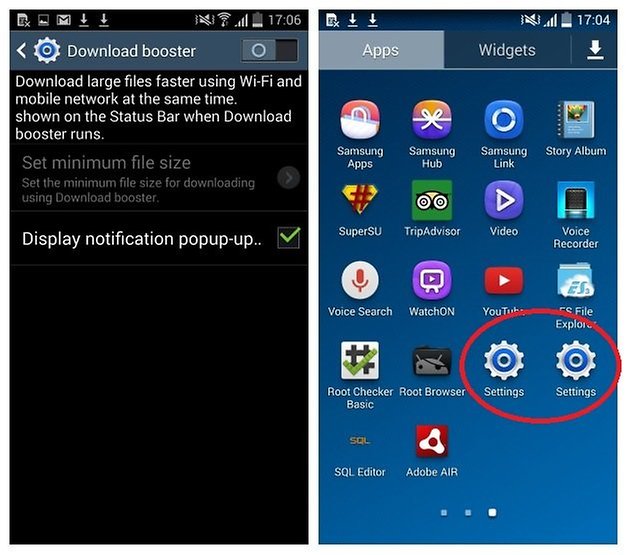 Have you set up your Galaxy S4 to look like an S5? With these changes on board is there now no reason at all to upgrade?