How to take a screenshot with the Nexus 7 (2013)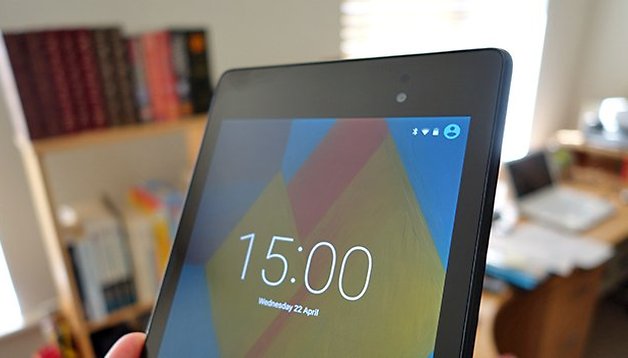 You might not think much about how to take a screenshot on your Nexus 7 (2013) until you really need one — perhaps there's a bug that you want to report online, or a high score that you want to be able to save for all time. The good news is that taking a screenshot on this Android tablet is very simple.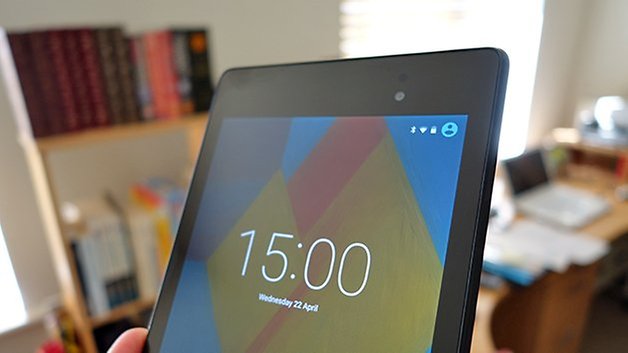 You don't need any special software, there are no difficult hacks to work through — a button shortcut is all that's required. What's more, the trick works no matter what you're doing with your Nexus 7, so you can take screengrabs of games, the lock screen, websites and so on.
The two-button shortcut
Here's how you do it: Press and hold the Power button and the Volume Down button together. After a second or two, the border of the screen turns white, and your screenshot is saved, before the tablet returns you back to whatever it was you were doing (you'll also hear a sound if the volume is turned up).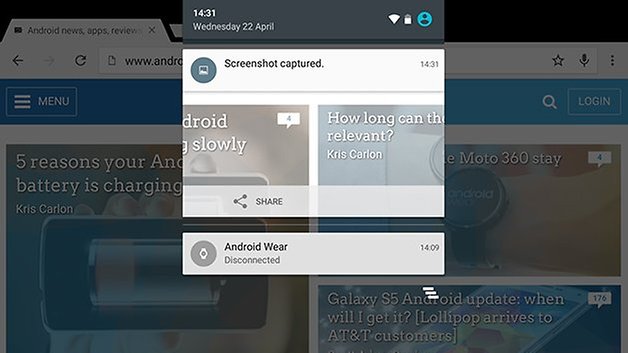 You should see a notification that the screenshot was successfully grabbed, and the image is automatically saved to the roll of photos on your tablet — from there you can edit it, move it or share it elsewhere just as you can with any other image stored in the Photos app on the Nexus 7.
You can find numerous screenshot apps in the Google Play Store, but they don't really add anything beyond the native functionality already built into your tablet: take a look at Screenshot or Screenshot Ultimate, for example, which add extras like screenshot annotations and custom shortcuts.