How to move Google Play Music to iTunes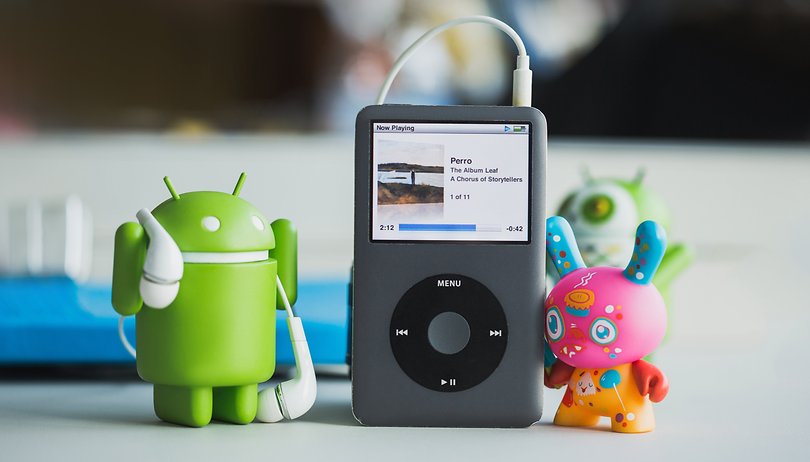 When it comes to listening to digital music today - smartphones have officially killed off the MP3 player market. The device of choice today is the smartphone - with the majority of consumers using either an iPhone or an Android smartphone. If you've gone down the Android route, chances are that you've bought into the Google Play music ecosystem and consolidated your music collection through that. But what if you end up preferring iTunes over Google Play Music? Or recently switched from an Android smartphone to an iPhone? How do you move your Google Play Music purchases to iTunes?
First things first: there is no practical way to automatically sync Google Play Music with iTunes. Your Google Play Music purchases will not automatically (or magically) transfer over to iTunes. There are no real plug and play options either. So if you connect your iPhone to your computer (or Mac), your Google Play Music will not automatically sync.
So let's start with the bad news: if you want to move your Google Play Music over to iTunes, you're going to have to do it manually.
The good news is that it's super easy and relatively quick (depending on how much music you've purchased via Google).
Before we get into the details of how to accomplish this feat, let's clear up some of the misconceptions and rumors floating around the web.
You do not need to convert your music files when you download them from Google Play Music. Quite a few people say that you'll need to convert your Google Play Music from MP3 to MP4, but that's just not true. If needed, iTunes will manage all your audio conversions automatically.
You do not need any third party software to record/rip your tracks and to upload them to iTunes.
How to move Google Play Music to iTunes
Editor's Note: While Step 1 is optional, I find it helpful and cleaner!
1) Create a new folder on your desktop or somewhere on your computer that you can quickly access.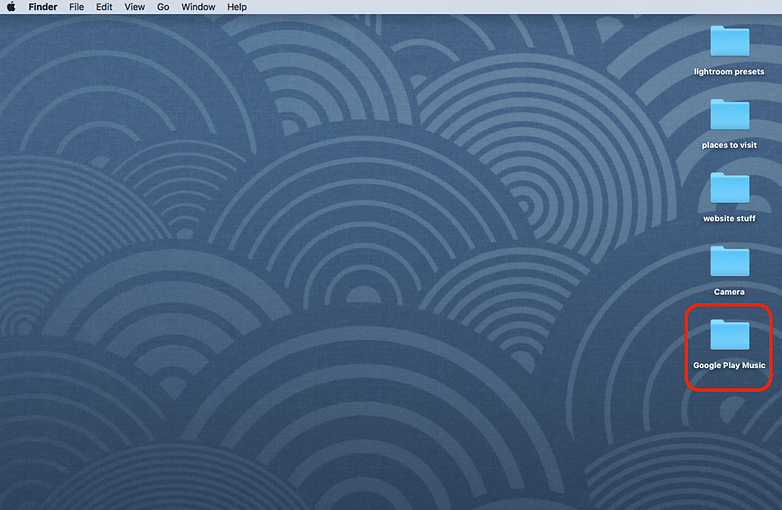 2) Open Google Play Music in your browser and click on "My Music" on the left hand side.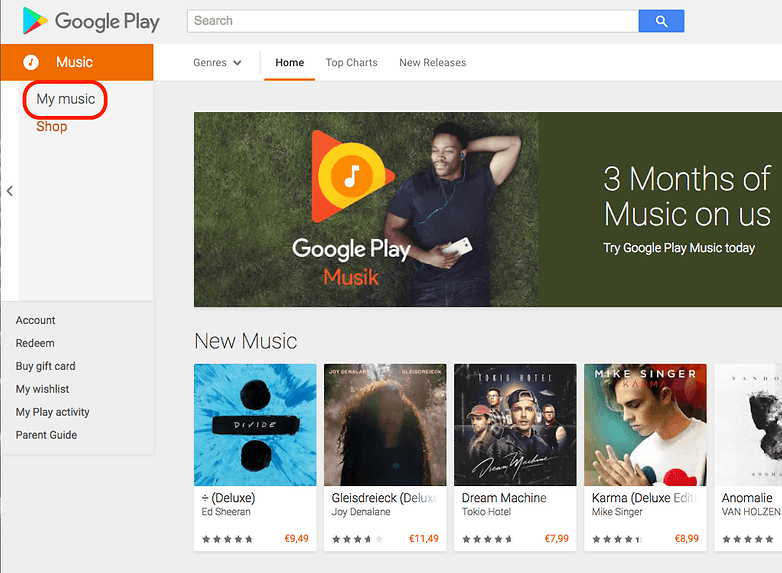 3) Click on the top left hand menu (the three lines) and select "Music Library".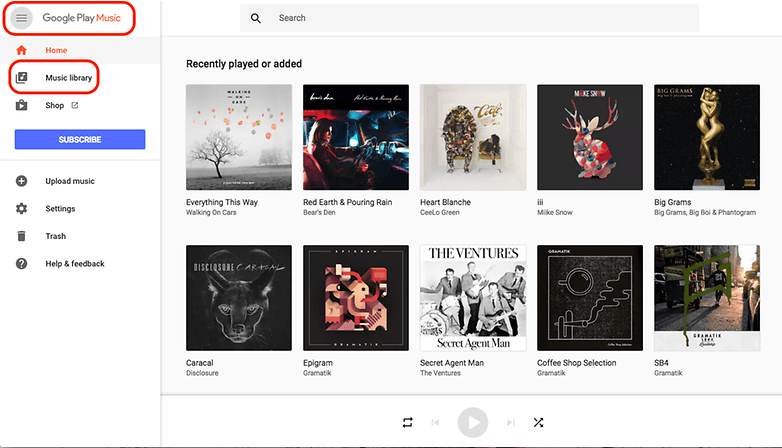 4) Click on "Albums".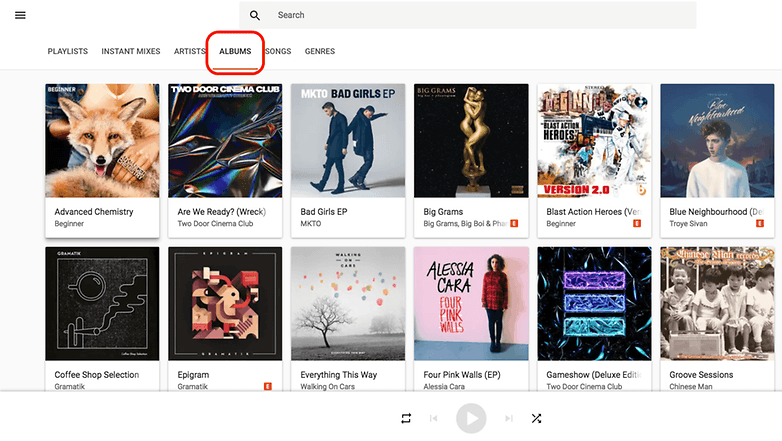 5) Right hand click or hover over the album and click on the three dots and select "Download album".
6) You'll be prompted to select a download location. This is when you should select the empty folder that you created.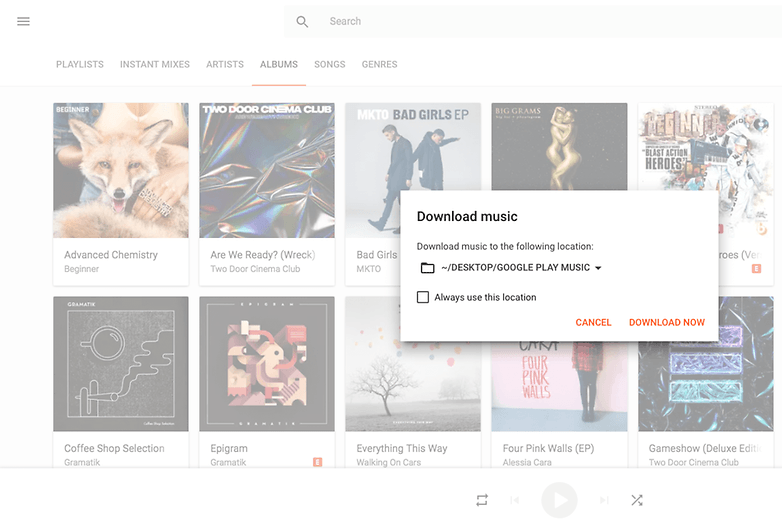 7) Repeat steps 5 and 6 until you've downloaded all your Google Play Music.
8) Open iTunes and drag and drop your downloaded music into it.
And that's it. Simple as that. You can then delete the folder with the downloaded music, as you won't need it anymore.
Sadly, there is no bulk download feature for Google Play Music at the moment, which makes Step 5 very tedious. So until Google offers this functionality, you're stuck with doing it manually.
If you've found an alternative or quicker way to move your Google music to iTunes, or have a cool tip, then let us know in the comments.