How to speed up the Nexus 6 for better performance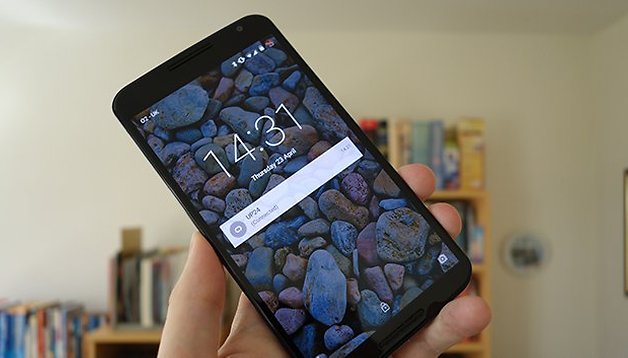 The Nexus 6 is a powerful beast of a smartphone, but that doesn't mean there aren't ways to boost the performance even further. Over time, you might start to notice your phone to get slow and laggy, but getting your smartphone back on track isn't too arduous a process. How to speed up the Nexus 6 for faster performance.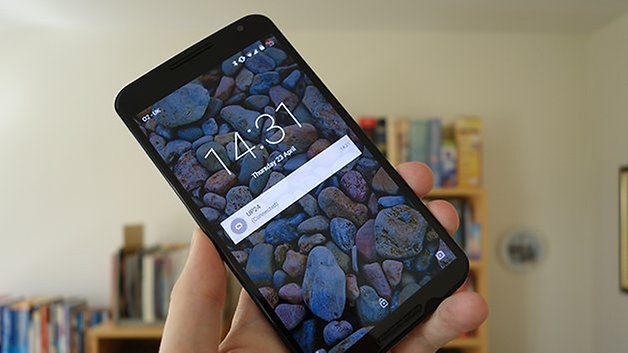 You might have to do some detective work along the way to work out exactly what's going wrong — is a particular app the main problem, or are you noticing slowdowns across the device as a whole? If you don't want to tackle things manually, there are various apps that can help too: CCleaner and Clean Master are two of the best options.
Clear the cache
The cache on your phone, whether it relates to individual apps or the handset as a whole, is designed to store frequently used data temporarily so that it can be quickly called up again. However, over time, this cache can get filled with redundant data that hinders rather than helps your handset.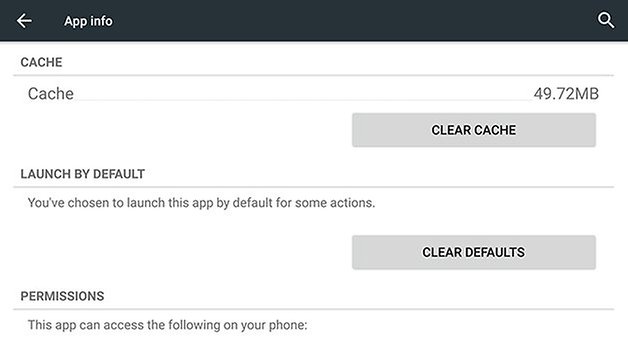 Clearing out the cache for individual apps is easy enough: Tap on Settings, then choose Apps and select any of the apps listed. On the subsequent screen you'll see a Clear Cache button — tap on this to give the app a clean slate. From the Storage screen in Settings, you can clear out the cache for all your apps at once by tapping on the Cached data entry.
Emptying the system cache is a little more involved, so we'd recommend double-checking that all your files are backed up first, but it can improve performance and help troubleshoot problems. Turn off your Nexus 6. then press the Power and Volume Down buttons to enter the bootloader.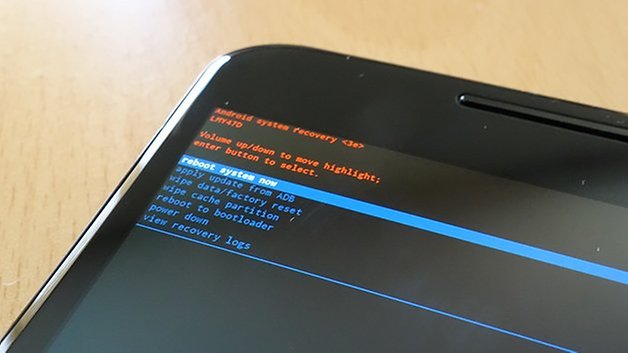 Use the Volume keys to select Recovery mode, then hit Power. When you see the green Android, hold down Power and Volume Up for three or four seconds, then release the Volume Up button. Choose Wipe Cache Partition from the menu and you can then restart your cleaned up handset.
Shut down and uninstall apps
Is your Nexus 6 slowing down whenever a particular app or website is involved? If so, updating the app in question or your web browser might improve matters. From the Play Store app, tap the My apps entry on the menu to see if any updates are available.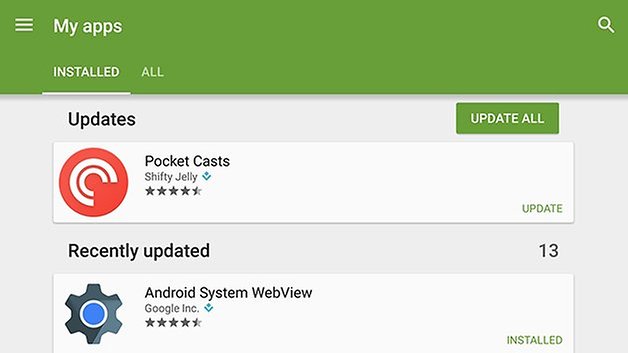 If an update makes no difference then see if uninstalling it helps — tap and hold on the icon in the app drawer then drag it up to the Uninstall button. If performance suddenly improves then you might want to contact the developer to support the problems you've having.
It's actually good practice to uninstall any apps you're not regularly using, because it frees up storage space on your device and reduces the strain on the memory at the same time. You can always reinstall them again from the Google Play Store if you need to.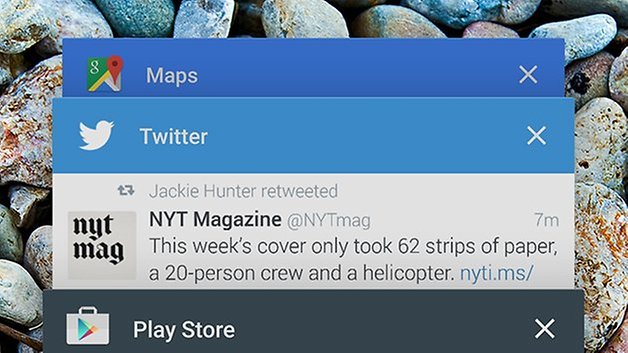 Android Lollipop keeps as many apps in memory as it can, even after you reboot, and shutting down some of them can result in small performance gains. Tap the Overview button (the square one on the right) and you can see the apps in memory — swipe left or right to dismiss them.
Reset your phone
If all else fails then resetting your phone back to its original factory state should do the trick of getting performance levels back to what they were. Having made sure all of your music, photos and other data is safely backed up somewhere, head to Backup & reset in Settings to take the plunge.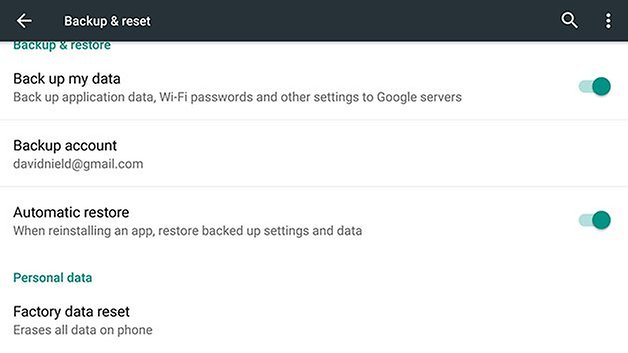 You should only really use a factory reset as a last resort, though with so much now stored in the cloud — from apps to emails — getting all your stuff back isn't the laborious process it once was. Troubleshoot any problems you're having with individual apps before you take the reset route.