How to speed up the LG G3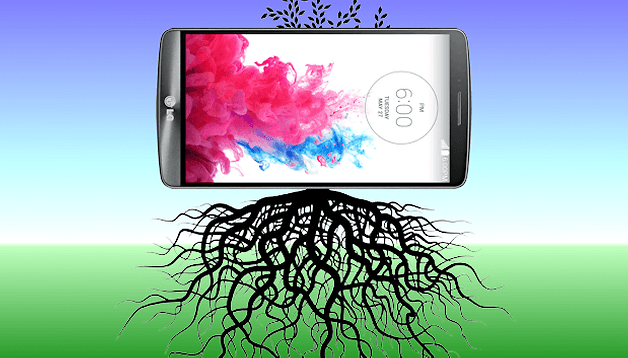 The LG G3 is a great phone with a huge screen, stacks of memory and a fast Qualcomm Snapdragon 801 processor, but some owners have found that it doesn't feel as quick as a quad-core smartphone should. It turns out that some of the system settings can make the LG G3 feel slower than it is, and there are a number of changes you can make to make your G3 feel much faster. Here's how to speed up the LG G3. NEXTPITTV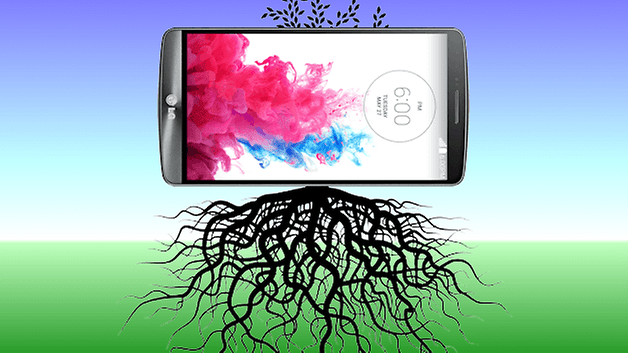 Clear the app cache and system cache
In Android, there are two places where your device stores temporary data: the app cache - where individual apps store things for fast access - and the system cache - where Android itself stores data for fast access. Both kinds of cache usually do their job without complaints, but from time to time they get messed up. If your LG G3 is prone to slowdowns, crashes, freezes or resets. the app or system cache could be the culprit. If the problem tends to happen with a single app, try clearing the app cache first. To do that:
Go to Apps > Settings > Application manager
From the All tab, find the app whose cache you want to clear, then tap it.
Tap Clear Cache
If the problem is system-wide rather than app-specific, the next step is to clear the system cache. To do that:
Go to Apps > Settings > General > Storage
Wait for the menu options to stop doing their sums
Tap Cached Data
Tap OK
Clearing the cache may take a second or two, but once it's finished the screen will refresh and you should see that the listing for Cached Data is missing. That's because right now, there isn't any cached data.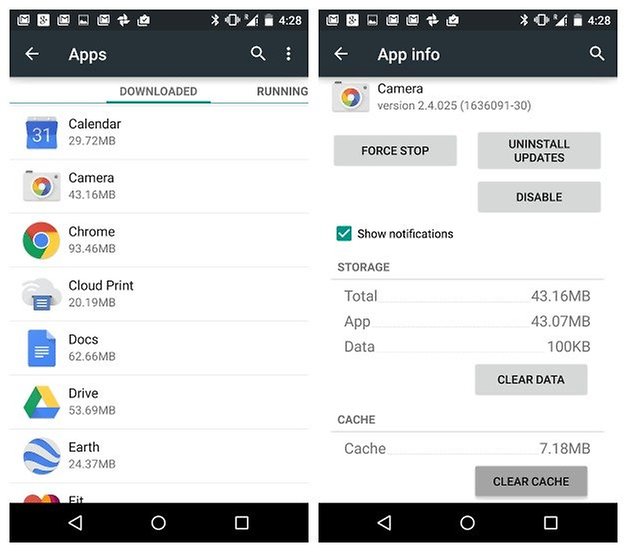 Speed up system animations
Animated transitions in operating systems are often there to distract you while the system loads something, but there's no need for that on a fast device such as the LG G3.
Go to Settings > Developer Options then turn it on.
Scroll down until you see Window animation scale, Transition animation scale and Animator duration scale. Tap each of these options, then select Animation scale .5x to get a speed boost while still keep some animation.
If you don't notice any difference after making the changes, restart your G3.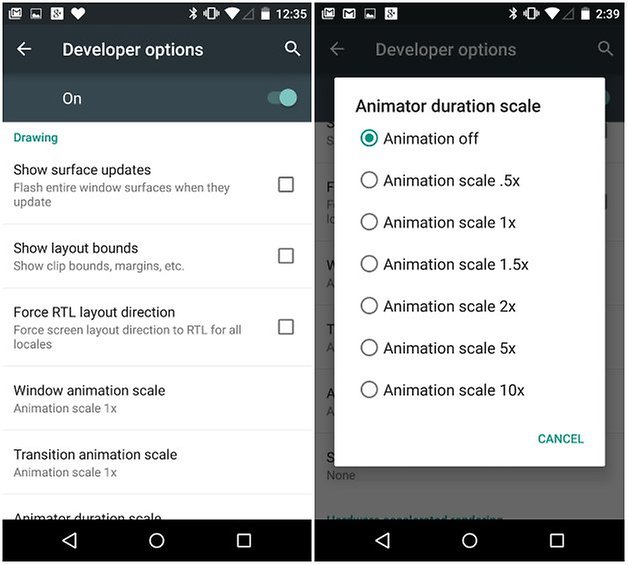 Disable and uninstall your apps
Android offers genuine multitasking, which means that apps can continue to work even when you're in a completely different app. That's good, but if you've got loads of things running in the background then that could hit your LG's performance. You can uninstall or disable unwanted apps in Settings > Apps > All.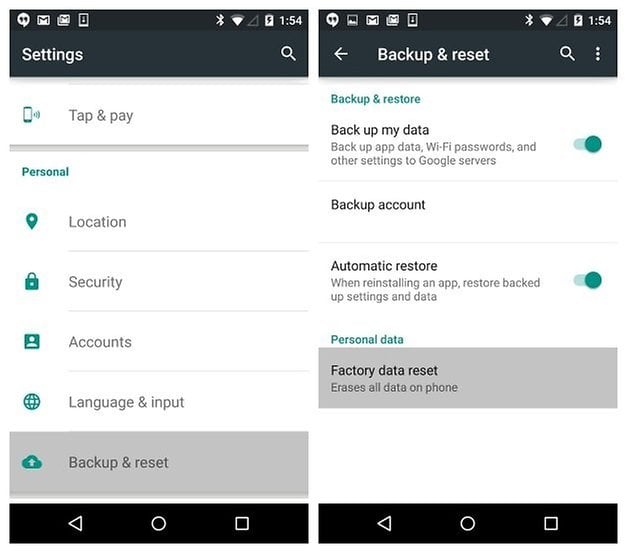 Rip it up and start again with a factory reset
As the name suggests, a factory reset takes your LG G3 back to factory-fresh condition. It doesn't remove any Android updates you might have installed, but it does remove your apps and personal data. We're sure you backup important stuff regularly and sync your Google Account to ensure everything's up to date, but there's no harm in doing it again before you reset. Better safe than sorry. Make sure your phone's charged, too.
There are two ways to reset your LG G3: via software, or via hardware. Let's look at the software method first.
Go to Settings > Backup & Reset > Factory Data Reset
If you suspect your problems are being caused by a rogue app, uncheck the Automatic Restore option
Tap Reset Phone
Enter your lock pattern or passcode if required
Tap Erase Everything
The whole process takes a few minutes.
If your software's locked up, you can reset your LG G3 this way:
Turn your phone off if it isn't already
Press and hold the Volume Down button and then press and hold Power. Wait for the system recovery screen to appear before releasing the buttons
Select Factory Data Reset by navigating with the volume buttons. Use Power to confirm your selection
Select Yes
Once again it'll take a couple of minutes to reset your G3.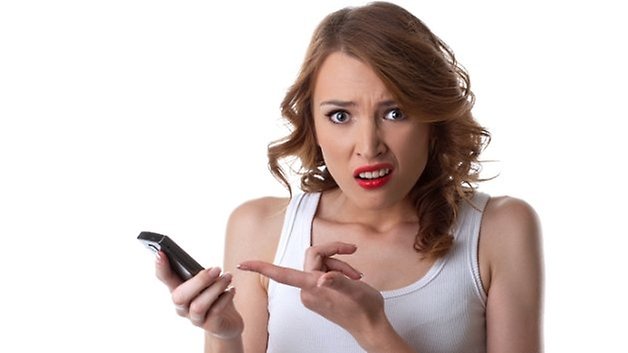 Reboot your router
Whenever you encounter performance problems it's worth trying to identify the real culprit, so for example you might think "man, my phone's slow today" when the problem is with your wireless router. One day scientists will invent a router that doesn't need a swift kick from time to time, but until that day it's worth rebooting your router if you're encountering sluggish performance over Wi-Fi.
Have you found any tricks for speeding up your LG G3, or have you found particular apps causing your entire system to slow down? Let us know in the comments!