How to set up Guest Mode on Android Lollipop for ultimate privacy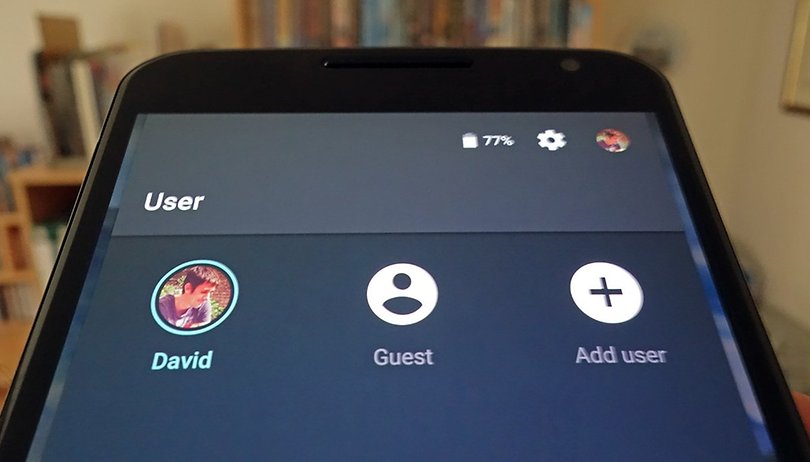 Among the many new features ushered in by Android 5.0 Lollipop is better user account management for your devices, so your phone becomes more like a Windows or Mac computer. These new features include Guest Mode, which lets you hand your phone over to someone else without giving them access to any of your data. Here's how to set up Guest Mode on Android Lollipop.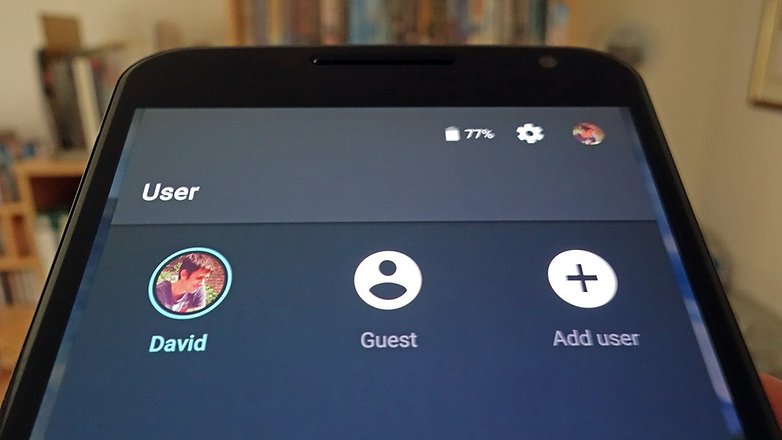 So if your nephew wants to play a few games, or your friend needs to check Facebook, or someone wants to show you a new app, Guest Mode gives you the ability to pass round your handset safe in the knowledge that your own photos, music and apps are carefully locked away in your user account.
Switching to Guest Mode
Guest Mode is already available on your Lollipop device: Swipe down from the top of the quick settings panel, tap your avatar and choose Add guest to enable the feature. If someone else uses your phone or tablet on a regular basis then you can give him or her a separate account all to themselves.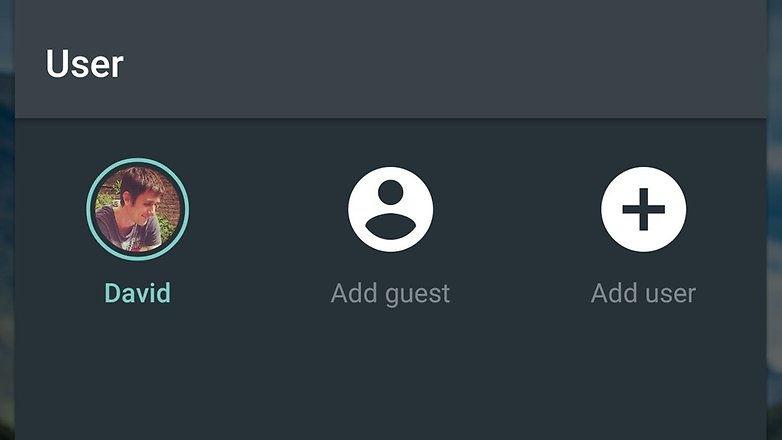 After a few moments you'll be in Guest Mode and you can hand over your handset without worrying. The phone or tablet will look like it did when Lollipop was first installed, with the pre-installed apps all in their original positions and all of Android's settings back to their defaults.
That's another benefit of Guest Mode: No one can mess about with the settings you've put in place, from the home screen wallpaper to the sounds the keyboard makes when you push the buttons. When you're ready to go back to normality, use the quick settings pull-down panel again.
Configuring Guest Mode
From the Users page in Settings you can change one aspect of the way that Guest Mode works — tap the cog icon next to Guest to see the solitary option on screen. It lets you enable or disable phone calls for the guest, which might come in handy if you don't want your kids ordering pizza.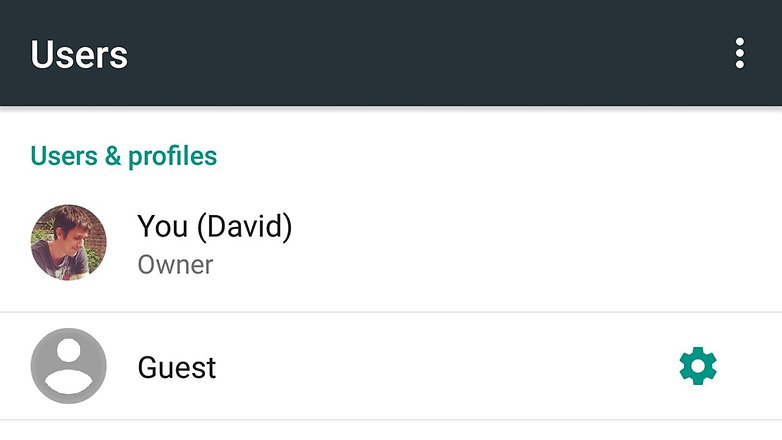 And that's all there is to it. With the power of Guest Mode and separate user accounts on your Android Lollipop device you can keep your own apps, files and settings safe and sound if someone needs to borrow your phone or tablet. It's quick and simple to use too, so make sure you take advantage of it.