How to send a group SMS on the Galaxy S4 and other Samsung devices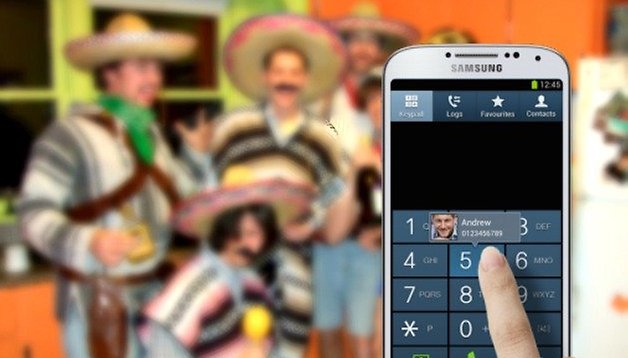 So, you, Android newbie, are throwing a house party and you want to invite quite a few friends whose numbers you have on your Galaxy S4. The Samsung device allows you to send one messag to all the members of a group which you have made on your device. Here is how.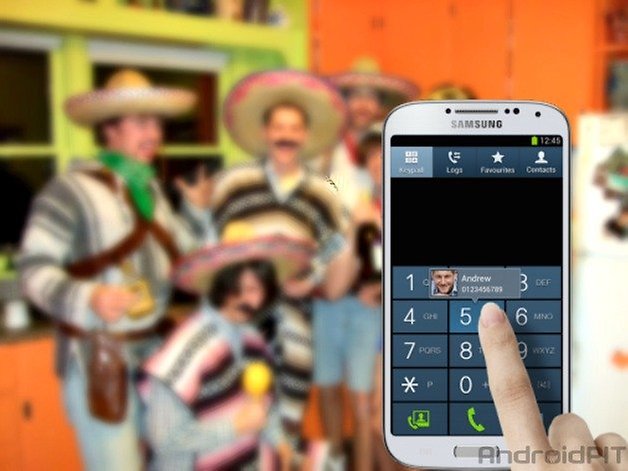 First you need to make a group, if you haven't done so already. Open up the contacts app of your S4 and select the second tab to the left called Groups. Tap the menu button and select Create. Choose a name and add people all in the same window. You can also add contacts at a later point in time by going under the Groups tab again and choosing the group in question.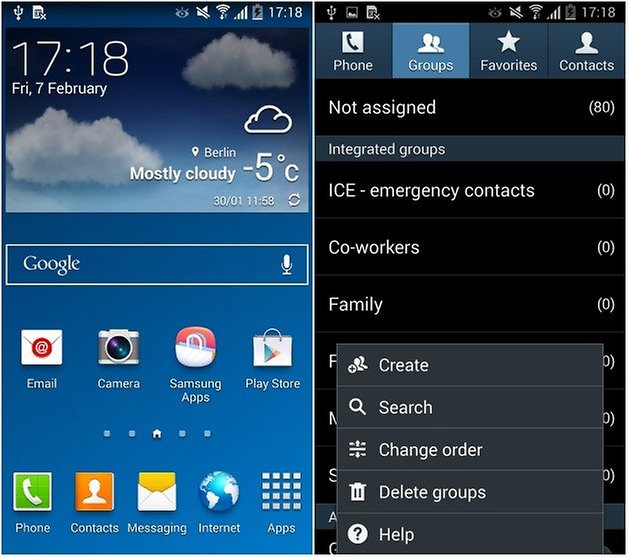 Next, to send a message to this group, you simply need to tap on the contacts app on your device again, and then the Groups tab. Choose the group in question. Select the menu button and then Send message. Choose select all or the individual contacts as desired. Then hit Done.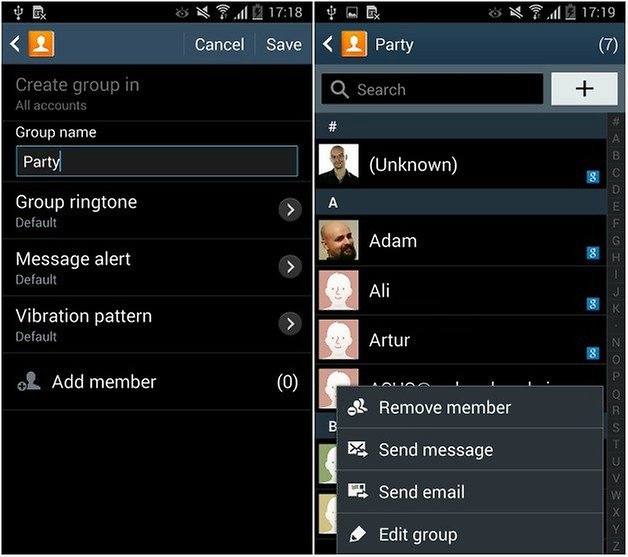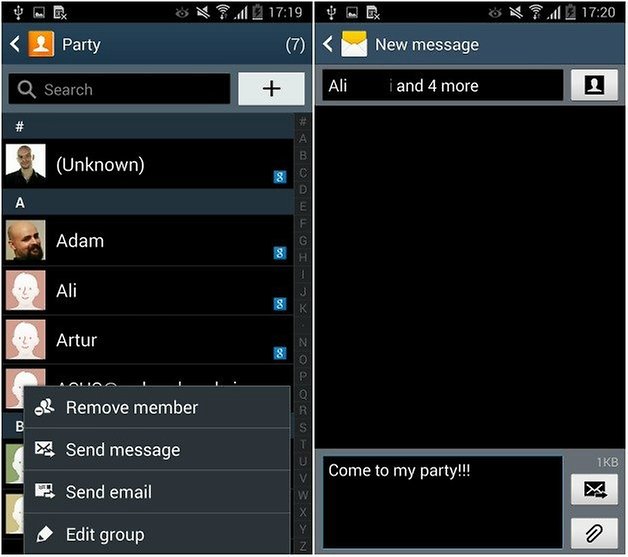 Now everyone will know about your next NFL, scrapbooking or poker party with no added hassle.
We also have more useful tips and tricks, hacks and hidden features for the Galaxy S4.