How to root the Samsung Galaxy S7 and S7 Edge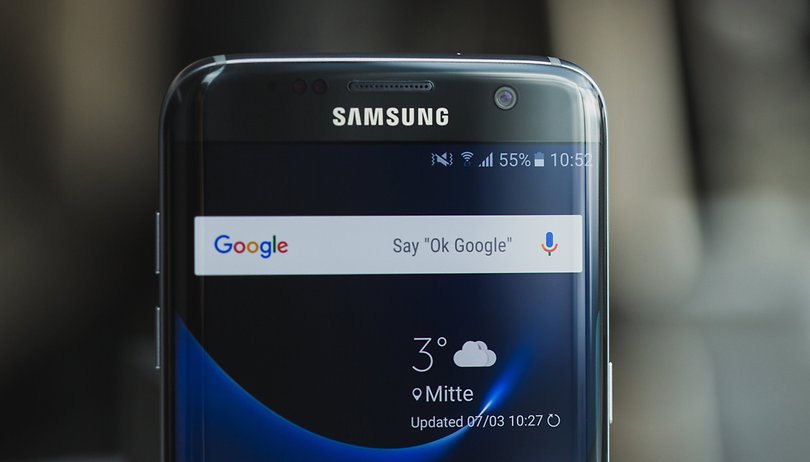 The Samsung Galaxy S7 and S7 Edge are fantastic phones, but what if you want to get rid of TouchWiz or make Android a little more personalized than the OS allows? The answer, of course, is that you root them - or at least, you do if you've got one of the rootable ones. Here's how to root the Galaxy S7 and Galaxy S7 Edge, and which models you shouldn't try it on.
Can you root the Galaxy S7 and S7 Edge?
We've got good news and bad news. Some S7 and S7 Edges are rootable, and some aren't. The former are the global models with Exynos processors, and the latter are the US models with Snapdragon 820 processors. Those devices' bootloaders are locked, and that means you can't root them just yet. That may change: T-Mobile is reportedly asking Samsung to make the Snapdragon models rootable because their customers have been demanding it - but for now, Snapdragon-powered Galaxy S7 and S7 Edges are stuck with the software they shipped with.
As ever, we need to put a warning in here: rooting will almost certainly invalidate your warranty and there's always a risk that you'll brick your device. It's a remote risk, but it's a risk nevertheless. Rooting isn't particularly difficult or very dangerous, but if you're not confident with fiddling around with system software it might be worth trying alternative customization options such as custom launchers instead. As you'd expect, we've got a guide to the very best custom launchers around, and you'll find it here.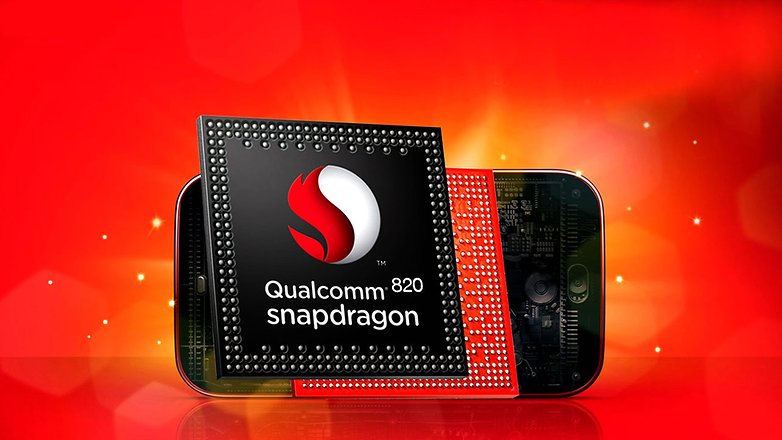 Before you root the Galaxy S7 and S7 Edge
Before rooting your device, you need to know exactly what model you have - installing the a package made for another model may turn it into an expensive paperweight - and it needs a decent charge of 80 percent or more. You've made a backup of everything that matters to you, of course, and you're aware that rooting your device will trip Samsung's Knox security - so after you root your device Samsung Pay will no longer work. For the same reason you shouldn't root a corporate Galaxy provided by your employer, as doing so may well knock out any corporate access that uses Knox as the gatekeeper. Plus, you'd probably get disciplined or fired.
All set? Grab a Windows PC and a trustworthy USB cable and get ready to root.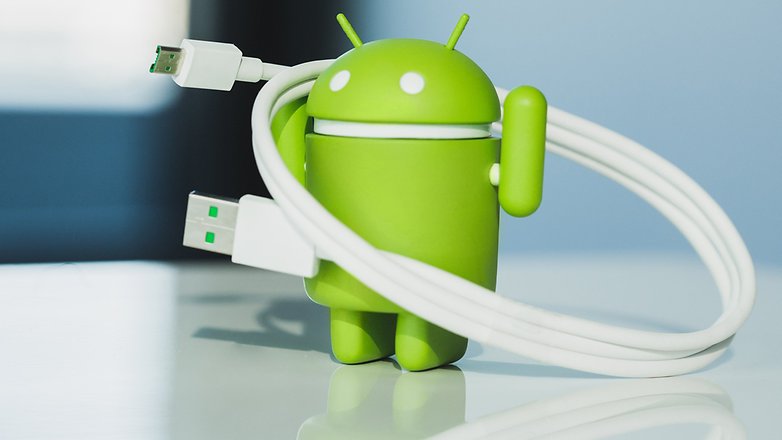 How to root the Galaxy S7 and S7 Edge
1. If you haven't already enabled Developer Options, go into Settings > About and tap the build number five to seven times to enable Developer Options.
2. Once you've done that, go into the Developer Options and enable the OEM Unlock option.
3. Next up, it's time to turn to your computer. You'll need to download Samsung's Odin software, Samsung's Mobile Device Drivers and then the Chainfire Auto-Root file for your device. The one for the Galaxy S7 is here, and the one for the Galaxy S7 Edge is here. Unzip the file when it's downloaded.
4. Back to your phone. Hold down the Home, Power and Volume Down buttons until your device goes into its download mode, then run Odin on your PC and connect your Samsung with the USB cable. You're looking for the "added message" prompt, which tells you that the connection is okay.
5. In Odin, click on AP and select the .tar.md5 file you unzipped earlier.
6. Check the options for Auto-Reboot and F.Reset Time and uncheck Repartition. Double-check that you've checked and unchecked the right things and then click on Odin's Start button.
The installation process will start and after a few minutes your phone will reboot. Congratulations! You've rooted your phone.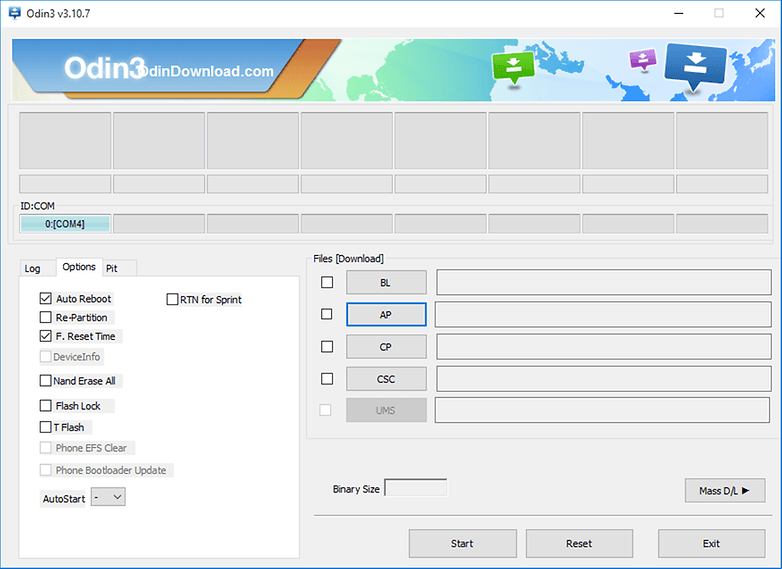 What to do if rooting the Galaxy S7 and S7 Edge fails
This process doesn't always work first time, because sometimes the world is cruel. If rooting your Samsung fails, repeat the steps above; if there's still no luck, try again - but this time follow the steps and disable rather than enable the Auto-Reboot option. You'll then need to reboot the phone manually into recovery mode to root the device; to do that, press and hold Home, Power and Volume Up until your phone reboots and begins the root process.
Have you rooted your S7 or S7 Edge already? Did you encounter any problems or was it plain sailing all the way? Let us know in the comments below.