How to remove Flipboard from Galaxy Note 4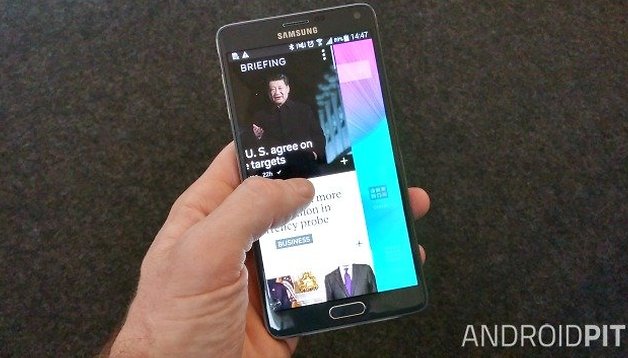 I love the Galaxy Note 4, but that doesn't mean I love every single choice that Samsung made with the phone. While I'm happy that Samsung replaced its proprietary My Magazine home screen with one I actually am more likely to use, Flipboard Briefing, I still don't really like it occupying a dedicated home screen. Here's how to remove the Flipboard screen on the Galaxy Note 4.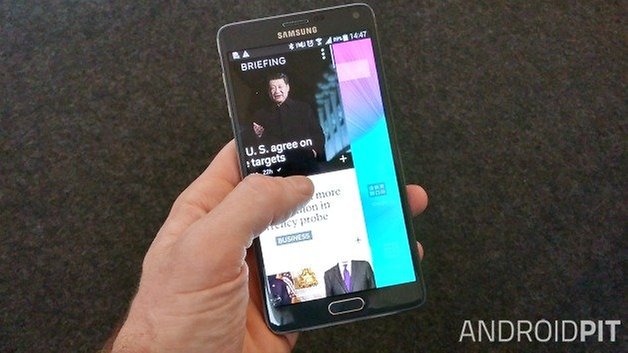 It's actually really dead simple. From any other home screen, simply find a blank space and long press to bring up your home screen management page. On the bottom you'll see an icon for ''Home screen settings'' on the right. Press this and voila! You'll see the check box for Flipboard Briefing. Uncheck it and you'll lose the Flipboard Briefing screen and have endless scrolling enabled by default. It's that simple to bring back too.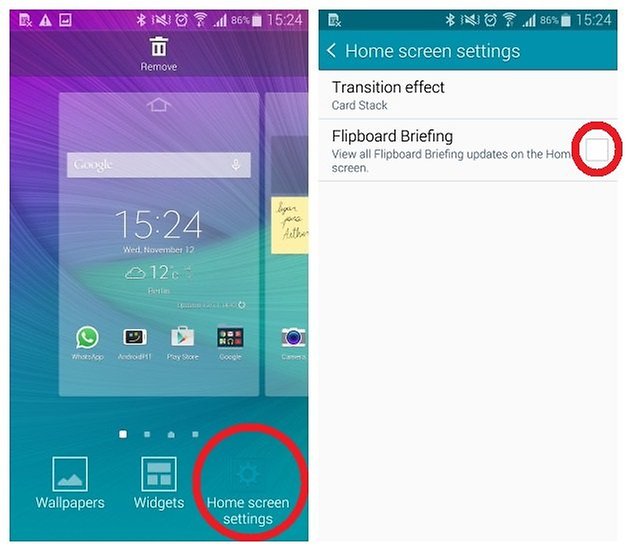 Now, considering you've read this far and there was really nothing to it, here's a bonus tip: to save time swiping between all your home screens, simply tap the little dot at the bottom of the screen (just above the dock icons) that represents the page you want to go to. Once you've learned this little trick you'll wonder why you ever swiped between screens in the first place!
What do you think of full screen pages like My Magazine/Flipboard Briefing/BlinkFeed?