How to play YouTube in the background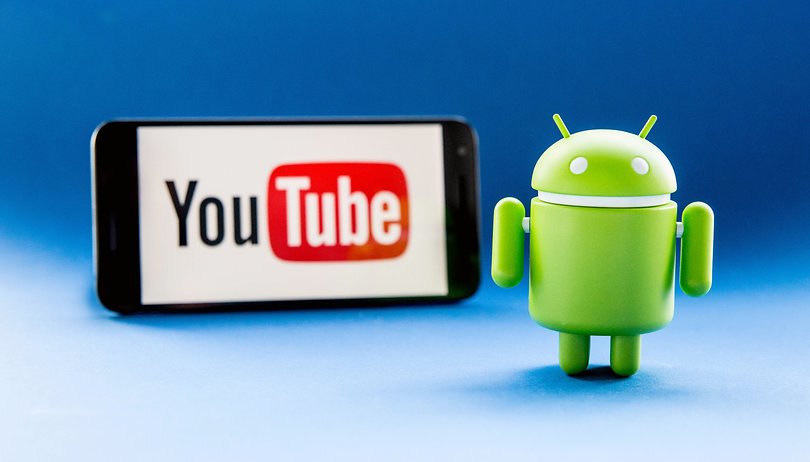 One of the most annoying restrictions on YouTube app is that it automatically pauses the video you're watching or listening to when you navigate to another screen or open another app on your device. But there are ways around this.
Google may want us to watch YouTube a certain way (perhaps to keep us focused on the precious ad space), but it's not too difficult to circumvent this restriction, either through browser tricks or apps. Here's how to get YouTube to play in the background.
Jump to:
Free solution
The easiest and most cost effective solution is to use FireFox rather than the YouTube app. This browser will allow you to continue to listen to the video of your choice with the screen off or while doing something else on your device.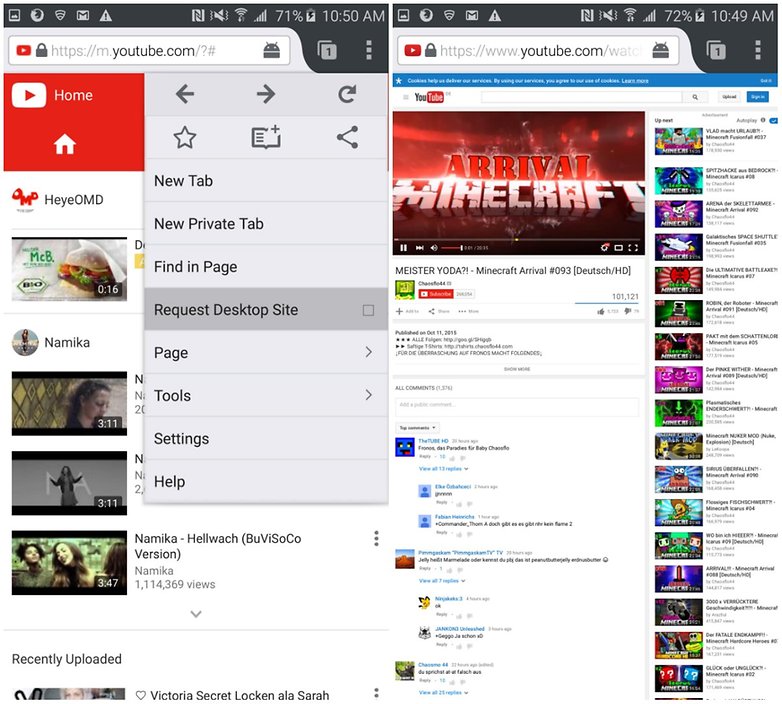 If you find the YouTube app opening automatically when you try this, just go to the three-dot menu at the top right, and check the "Request desktop site" box.
You can download FireFox below. If you want more features than this, read on.
YouTube Premium/YouTube Music Premium
One way to play YouTube in the background is to purchase a YouTube Premium subscription, which costs $11.99 per month. Or you could just get a YouTube Music Premium account for $9.99 if music is all that you're interested in.
These services come with the feature called 'Background Play' which allows your video to play in the background when you open different apps or turn the screen off. An added bonus of YouTube Premium is that it also removes those annoying ads.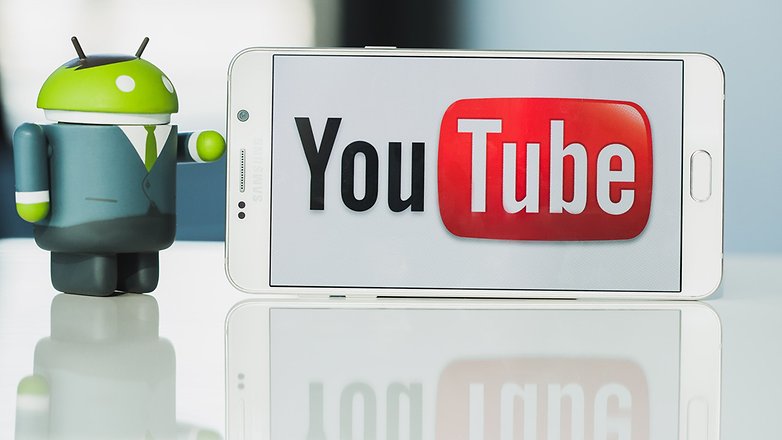 Use a bubble browser
Bubble browsers such as Flynx or Flyperlink are another option. They float above the user interface and can be minimized to a small icon. In such a bubble, you access YouTube's mobile website and start streaming. YouTube videos will continue to run even when the screen is turned off or your system is running another app.
With Brave, the power saving mode must be set to "Off" first - otherwise, the video will stop with the default settings when you minimize the bubble or turn off the display.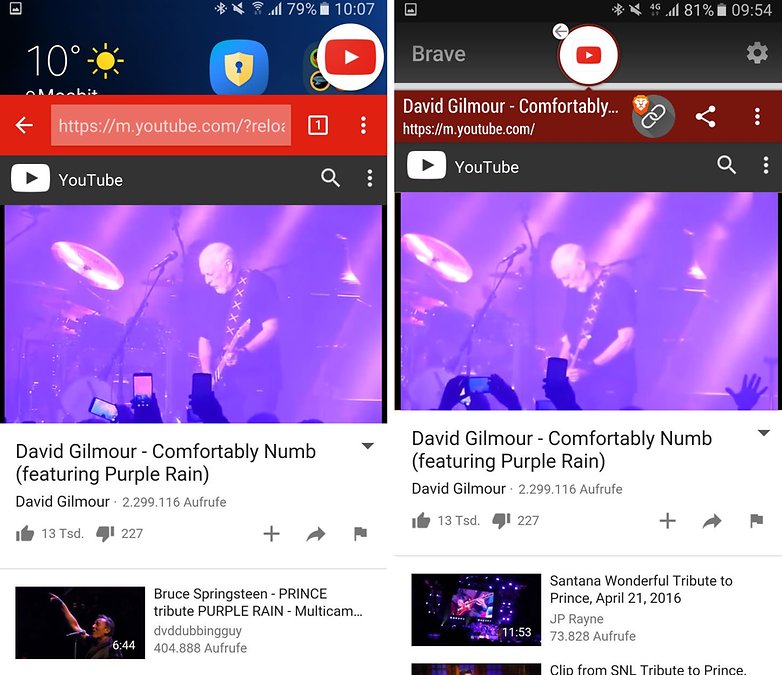 Not every bubble browser is the same: Fast access to YouTube is not easy with Flynx, because the bubble browsers are optimized to collect links from Twitter clients, Facebook or other apps. Flyperlink allows you to enter a URL directly - there's hardly anything standing in the way of YouTube fun. The bubble browser solution has the advantage that you can also use other video services with it.
NewPipe and YouTube alternatives
One way to watch YouTube in the background is by using a different app altogether. These alternative apps still use YouTube's content, but with a different, usually better feature set.
Our favorite YouTube alternative is NewPipe , but unfortunately, it is not available in the Google Play Store. Naturally, Google takes a dim view of apps that attempt to circumvent their own restrictions on YouTube.
Instead, you'll need to check the alternative app store, F-Droid. In F-Droid you will find many free open source apps. The service also takes care of automatic updates of the apps installed.
To be able to install F-Droid and the apps it contains, you must allow the installation of apps from unknown sources. To do this you'll need to manually enable it in your phone's security settings.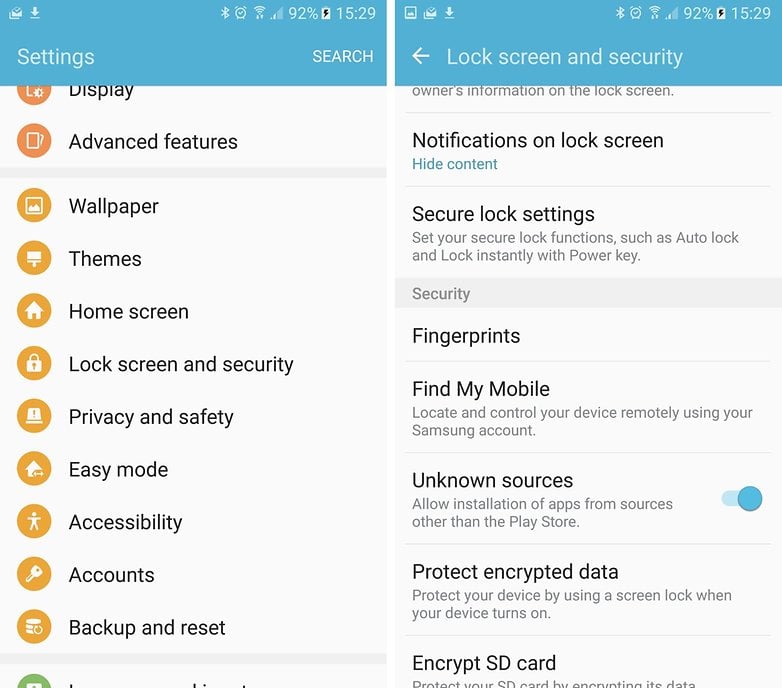 Now you can go to the F-Droid website in your smartphone browser and download the FDroid. apk. After the download, the installation should start immediately. If not, tap the completed download notification to start it.
After installation, you can start F-Droid immediately. But initially, the list of apps will be empty. F-Droid must first download the currently available apps from the server. This may take a few seconds. After that, you can type in NewPipe in the search field. In the search result tap the Install button to install NewPipe.
If you tap on Run, NewPipe starts up and with a red search bar at the top and an otherwise completely white screen. Type in the name of your desired song or artist to search.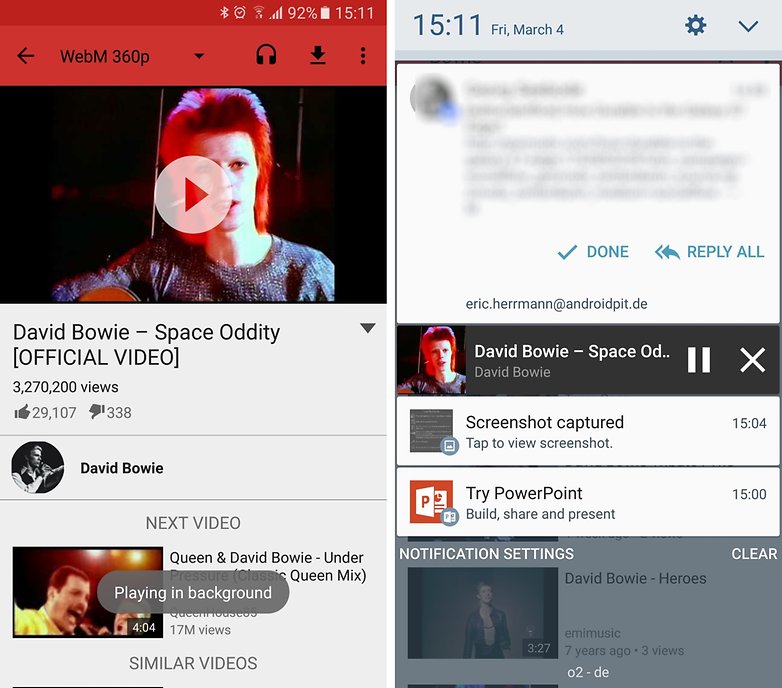 In the search results, tap the headphone icon in the top right corner to hear the song of your choice in the background. If the quality is not good enough for you, you can change the level on the left.
Newpipe isn't the only alternative to the YouTube app out there. Our community have also recommended YouTube Vanced, from the great team at XDAdevelopers, and OGYouTube. These YouTube wrapper apps broadly do the same thing...play YouTube videos, but with extended user options such as downloading, ad-blocking, and of course, background play.
Pop-up video apps
Another option for playing YouTube in the background is Awesome Pop-up Video Pro. Now, it doesn't play YouTube in the background, as such, rather it plays them in a small, movable pop-up window, which can be dragged to the side of the screen to achieve a similar effect. You can download the app below.
Please note that although this app allows you to play YouTube in the background, it won't let you play them with the screen off. The Mozilla Firefox option does.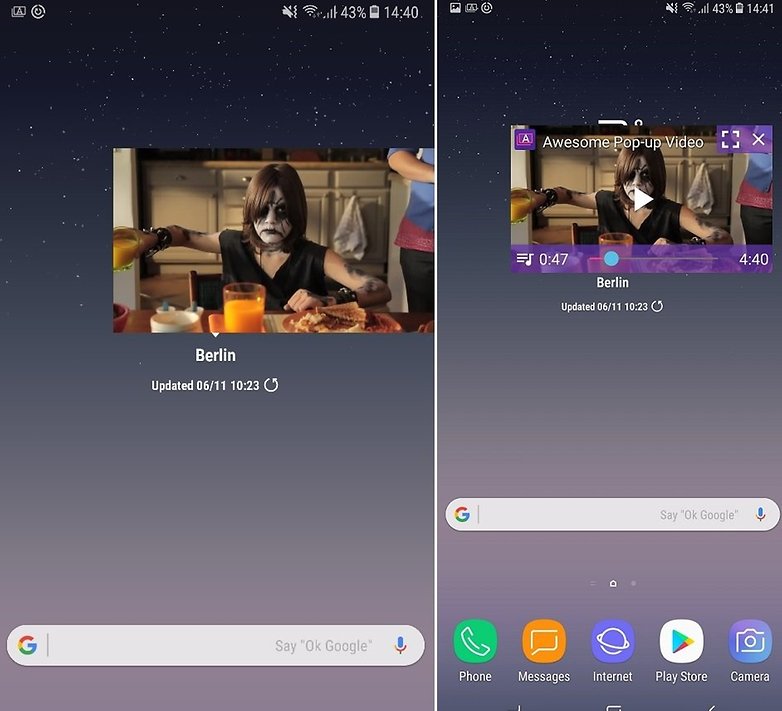 With this app, you'll pay only a few bucks as a one time purchase instead of a monthly payment for YouTube Premium. You won't have access to the great features available from the monthly package deal but it's a cheap and quick way to play YouTube videos in the background.
There are other pop-up video apps available, however, such as Floating Tube and various others which advertise this function. They all vary somewhat in look and function, and we haven't had time to try them all. Let us know your favorites in the comments!
Do you have any other methods for playing your YouTube videos in the background? Tell us in the comments.