How to Play Netflix Games on iPhone or Android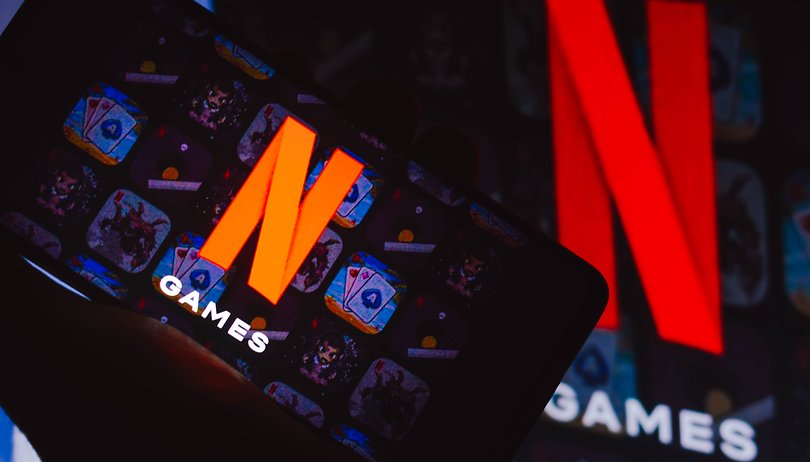 Netflix has been offering Android and iPhone games for more than a year but many subscribers still don't know about the added perk. Recently, the streaming giant announced a big push into the mobile gaming space, with titles based not only on its VOD franchises but also on other established series in the console and mobile space. Keep reading to learn how to play Netflix games on your iPhone and Android devices.
What started as a small selection of casual and Stranger Things-based games now includes high-profile games such as Teenage Mutant Ninja Turtles, award-winning titles like Spiritfarer, and even exclusive Ubisoft productions like Valiant Hearts: Coming Home.
Different from what some might think, those games are locally installed, and most don't require an active internet connection for streaming or online checks—a few of them even work offline. Another advantage is that the games don't include ads or in-app purchases.
How to install (and play) Netflix games on your phone or tablet
Playing Netflix games on a mobile device is not as straightforward as starting binging a new series, since games need to be downloaded and installed on the device. However, after finding the right menu, it is rather easy to login and play, just follow these steps:
Open the Netflix app.
Select the Games tab or row.
Choose a game and tap on the Get Game button.
On the next screen, tap on Go to Play Store/Go to App Store.
Install the game as usual, then open it.
The game should log in automatically with your Netflix account and offer the same profiles available on the streaming app.

If the profile is PIN-protected, you will need to input it.
Additionally, playing for the first time may require creating a unique player name, similar to Google Play Games and Apple Game Center.
Install games on devices without the Netflix app
Alternatively, you can install the same games on compatible Android and iOS/iPadOS devices that do not have the main Netflix app. In that case, just install the desired title as usual through the Google Play Store or Apple App Store. Use these links to go directly to the
After installing the game, a window will ask for your Netflix username and password, just log in as usual to select a user profile and play.
A few game suggestions from NextPit
OK, if you don't know where to start, we will offer a few game suggestions below:
For more game suggestions, keep an eye on NextPit's weekly Top 5 apps list. Future Netflix-published titles may pop up there from time to time.
What do you think of Netflix's push into the gaming space? Do you think it is a waste of time, or is it a welcome perk considering the recent price hikes? Share your opinion in the comments below!