How to mute Instagram videos and manage preloading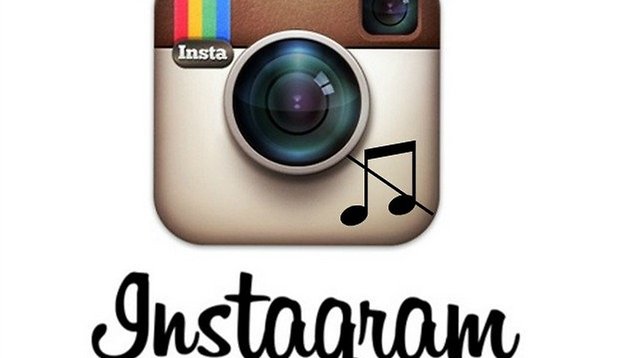 Video ads have come to Instagram and not everyone is a fan, but one thing absolutely no one likes is video audio playing when you don't want it to. Thankfully enough, a recent update to the photo and video sharing app made it possible to turn off sound in your Instagram videos, making that bus ride home a nice silent film experience rather than an annoying public service announcement. The update brings some other options too, like automatically straightening your photos and better settings to conserve your data plan when watching video. NEXTPITTV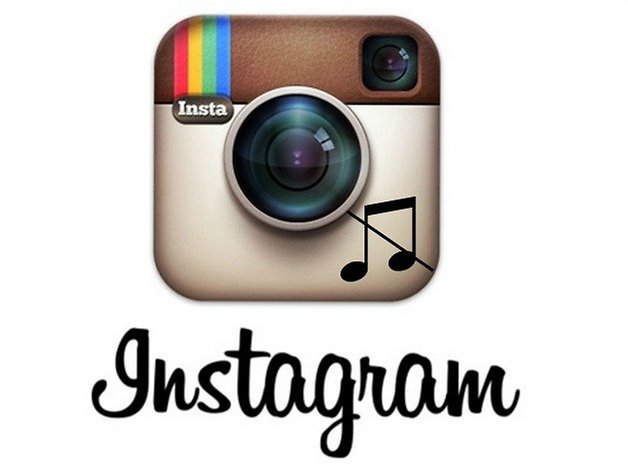 Sadly, autoplaying of videos is now de rigeur (that means standard), so there's not much you can do to avoid that other than switching to a different service, which is probably unlikely. But you can manage your data usage for those autoplay videos as well as set them to play in silent mode.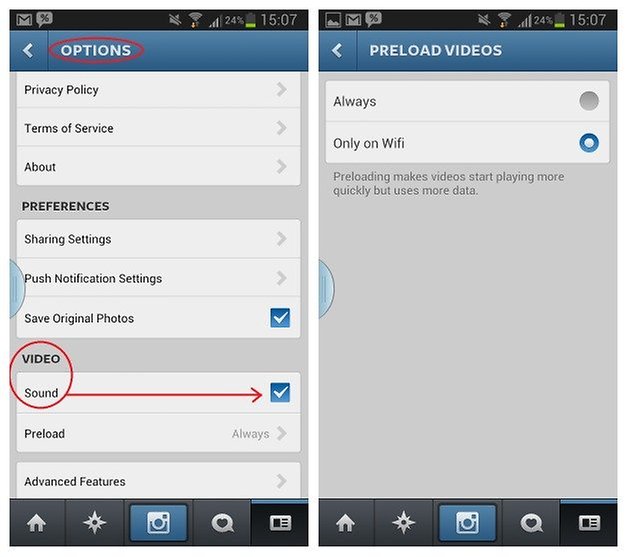 If you have version number 4.2 of the Instagram app or higher, you can go into your profile tab and enter the settings menu in the top right hand corner. Here in the Video section you'll find options for muting all videos (which will still autoplay) and another to prevent Instagram from preloading videos unless you are on a Wi-Fi network, meaning you will save some of your precious data plan. If you have a video muted, just click on the speaker icon in the video window to unmute it.
Do you use Instagram? Would you like to see more audio/video playback options?