How to manage your installed launcher with Android 4.4 KitKat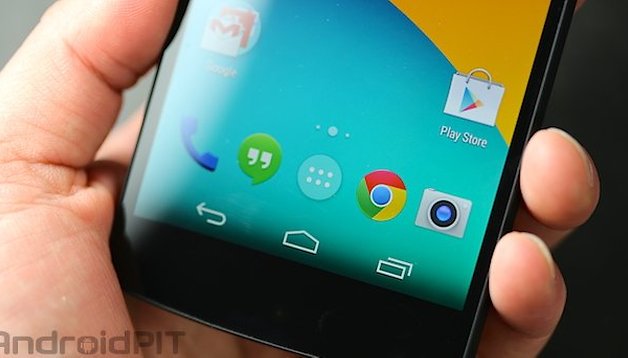 The wonderful thing about Android is choice. Even down to the core, with Android you can choose what kind of launcher you're using: the stock Android launcher, the new Google Experience launcher, or some other launcher that tickles your fancy. Before Android 4.4, the process of switching between launcher was a bit cumbersome and little unintuitive, but thanks to the latest OS update, it's now a pretty streamlined process. NEXTPITTV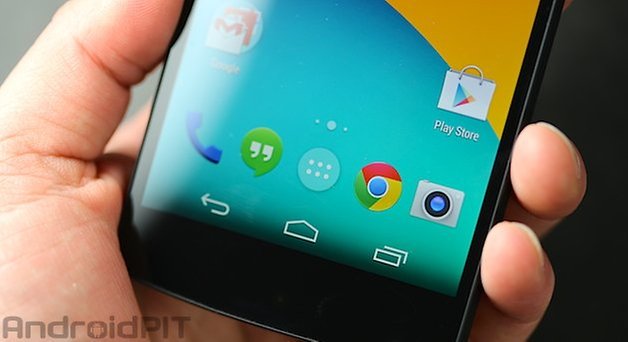 With the update to Android 4.4 KitKat, you can now switch between launchers fairly easy and on the fly. Once you've installed your first third-party launcher, asides from the Android launcher, a new menu will appear in your settings page called Home.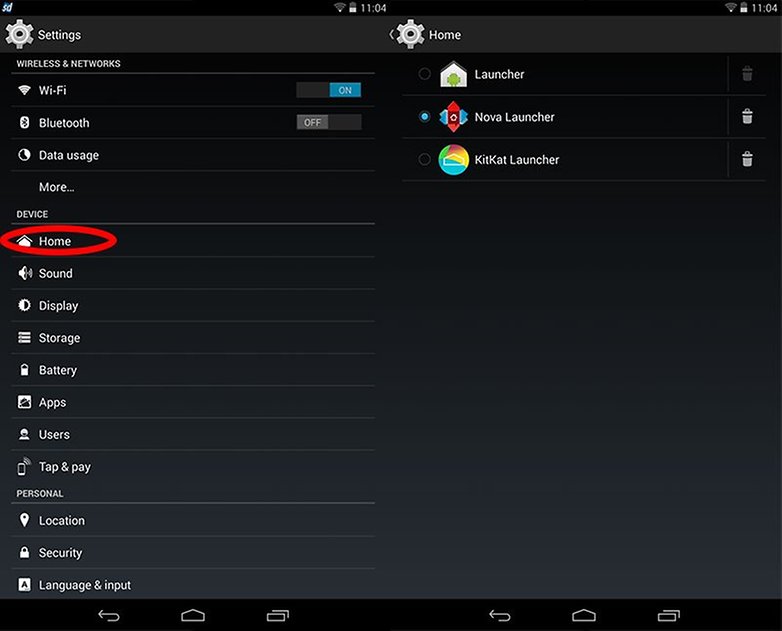 With this option present, you can quickly switch between launchers in three easy clicks. It also gives you the option to delete any installed launcher without having to mess around further into the settings. This is great, as this is the first time I've experience around with changing between launchers and after having read about the previous process, this is light years in the right direction in terms of ease.
What launchers are you dabbling in right now? What's your favorite?