How to make your Samsung Galaxy S2 awesome again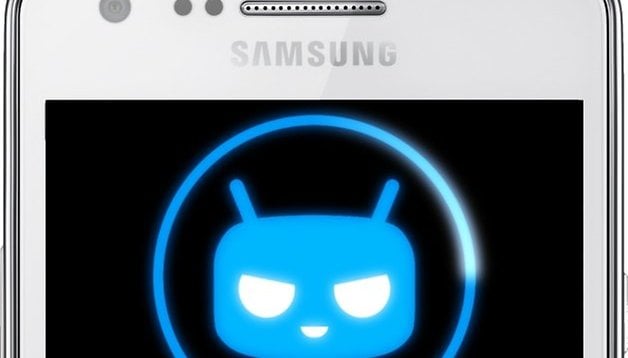 Let's give it up for the continual love for older devices. Whether you've found the one true device that you absolutely love or circumstances are keeping you with something that isn't cutting edge, there's nothing wrong with mobile devices that are a few years old. Sure, they may not be as fast or smooth as the stuff coming out right now, but that doesn't mean you should discount them entirely. Today, we take a look on how you can make your Samsung Galaxy S2 awesome again.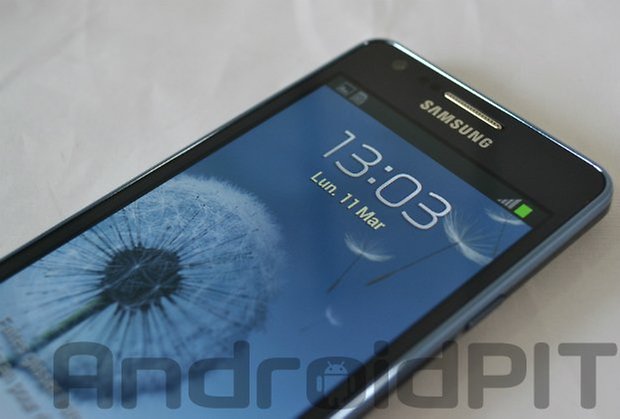 As with all our other guides to revamp your older mobile devices, this is a mix between installing new software or firmware, buying some nifty accessories, or other cool little tricks to revamp devices. Some of the tricks highlighted here aren't unique to the Galaxy S2 and can be used across multi-devices if you should so choose.
Get the latest and greatest on the Galaxy S2
Official support for the Galaxy S2 was ended quite some time ago by Samsung. Thankfully, the developer world has taken it by the reigns and decided to give the older device some much needed firmware upgrade love. While you may not be able to get a pure Android experience, you can try out KitKat features with the help of CyanogenMod.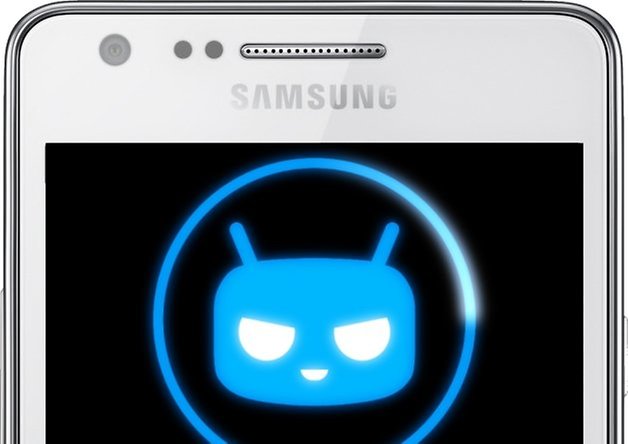 We highlighted the actual method of installing the installer makes it super simple for both PC and Mac OS.
If CyanogenMod isn't your flavor, check out our previous article highlighting some of the best custom ROMs for the Galaxy S2.
Extend that battery
If your original battery is as old as the Galaxy S2, then you've got three years of charging and draining that have most likely sapped its efficiency down to next to nothing. Luckily, the Samsung Galaxy S2 sports a replaceable battery that can be swapped out for a newer one, or in this case, something much beefier.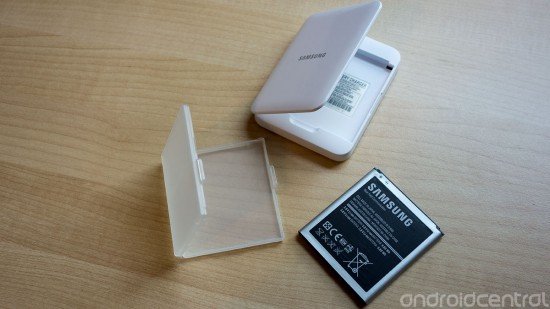 There are various resellers who offer tons of options in terms of replacement batteries: some that are just third party batteries that will replace your original S2 battery, others than add a ton more beef and come included with a new back case to handle that extra oomph.
Check out various resellers on Amazon and ebay for more options. Always make sure that the battery you're looking at buying is compatible with your version of the Galaxy S2.
Get it on the USB bandwagon
Did you know that you can use USB powered devices with your Galaxy S2? To do this, you need an adapter cable and from there it's basically just plugging in everything to your S2. This will allow you to use your USB devices, such as mouse, keyboard and even USB thumb drives. Much like most accessories, Samsung has discontinued making official accessories for the Samsung Galaxy S2, but you can find a ton of third party options through other resellers.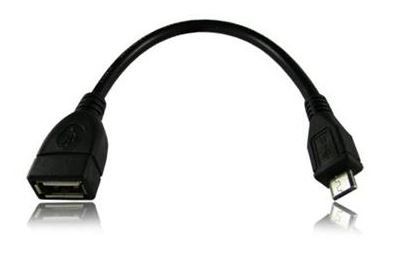 One thing to keep in mind, however, is that there isn't a ton of power coming from the Galaxy S2, so if you were hoping of connecting to an external hard drive with your S2, it might not be enough to actually get the drives spinning.
What are some of your favorite things to make your older smartphones more awesome? Make sure to share them below in the comments!