No reception? Here's how to make calls without cell coverage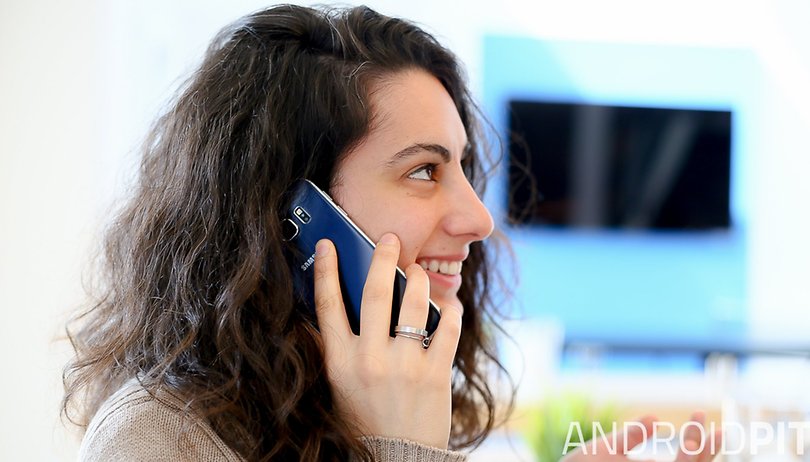 The travel nightmare is always the same: how much will roaming fees cost? The most enterprising traveler can avoid the problem of high fees by using a VOIP service like Skype, but while services like these are totally free, there is a limitation: our contacts must also have these applications to communicate with us. NEXTPITTV
Applications like Tango, Viber, WhatsApp and Skype are extremely popular, but are not as effective as a normal call. You can't just simply pick up your smartphone and call - some planning needs to take place first. Above all, voice calling through apps like WhatsApp simply don't work all the time. What's the solution? Let's find out how to make calls without cell coverage.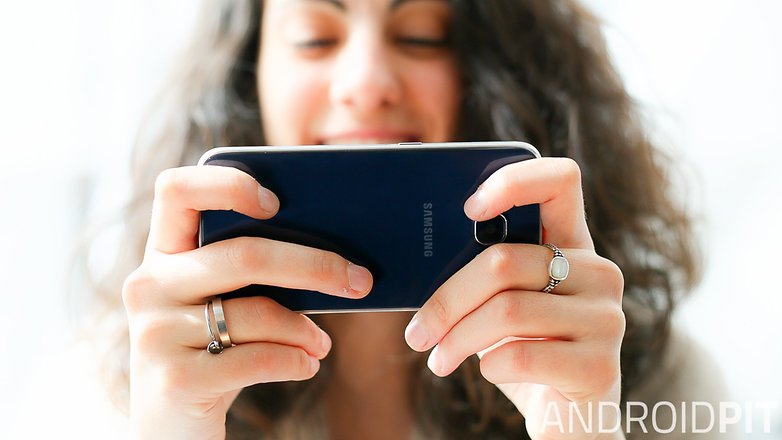 Life Is Better ON: call without cell coverage
As often happens in the Android world, an app comes along which can solve all of our problems. This time, we'd like to introduce Libon (an acronym of 'life is better on'). With Libon you can make normal calls to land lines and mobile phones, even if your smartphone does not have coverage. Just connect to a Wi-Fi network (or to a mobile network) even if the call receiver doesn't have the app installed.
How does it work?
Using Libon is simple and elegant: if your phone can't be reached because, for example, you have no cell reception, incoming calls will be forwarded free of charge to Libon, which will immediately redirect within the application using the internet instead of a cell tower.
In this way, the sender can call you normally via Wi-Fi at no extra charge. But it's not totally free. Even though the person on the other end of the line does not need to install Libon, there are only 15 minutes of free calls per month. However, you can earn 30 minutes for free for each contact you invite to use the service, up to a maximum of 60 minutes per month.
In order to call more than that, you'll have to buy a 10, 100, 200 or 400-minute call package. However, you can make and send unlimited free calls, text messages, photos, audio, and more to contacts who already use Libon.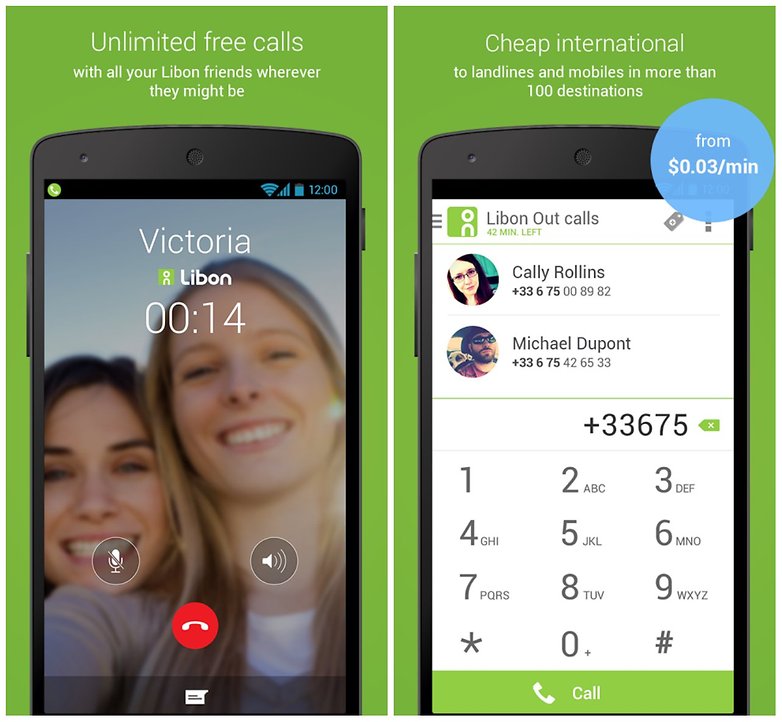 Using Libon
Getting the most out of Libon is easy: download the app from the Play Store and enter your name and phone number. After setting it up, you'll receive 30 minutes of free calling to use within the month - so what more do you want? Now you just have to activate the service to be accessible for free via Wi-Fi.
At this point, any incoming call will be broadcast by Libon via Wi-Fi and will go through the notification system "Call Transfer". Remember to turn off the service when you want to receive a normal call.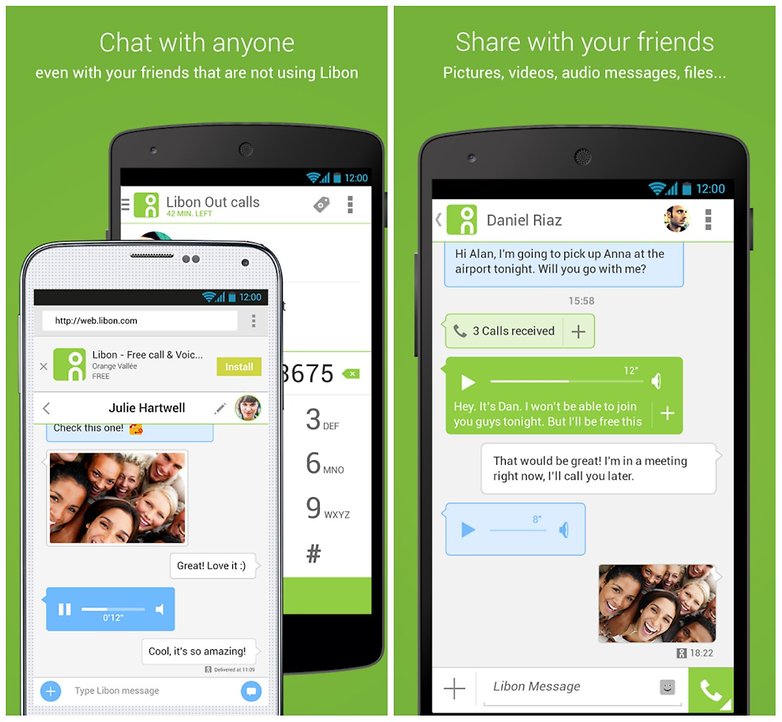 Key Benefits
No need for the sender to install Libon
Receive all calls via Wi-Fi or mobile network: with or without a connection and even when offline
15 minutes of free calls can be made via Libon each month and up to 60 per month
Free call and messaging service (unlimited with contacts who use Libon)
Backup/synchronization of SMS
How does Libon sound to you? Are you ready to chat abroad, or in situations where you don't have cell coverage?