How to install widgets on your Android lock screen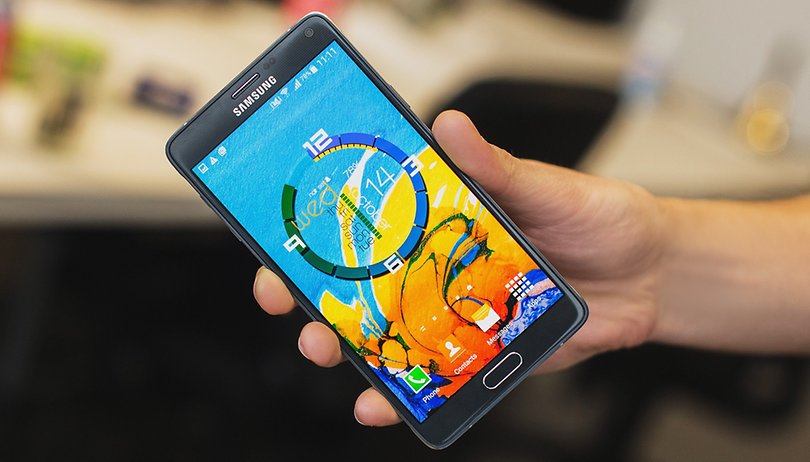 Although new Android versions bring major innovations, it is difficult to erase the older versions from our minds. In this article, we'll show you how to install widgets on the lock screen of your Android smartphone. We'll be doing this with older Android version, as this functionality was dropped with the arrival of Lollipop. Here's how to install widgets on the Android lock screen.
Here's how to add widgets to the lock screen
As mentioned, it's not possible to install widgets to the lock screen with every version of Android. You can only do it from Android 4.0 Ice Cream Sandwich until Android 4.4 KitKat. Lock screen widget functionality was discontinued after this version.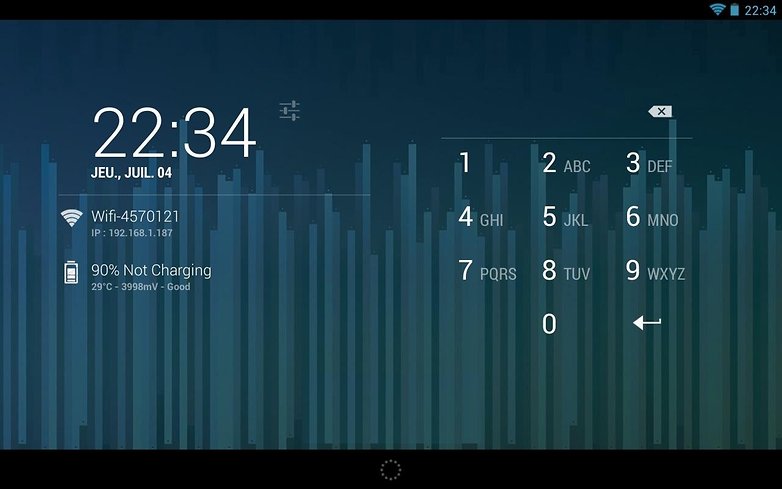 Some tips before proceeding
To install one or more widgets on the lock screen, it is first recommended to set up the lock screen with or without a PIN code. To do that, go into System settingsI, then find the Security menu. In this one, click the option Lock screen and choose your desired locking method.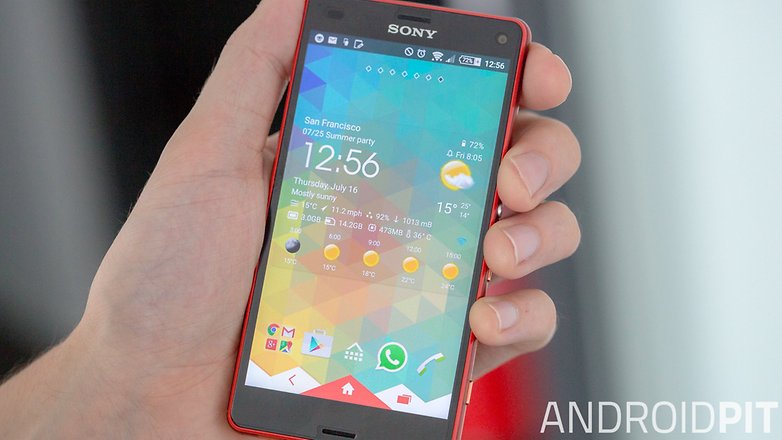 Note: whatever the method chosen, they all work, except one named None. If this is the first time you've installed a widget, I suggest you choose the second method Slide since it will allow you to try all your widgets quietly without being stopped by a code or unlock pattern.
Install one or more widgets on the lock screen
To be able to add one or more widgets on your mobile lock screen, you must:
Turn off the display of your smartphone or tablet
Switch it on again to view the lock screen
Once you're there, swipe left or right.
When the '+' option appears, tap on it
A list of widgets will be displayed you'll be asked to choose one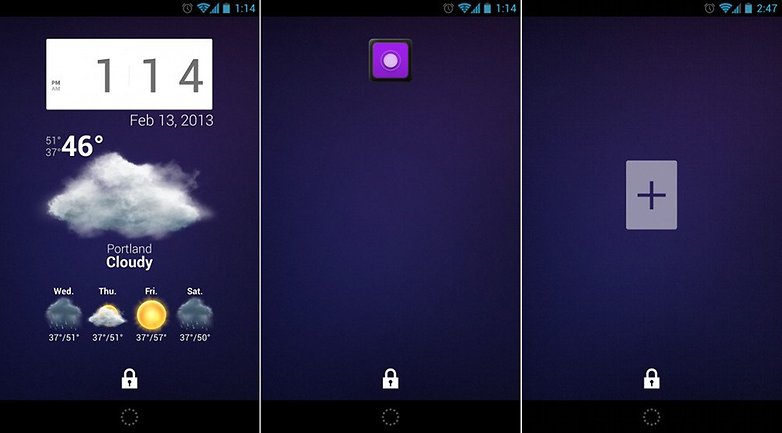 And that's it - now you know how to add a widget on your Android phone's lock screen. On top of that, you can now interact with it. To do this, simply place your finger on it and drag it down to enlarge. This way you will be able to view more information.
The best widget to the lock screen is...
For me, the best lock screen widget is none other than DashClock. Besides offering great basic functions, the developer of the application offers an API to developers so they can add new functionality into DashClock widget themselves.
Have you tried lock screen widgets yet? Let us know what you think of them in the comments.