How to install custom recovery on the Nexus 5 for ultimate control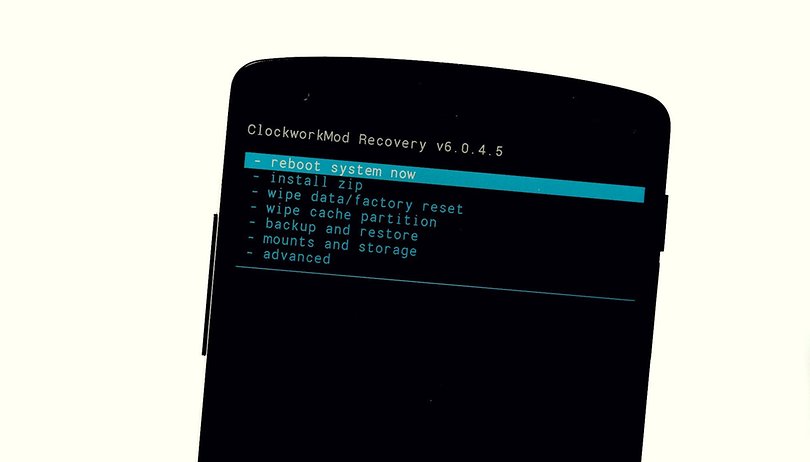 You may have heard us talking about custom recoveries on AndroidPIT and wondered what on earth we were on about. Every Android phone has a recovery mode on it by default, what we call a stock recovery. Each one is a little different. But you can also install a custom recovery on your Nexus 5 that gives you even more control. Here's how to install custom recovery on the Nexus 5. NEXTPITTV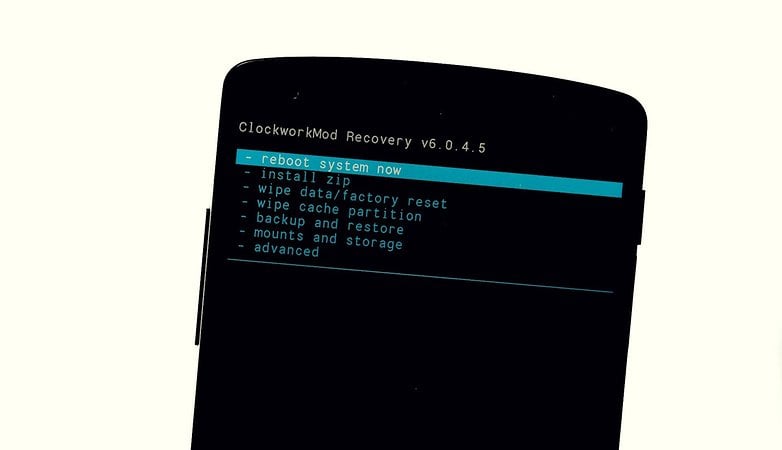 Note: in order to install a custom recovery you'll need to root the Nexus 5. It's a very simple procedure (this is, after all, what Nexuses are designed for), so you can follow that linked tutorial and then come back here to flash a custom recovery. You'll also need your Nexus 5 bootloader unlocked, for which you can use the BootUnLocker for Nexus Devices app.
How to install CWM custom recovery on Nexus 5
1. If you want to install ClockworkMod (CWM) recovery on your rooted and unlocked Nexus 5, just head to the Play Store and install ClockworkMod's ROM Manager app from the link below.
2. Once you've installed ROM Manager and granted it root privileges, you can open the app and at the very top you'll see a section called Recovery. It should say ''Flash ClockworkMod Recovery – this is what you want to do.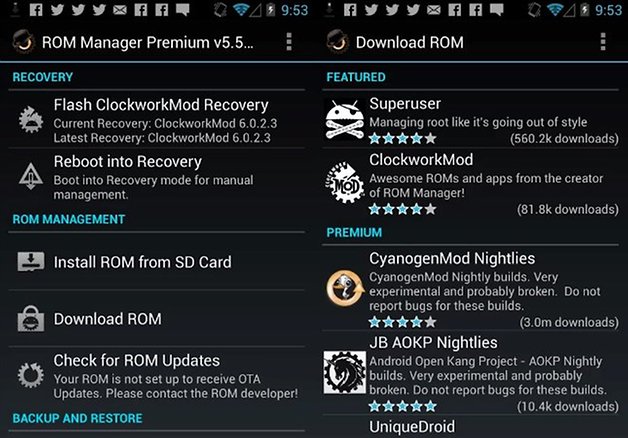 3. You first need to confirm your phone model, so select your device from the list (Nexus 5, aka ''hammerhead'').
4. Once you've selected your phone model you'll see ''Flash ClockworkMod Recovery'' at the bottom of the recovery screen – tap this and let CWM do its thing.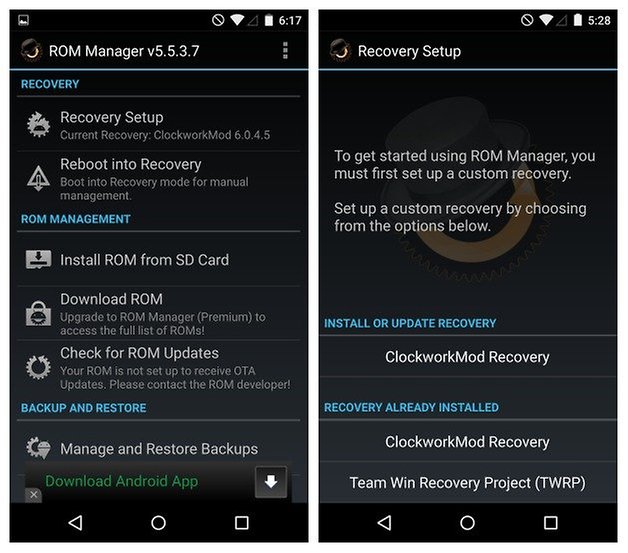 How to install TWRP custom recovery on Nexus 5
1. If you'd prefer to install Team Win Recovery Project (TWRP) instead, you can do basically the same thing but with the TWRP Manager app. Install TWRP Manager from the link below.
2. Once you've installed the TWRP Manager app and granted it superuser permission, just tap on ''Install TWRP'' on the left-hand side menu.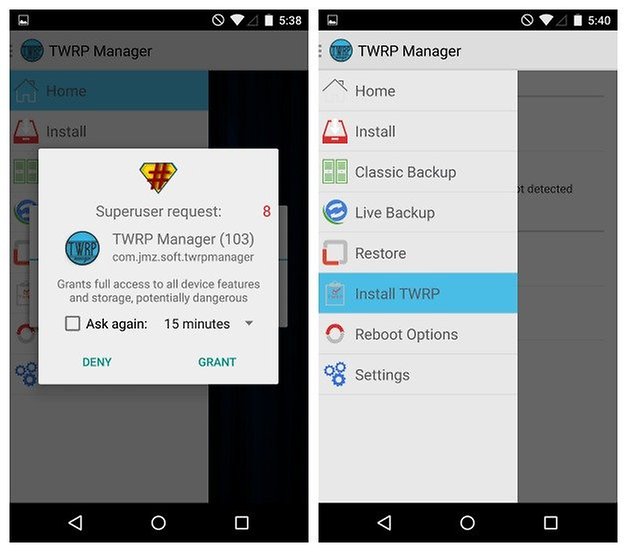 (If you are prompted to install Stericson's BusyBox just go ahead and agree to install it, grant it superuser permissions and hit the Install button. Then return to TWRP Manager.)
3. Next, you'll have to select your device from the list. The Nexus 5 is also called hammerhead.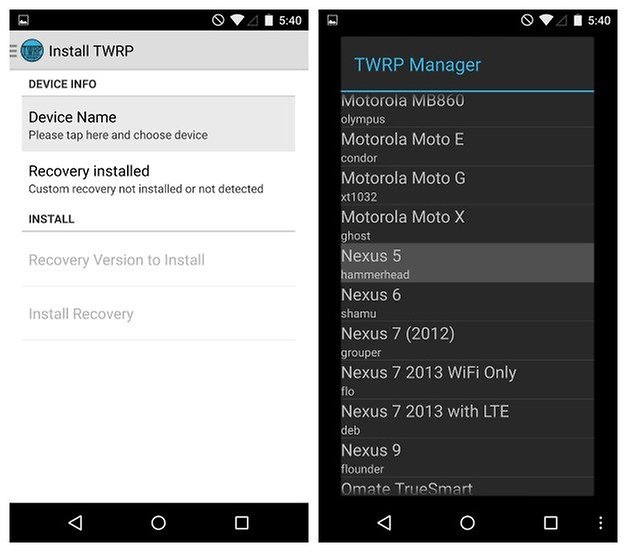 4. Next, tap on ''Recovery Version to Install'' and select the most recent version available.
5. Finally, hit ''Install Recovery'' and wait for TWRP Manager to do its thing. It will download and install TWRP on your Nexus 5 automatically.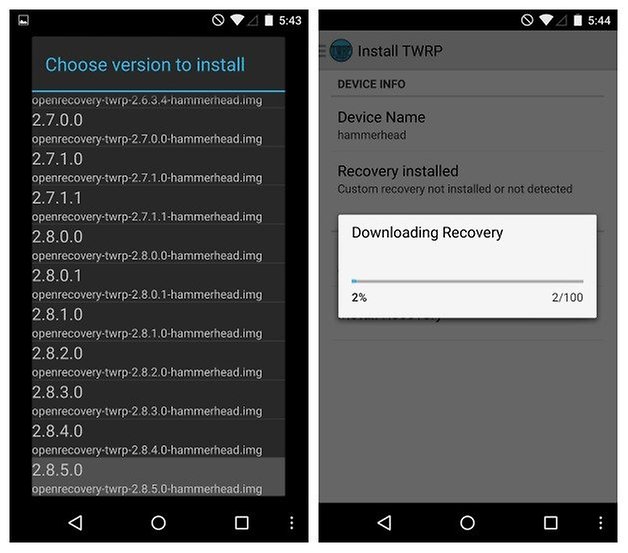 What do I do once I have a custom recovery on my Nexus 5?
Good question! Lots of things really. If your Nexus 5 is sluggish or laggy you can reboot into recovery and do a hard reset to speed things up. If things are a little wonky after an update you can reboot into recovery and clear the cache partition to get rid of bugs. Or you can download and flash custom ROMs.
You can also download and flash zip files that can bring a wealth of cool stuff to your Nexus 5, like boot animations, system sounds or even the ''Ambient Display'' notifications from the Nexus 6. There's heaps of stuff you can do once you're rooted and a custom recovery gives you plenty of options to play with.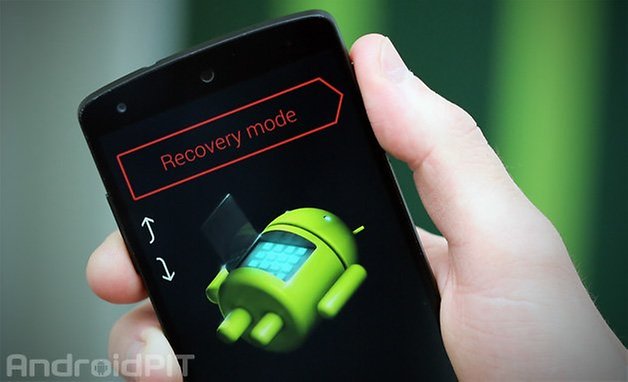 How do I access custom recovery on the Nexus 5?
Simple. Turn your Nexus 5 off. Then press Power and Volume Down until you enter Fastboot Mode. From here you use the volume buttons to scroll up and down and use the Power button to confirm. Highlight Recovery Mode and press Power to enter custom recovery. Start exploring and have fun.
Which custom recovery did you choose? What do you use recovery for most?