How to hide your embarrassing photos from WhatsApp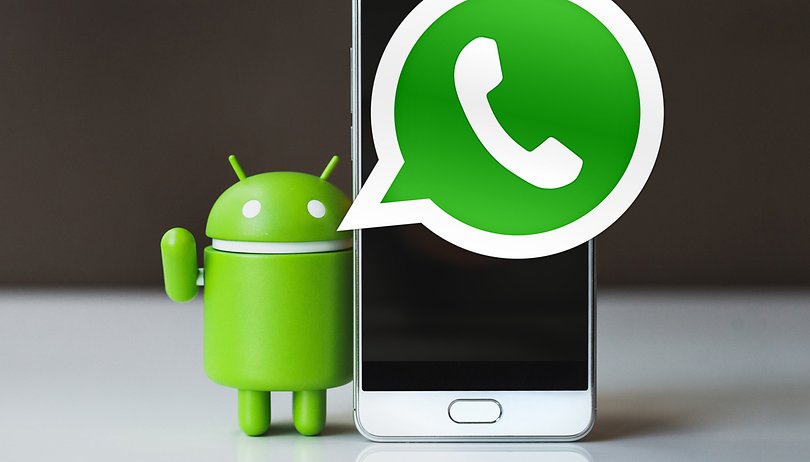 Though WhatsApp is a convenient messaging app, sometimes you don't want the images you receive from certain users ending up in your phone's gallery. WhatsApp is now offering a feature that will allow you to control whether or not photos from WhatsApp will end up in your albums. In this article, we'll explain how to activate it.
Do your friends send you dumb memes and embarrassing photos of you dancing drunkenly at parties? Maybe you'd be better off hiding those pictures. This new feature allows you to hide media from specific conversations and keep them from showing up in your phone's gallery albums.
Unfortunately, it's not possible to do this for every conversation at once, so you have to manually activate the feature for each conversation you'd like it to apply to. It's also important to note that the feature only works for newly downloaded media and won't retroactively apply to photos and videos that have already made their way into your gallery.
How to hide your embarrassing photos from WhatsApp
Open WhatsApp.
Tap on the chat you'd like to activate the feature for
Tap on Media Visibility
Choose Default (Yes), Yes or No
Tap OK to confirm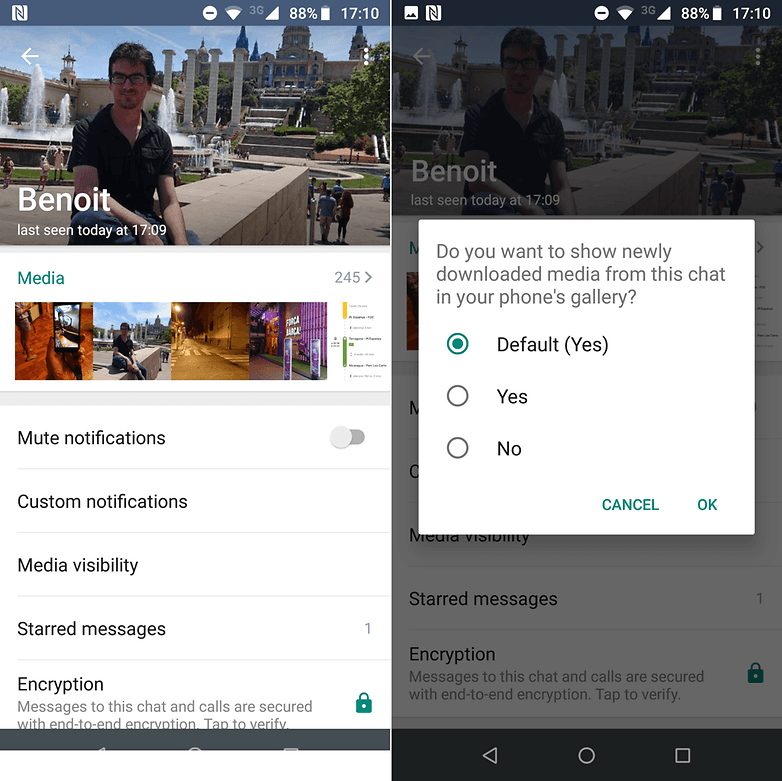 The feature is only available in the beta version of WhatsApp for now, and will only come to the regular version later. You can get the latest beta version of the Android app from the Play Store here.
Does this sound like a useful feature for you? Share your thoughts in the comments!