Get the Pixel 2 launcher look on any Android phone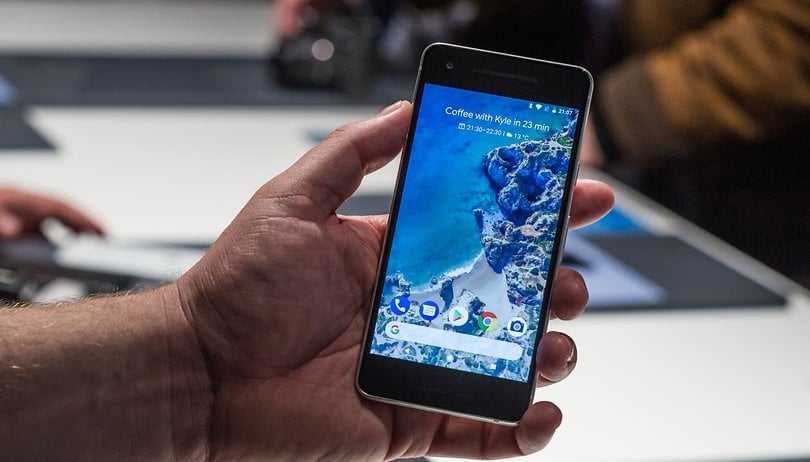 The just revealed Pixel 2 and Pixel 2 XL have an updated Pixel launcher, and now you can get it on any Android. In this article, we'll show you how to get the new Pixel experience using the latest version of Action Launcher.
An alternative to this is the recently released Rootless Pixel Launcher 3.0, and as you will have guessed, this will allow you to download and enjoy the Pixel Launcher experience without needing to root your phone. You can read more about it here:
Any Android phone with at least Android 4.1 can get the fresh look of the new Pixel phones with Action Launcher version 29 for beta users. That means you can move the search bar below the app dock. Plus, you can use the launcher to go even further with customizations not otherwise possible, like adding shortcuts and changing the shape of the search box. Previous updates to Action Launcher also featured Oreo's notification dots, app shortcuts and Google Feed integration, so it's a one stop shop for making your phone more cutting edge, even with an older version of Android.
Here's how to get the Pixel 2 design on any Android:
Open the app and set it as your default launcher
Swipe up to open the app drawer from your home screen
Open the Action Settings app, then go to Fun Stuff and then Quickbar
Tap Style at the top of the menu
Select Search box (dock) for the Pixel 2 style and tap OK
You should now be able to see the search box at the bottom of your home screen. It's that easy.
Are you ready to show off your Android's fresh new look? Are you a big fan of the Pixel 2 and Pixel 2 XL? Discuss with us in the comments below.