How to get silent mode on Nexus 5, Nexus 6 and Nexus 7 with Lollipop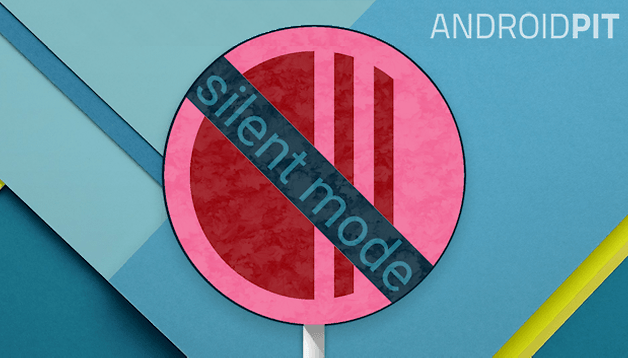 Sometimes Google giveth, and sometimes Google taketh away. That's definitely been the case with Lollipop. For all its many joys, the upgrade to Android Lollipop hasn't been a joyous experience for everybody, especially Nexus owners. That's because some features people had gotten used to have been removed, and one of the most obvious removals is silent mode. Here's how to get silent mode on Nexus devices such as the Nexus 5, Nexus 6 and Nexus 10.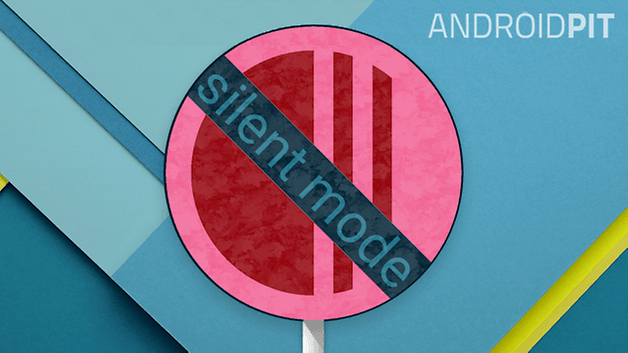 What did silent mode do?
You'll be amazed to discover that silent mode was a mode that was silent. On pre-Lollipop devices, turning the volume down to zero would put the phone into vibration mode, where the ringer was off but the vibration was still enabled. Pressing volume-down once more would turn off the vibration too. You'd still get notifications, but they'd be purely visual. No beeps, no buzzes, no chirps, no chimes.
And it's gone?
Yep. It has kicked the bucket. It has shuffled off its mortal coil. It has run down the curtain and joined the bleedin' choir invisible.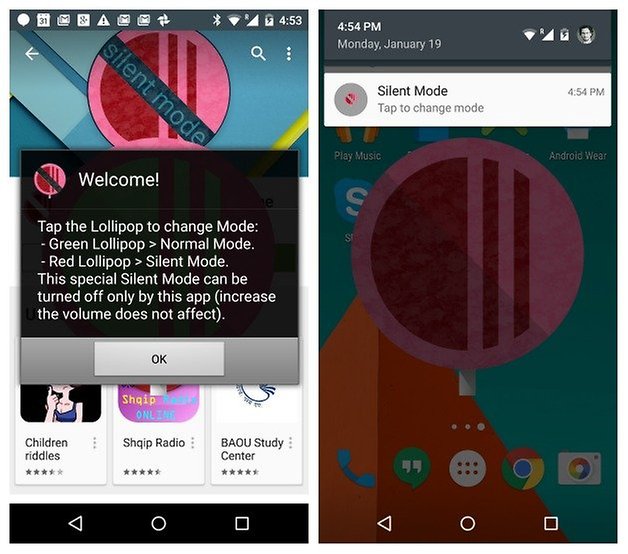 Where did it go?
It appears to have gone to the same place odd socks and pens go. Google's new Priority Mode notification system has taken its place, and while it's good at what it does it isn't good at giving you a proper silent mode.
Instead you can do two things: you can change the notification mode to "none", which gives you all the notification power you'd get from a phone you'd switched off, a phone you'd broken or a small potato with "Nexus" written on it.
Or you can set the phone to vibrate, which is only silent if you're nowhere near the phone or you've put it in a soundproof room. Otherwise the vibration goes NURRR NURRR NURRR, and that isn't silent at all.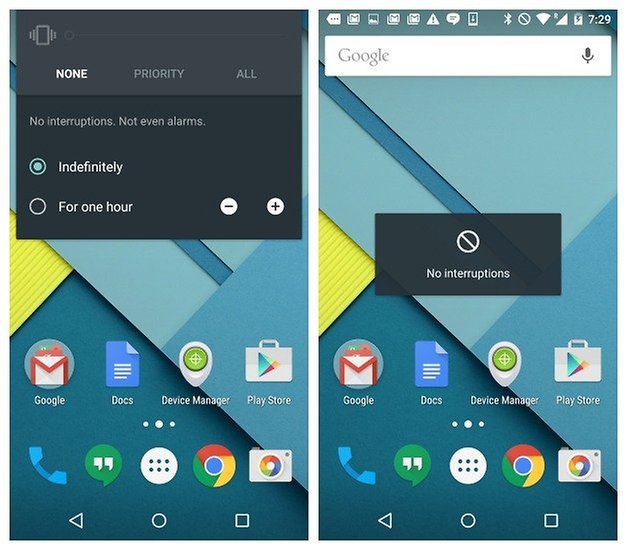 Is losing silent mode a problem?
We know that losing silent mode can sound a bit "WAH WAH WAH FIRST WORLD PROBLEMS" but while the removal is a relatively little thing it can still make a difference to many users. For example, some workplaces mandate silent mode - and by silent they mean silent - not vibrate - so not having a true silent mode is a real problem in such environments.
The lack of true silent mode doesn't just apply to workplaces, either. You might have your phone nearby while you record music, or place the very final playing card on a house of cards you've spent hours building, or play Operation. So what can you do when your phone won't shut up?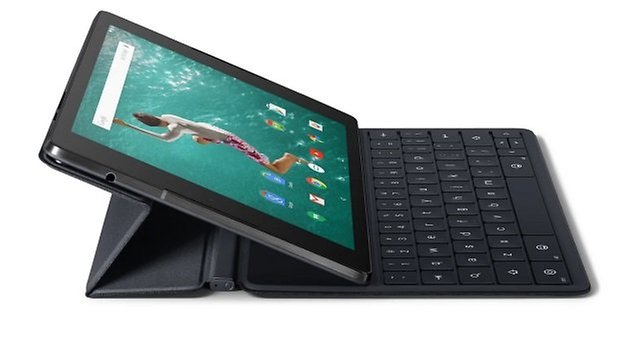 Get a Nexus 9
Here's a thing. While silent mode was gone on almost every Android Lollipop device, it's still there on the Nexus 9 and manufacturers of other devices have found ways to resurrect it too. To us, that looks like a great big hint that the removal of silent mode wasn't actually deliberate.
It looks rather like Silent Mode was something Google accidentally broke or had completely forgotten about and hoped we wouldn't notice. And if that's true, then surely the return of silent mode in a future Lollipop update is even more likely than Hollywood making yet another Spider-Man reboot.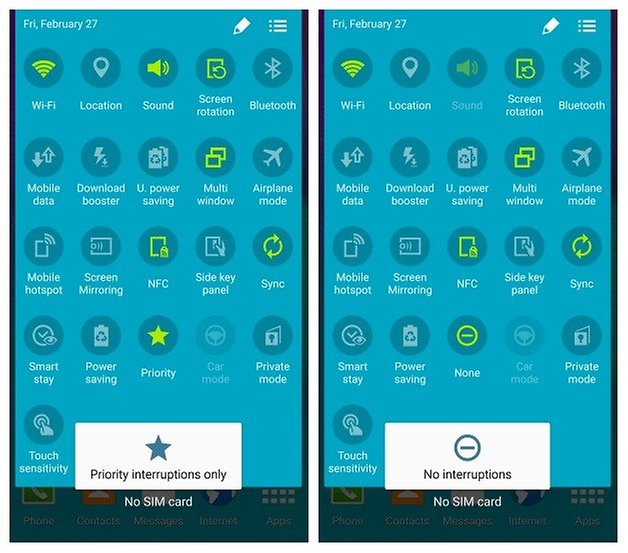 How can I get silent mode back in the meantime? Downgrade Android?
You could do that, yes, but then you'd be missing out on the many good things Android Lollipop offers. The good news is that while we all wait for Google to see the light and give us silent mode back, there are a few apps that can bring it back without you having to downgrade your operating system.
True Silent Mode for the Xposed framework (there's a video tutorial here) brings back silent mode to stock Android, while the SoundHUD app volume replacement panel offers a range of actions including, you've guessed it, silent mode. SoundHUD isn't free - it's $1.29 after the first two weeks - and reviews of its other features on Google Play are a little mixed, but that's nothing compared to the joy of getting silent mode back without messing around, rooting or anything else time-consuming.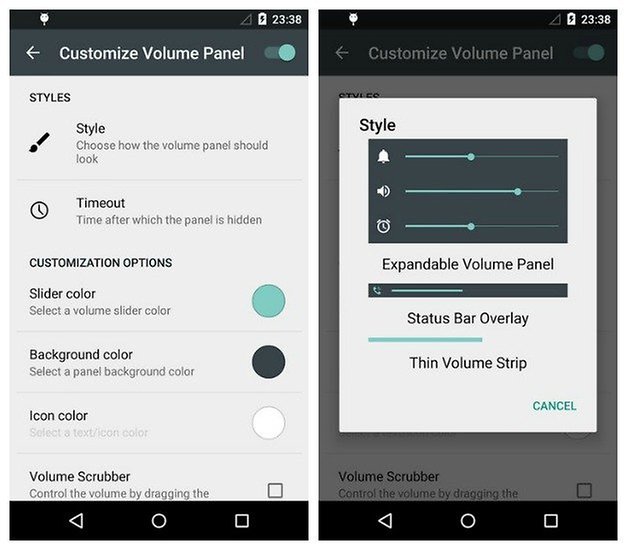 Once you've installed it and configured it, pressing the volume-down button will turn off the ringer and put your phone on vibrate - but unlike stock Lollipop, a further press will turn off the ringer too. Which is exactly what it should have done in the first place. Bad Google!
Is silent mode's disappearance a problem for you? Have you found other workarounds that do the trick? Let us know in the comments!