Here's how to get free Wi-Fi anywhere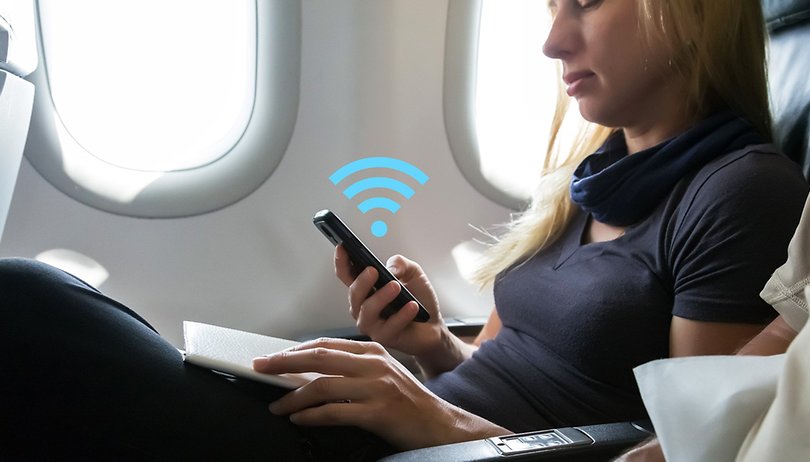 Wi-Fi can be found anywhere nowadays, and the best Wi-Fi is free Wi-Fi. Just be careful of the dark corners of free public Wi-Fi, which may not be secure. Here are our tips and tricks to help you stay connected safely while on the go.
Jump to section:
Use your scanner
Your Android will already tell you if a Wi-Fi connection is secured or not. Just go to Settings > Wi-Fi and look for connections that are labeled 'open' or 'unsecured' and connect. Failing that, a connection to a secured network is just a password away. You can look around public spaces, like cafes, for passwords to be posted, or ask a neighbor if you can use their Wi-Fi network for a bit. The important thing is to remember to use your scanner and keep your eyes peeled.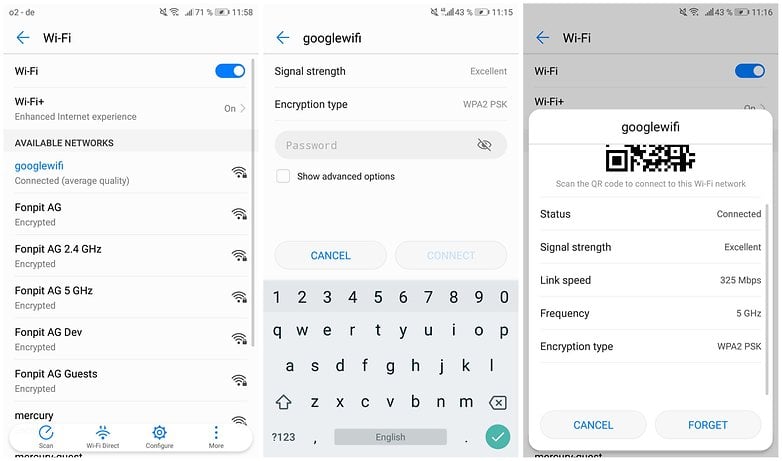 Use Facebook "Find WiFi"
Open the Facebook app, which you're sure to have already downloaded, tap the More tab and open up "Find WiFi" with your iPhone or Android device. This feature will help you find nearby sources of free, public Wi-Fi. Choose from a list of businesses in your area, and see the opening hours alongside the network names. Not all businesses have opted-in to have their networks listed yet, but the Facebook Find WiFi feature is very useful already.
Hit the library
If you live near a library or take your lunch near one, you can always pick up free Wi-Fi for a limited time at the good old book depository. Again, you may need to stroll in and grab a slip of paper, but sometimes the Wi-Fi password is written up on the wall for all to see and use.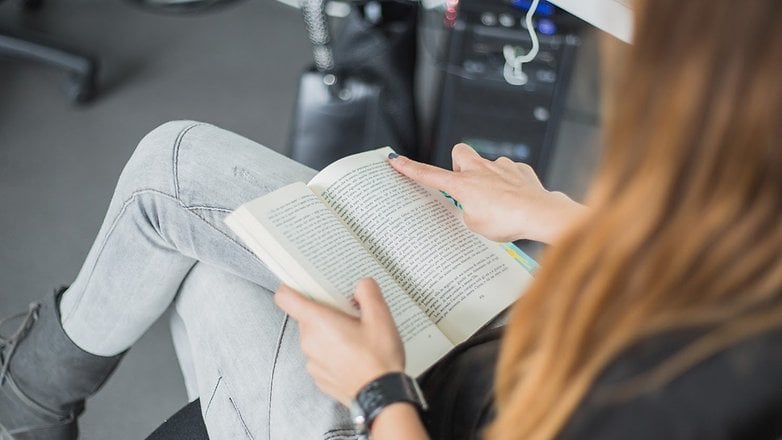 Check your cable subscription
Some of the big cable networks also provide Wi-Fi access a freebie in their subscription deals. Take a look at your fine print or call customer service to find out if you have any data access included in your subscription. This is not technically free, but if you never knew you had access to hotspots across the city, it's the next best thing.
Go to Starbucks or McDonalds
It doesn't take a genius to know that certain major chains use free Wi-Fi as a carrot to entice customers in. Just as the free restrooms at McDonalds cause plenty of people to swing by in times of need and stick around for some fries, so too does free Wi-Fi. It almost makes up for paying six bucks for a Starbucks coffee.
Use a crowdsourced Wi-Fi database app
Instabridge
Instabridge is a great little app where crowd-sourced Wi-Fi connections and passwords are compiled into a network of millions. The best thing is that it also includes secured connections, so as long as one person paid for that overpriced latte, everyone with the app can enjoy the connection.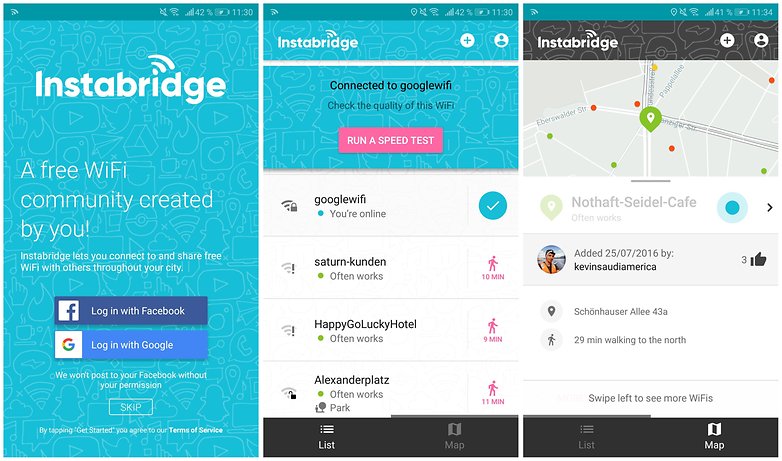 WeFi
WeFi is a great app that automatically connects you to any free Wi-Fi in your area, based on the combined resources of millions of users just like you, who know that where there are numbers, there's strength. With over seven million downloads and hundreds of millions of hotspots, WeFi is sure to have coverage right where you are.
A word on public Wi-Fi safety
Before you find a free Wi-Fi network and jump right in, there are a few things you should consider. The truth is, like all things in life, nobody gives you something without expecting something in return. Free Wi-Fi spots can be an absolute playground for those who want to hack and steal. You never really know how secure a good the standard encryption protocols are of a network that anyone can join for free.
Man-in-the-Middle attacks, where hackers can listen in on the data moving between the network and a connected device, can happen. There are also Fake Hotspots to worry about. this is where a hacker will create what looks like a free Wi-Fi hotspot to encourage users to join. Once connected, the malicious creator can hit your hardware with malware or even take control of your device to steal personal information.
If you are ever worried about the authenticity of a network in a bar or cafe, ask a member of staff to confirm the Wi-Fi network is operated by the establishment before connecting. If you really need a secure connection, you may just have to use your phone's Wi-Fi connection for your laptop or other devices.
How do you get free Wi-Fi? What do you do when there is no Wi-Fi? Tell us in the comments.