Here's how to get around the OnePlus 3's RAM throttling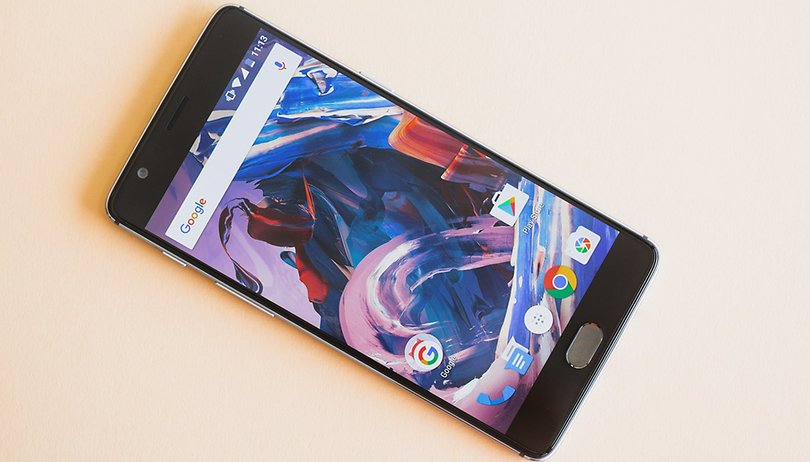 There's a single spec in the OnePlus 3 that's almost comically large – that 6 GB of RAM. When many laptops still don't have more than 4 GB, is it a waste to have so much in a smartphone? We now have confirmation that the OnePlus 3 doesn't utilize all 6 GB of RAM by default. Below, we show you how to use all of it.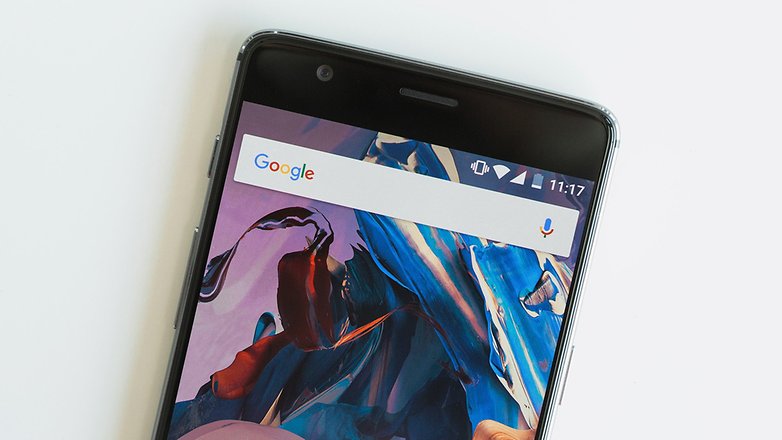 In several tweets, OnePlus co-founder Carl Pei recently confirmed that the OnePlus 3 doesn't make use of all its RAM in an effort to minimize battery drain. As such, it can't run more than three or four applications at once, which is essentially the same performance as current flagships which have up to 4 GB of RAM.
Pei said the extra RAM was available for power users who wanted to make the most out of it. Third-party ROM developers will be able to use all of it after OnePlus released the kernel, allowing firmware developers to adjust how much RAM is used. What this means is that OnePlus has effectively built a phone with 6 GB of RAM, but which users can't have full access to.
.@LucaDuci for those who don't agree, we've released device tree and kernel on 0day. This is a parameter that can be modified in framework.

— Carl Pei (@getpeid) June 17, 2016
Unused RAM is wasted RAM, as the saying goes. Android does a good job of managing how much of it apps are using, but the OnePlus 3 is built to waste RAM capacity by default. Rather than say this device is ahead of its time, it's clear that 6 GB is simply too much right now.
Until Android can run more applications simultaneously, is there really a need to boost RAM to 6 GB? If it goes unused, or using it all leads to increased battery drain, there doesn't seem to be much point.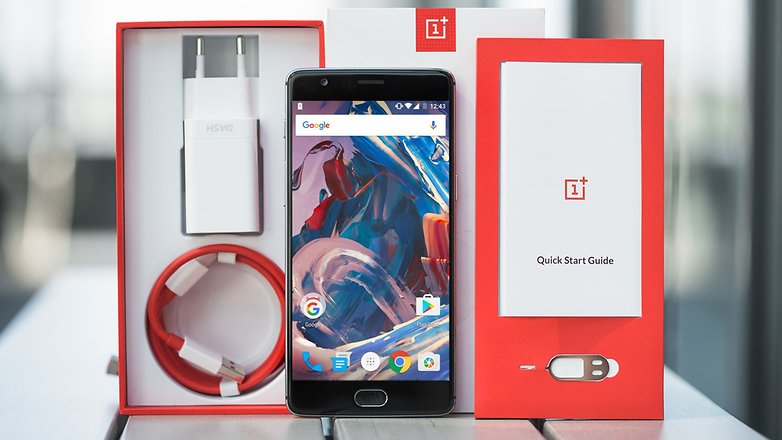 How to increase RAM usage in the OnePlus 3
To increase the amount of RAM you can use for multitasking you need to modify the system file build.prop. What this does is change the maximum number of apps that can run in the background. This number is 20 by default, but can be expanded to 42, as is also explained at XDA, to take advantage of more RAM.
Warning: to modify these parameters you'll need root access to your OnePlus 3. Changing system files can jeopardize the integrity of your device. Specifically, this change can reduce your battery life as you'll be running more applications in the background. Proceed at your own risk.
So, to modify the system file build.prop, besides having root privileges as we have already mentioned, there are two options: use a file browser with root privileges on the device, or go through a computer ADB.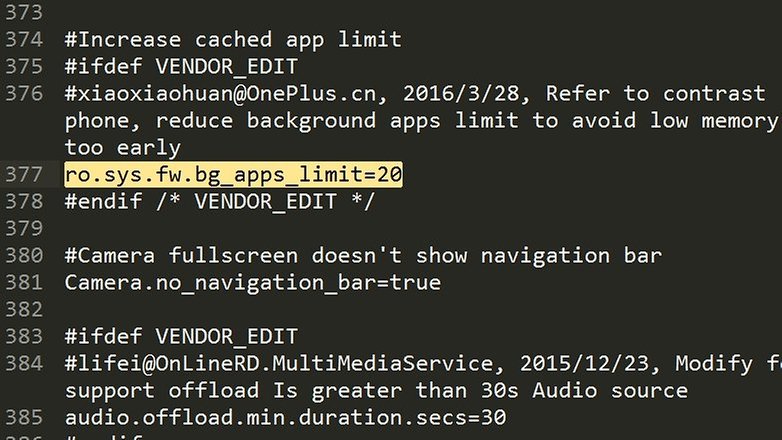 The easiest way is via the application BuildProp Editor. Just open the application and search at the top bar for ro.sys.fw.: just below the command ro.sys.fw.bg_apps_limit will appear. This parameter is set to 20, but you're going to increase it to 42. Now save and restart the device.
For those of you who'd rather use another editor to edit the file build.prop, you have to look at line 377 which specifies ro.sys.fw.bg_apps_limit = 20 and change it to ro.sys.fw.bg_apps_limit = 42. In the case of using ADB, recopy the file to the device, then restart.
What do you think of the OnePlus 3 RAM limit? Have you tried to change it? How does the battery behave? Let us know in the comments.
With additional contributions from editor Luis Ortega.