How to fix the dreaded Play Store ''Unknown Error'' code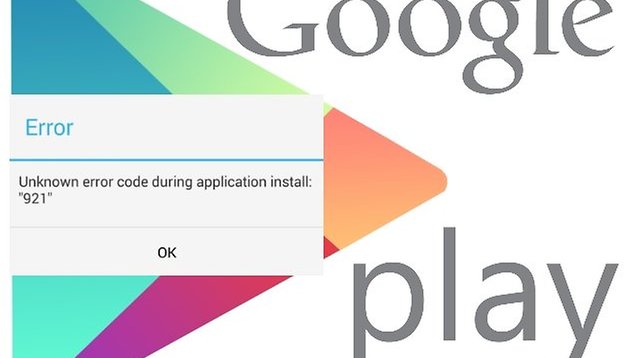 Who knows what's going on in the classic Play Store errors, like the dreaded error 921 ''can't download or update app,'' it's nice to know some quick fixes to get past the blockade.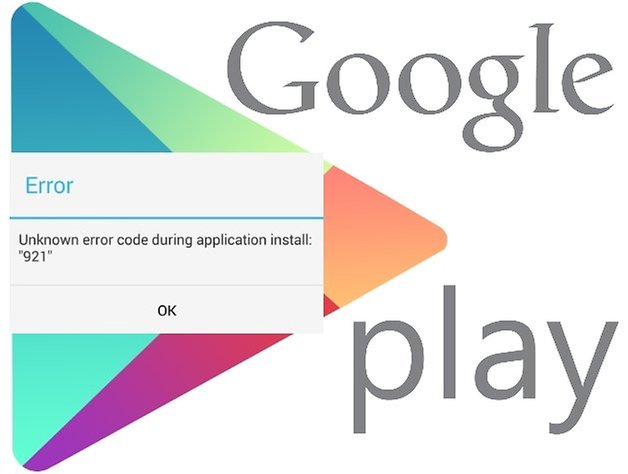 The error is simple enough to explain: it's the error code you get when the Play Store is interrupted or otherwise confounded by your attempt to download or update an app. It doesn't mean anything terrible has happened or there's anything wrong with your account, it's just one of those things that happens sometimes. Weirdly enough, many users have reported that you can sidestep the problem simply by downloading the app on your 3G/4G connection rather than via Wi-Fi, but if you're not too keen on using up your data allowance, read on. The same technique can also be used to solve overly long hangups or delays when attempting downloads too.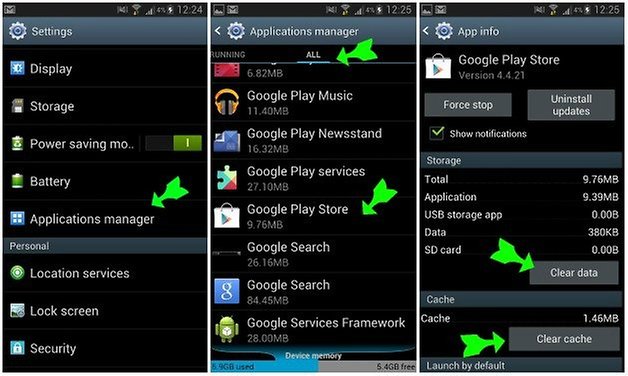 This error is actually very simple to bypass. All you need to do is refresh the Google account connection in the Play Store. This means you simply have to go to the Apps or App Manager section in your device's settings menu, then find Google Play Store and clear the cache. Try to download the app again after this and if it still doesn't work, go back and also clear data. It's not a bad idea to clear the cache of the Downloads Manager app here too. Then try downloading again. If it still doesn't work, repeat the previous steps and then go to the Accounts and Sync settings on your device, remove your Google account and then re-add it. Rebooting your device at this point can also be beneficial before accessing the Play Store again.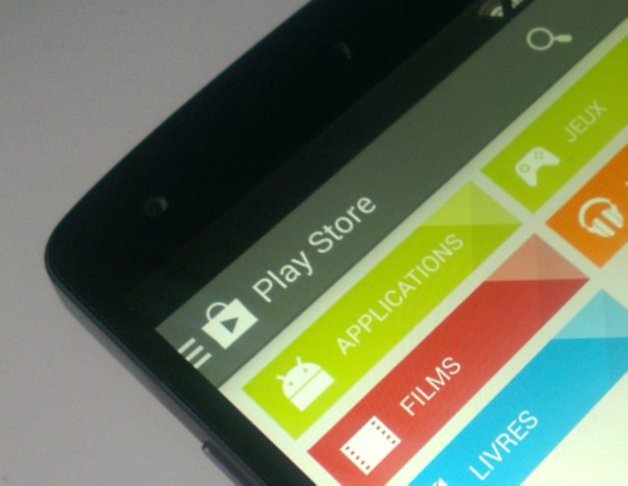 If you're getting another error message and this same process isn't working to solve it, check out Loie's compilation of common Play Store errors and their solutions. Please try the earlier steps outlined above first, as clearing the data from the Play Store app will do just that (clear all of your data from the Play Store), so it's best to see if a simple alternate data connection or Play Store cache clear will do the job before you clear your Play Store data.
Have you seen this error message? Did you manage a fix other than through the steps above?