Common Nexus 6 problems and how to fix them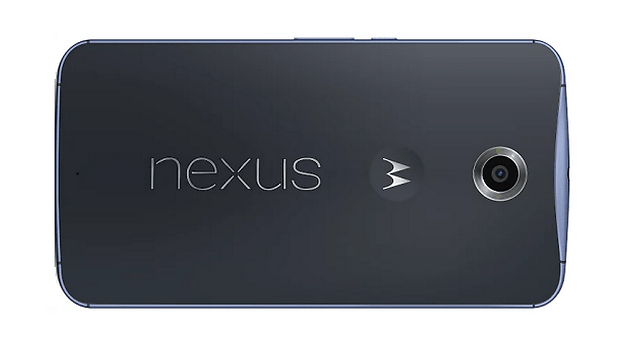 NEXTPITTV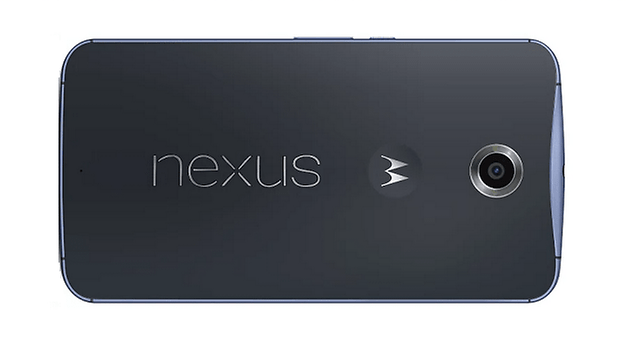 Why you should buy the Nexus 6 instead of the Galaxy Note 4
Tech blogger Erica Griffin reported the problem on Google+ stating: "Unbelievable... Just got my #Nexus6 and I am already seeing the keyboard and status bar burned in after just a few days." Griffin went on to add "What crappy version of Amoled is Google using?"
It's common knowledge that OLED displays deteriorate over time, and they are prone to screen burn-in (especially thanks to the static buttons on smartphones). However, the presence of this affectation after only a "few days" of use should set alarm bells ringing for any potention buyer.
This isn't the first problem the Nexus 6 has encountered, the Motorola designed flagship has been plagued with pre-order issues since it first went on sale in the Play Store. Upon attempting to make a purchase, hungry fans were greeted with a "We are out of inventory. Please check back soon" message when trying to buy any color/memory combination of the 6-inch phablet. Google has since advised that new stock will only be appearing on a Wednesday, so check back then if you're still trying to get one.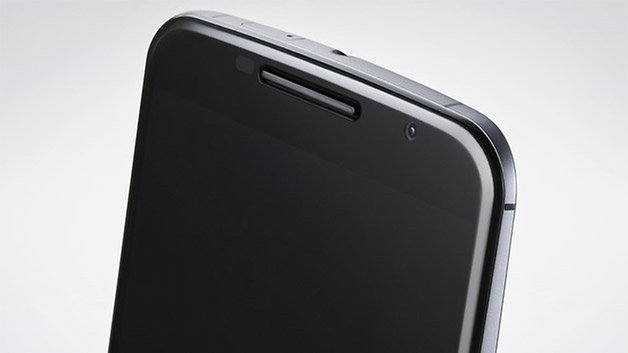 We are yet to confirm this potential burn-in problem ourselves, and the issue doesn't seem to have been reported by any of the other major players in the tech industry. Only time will tell if this doesn't end up becoming a serious problem. Like the iPhone 6 Plus and #bendgate, are we going to see #burngate start to trend?
Have any of you Nexus 6 users out there experienced burn-in? Or any other Nexus 6 problems? Let us know in the comments below.