How to download and install the Google Chrome APK file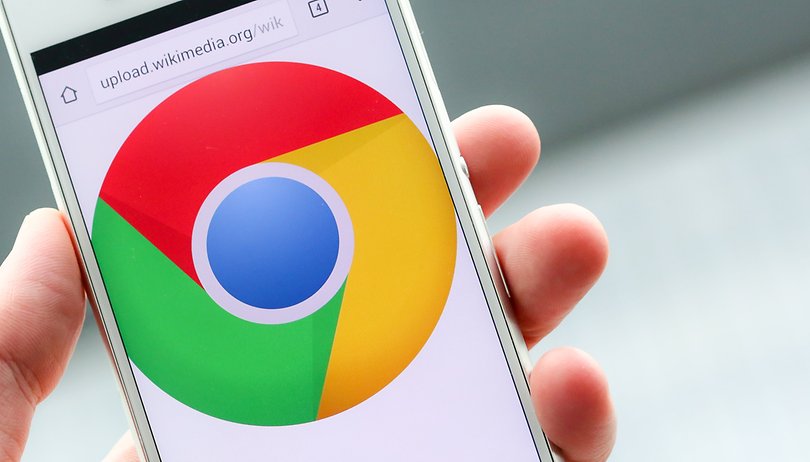 For most of us, app installation is something we do with the Play Store. But sometimes the best way to get an app is via an APK file, especially if that app isn't officially available for your device. With Google Chrome being one of the most popular Android apps, we've prepared a guide showing you how to install it yourself. Here's how to download Google Chrome via APK file.
What's an APK file anyway?
An APK file is an Android Installation Package, and it's the file format that Google uses to deliver apps to Android devices and to certain non-Android devices, such as recent Blackberry devices.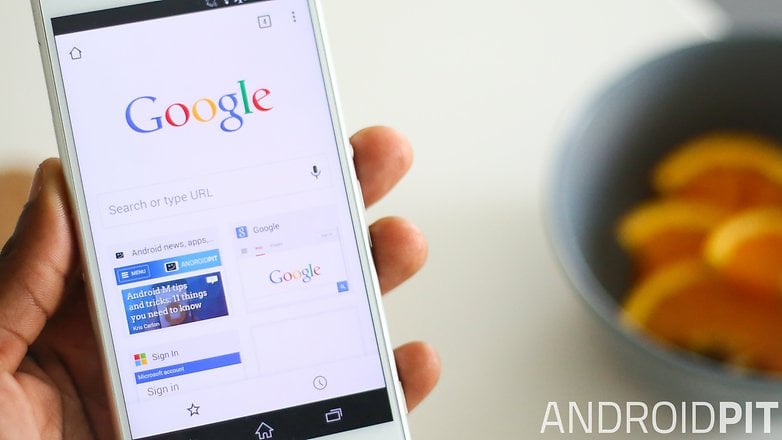 Why would I want to download an APK file?
You might live in a country where there isn't an official Play Store download for the app due to licensing reasons, or your device might not be supported - so for example you might have an older Android device that hasn't been given an official Android update, but you've rooted it and want the latest software for it. You might want to install an app that Google has decided to boot from the Play Store for reasons of taste and decency. Or most likely, you have a device that doesn't have the Google Play Store at all, such as a Kindle Fire. Amazon isn't interested in letting you have apps like Chrome - it wants you to use Amazon's own web browser, Silk, instead. So if you want Google's browser on your Amazon device it's APK all the way.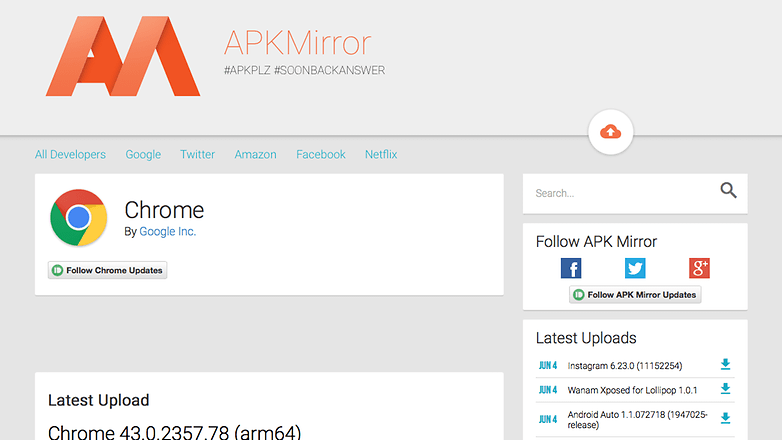 Where to get APK files from
One of the best sources of APK files such as Chrome is APKMirrror, which is particularly good for big-name apps such as Chrome. If the apps you want are in the Play Store, the Chrome APK Downloader Extension can grab the APKs from the app's Play Store page.
A word of warning: one of the biggest sources of malware on Android is in APK files, especially from third-party app stores. One particularly nasty bit of malware, Fakeinstaller, has a habit of sending premium-rate SMS messages without your permission or knowledge, so it can cause financial chaos as well as messing up your machine. Be very careful with APK files and never install a package from a site you don't trust. As a rule of thumb, Dodgy Dave's Den of Totally Illegal Appz might not be the best place to get your APKs from. APKMirror is safe.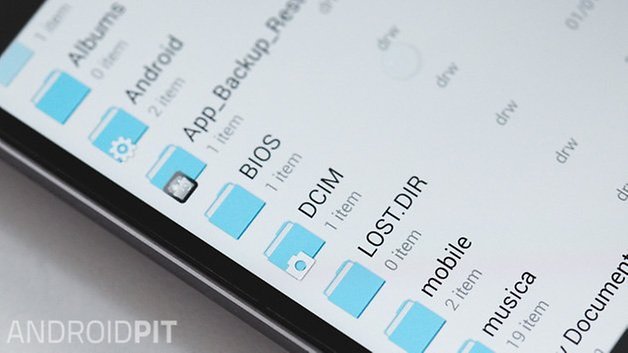 How to install an app from an APK file on a normal Android device
To install an APK file on a standard Android tablet or phone using a process known as "sideloading", you need to change your security settings: in your device's Security screen, you'll need to enable Unknown Sources. If you don't do this, Android won't let you install the APK.
Once you've done that, the next step is to copy the APK file to your device from your computer. Assuming it's in the Downloads folder, navigate to that folder (using your Android device, not your computer) and tap the APK file. You should now see a dialog box asking you whether you want to install the app and detailing the permissions that app wants to use. Don't just skip that bit: make sure you know exactly what the app wants access to, and don't install it if you don't think you can trust it. Once you're okay with everything, you can let the installer do its thing and the app will be installed.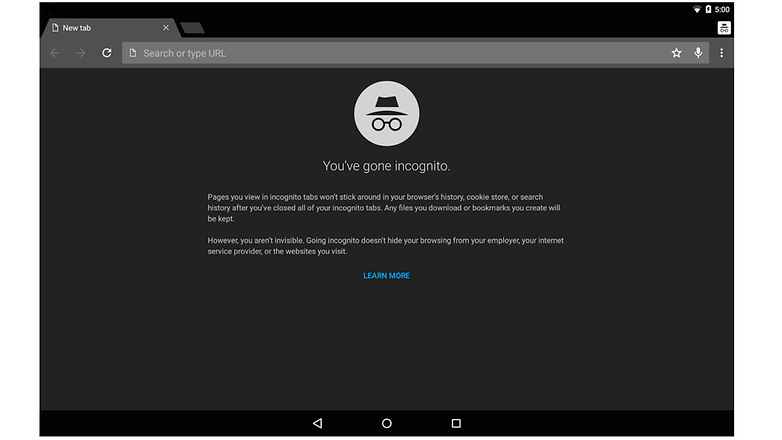 How to install Chrome from an APK file on a Kindle Fire device
The process is slightly different than it is with stock Android, but it's not too complicated. First of all, go into Apps > Settings > Applications > Apps From Unknown Sources (or Settings > More > Device > Allow Installation of Applications on more recent devices) and make sure the option is enabled. Now, launch your Kindle's browser and go to http://www.apkmirror.com/apk/google-inc/chrome/. Look for the download icon next to the file you want, and tap to download it. Once the download has finished you should see a notification in the top bar of your browser. Tap that and select Install to put Chrome onto your Kindle.
Once you've done that, keep an eye on APKMirror from time to time: Chrome won't update itself on your device so you'll need to look out for important updates yourself. It works much like it does on any other device, but unfortunately you won't be able to sign in with your Google Account so you won't be able to sync with the other devices you use Chrome on.
Are you a fan of sideloading, or do you prefer the relatively safe embrace of Google Play? Let us know in the comments.