How to clear the cache on Galaxy S4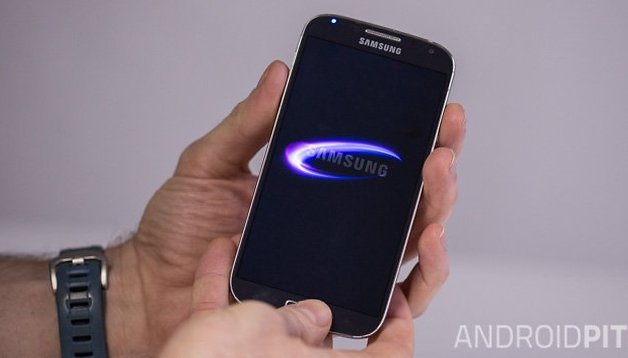 There are a few tips and tricks that are handy to know just in case you run into problems with your phone. You might be experiencing error messages, random restarts or erratic performance. These are just some of the circumstances in which you need to know how to clear the cache on Galaxy S4.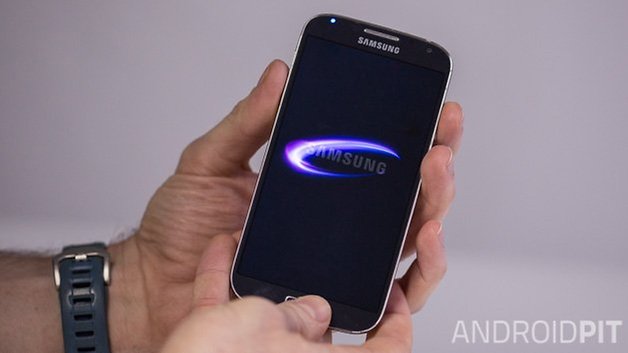 What are the benefits of clearing the cache?
If you have problems with your Galaxy S4, you might consider taking the slightly drastic step of resetting your phone. But you may not need to go this far -- clearing the cache might be all that's needed. To help speed up app launches and generally make your phone run more smoothly, Android stores data in a caches. In the normal run of things this keeping things as fast as possible.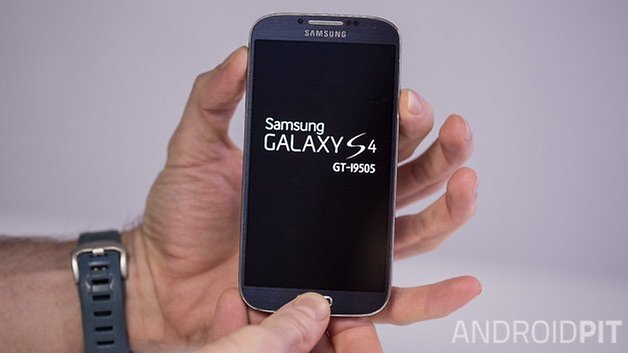 However, the data stored in the cache can become corrupt and this can lead to problems. Wipe out the cache, and you wipe out the problem! It's a simpler and faster process than completely resetting your phone. Any data that is stored in the cache will be automatically re-created if it is needed, and it's a simple way to boost the performance of a phone that is starting to flag.
How to clear the cache on Galaxy S4
Clearing your Galaxy S4's cache files is a fairly simple process. Here are the steps you need to follow:
1. Start by switching off your Galaxy -- a complete power down, not just turning off the screen
2. Press the Power button, Volume Up and the Home key at the same time, as you can see on the image above.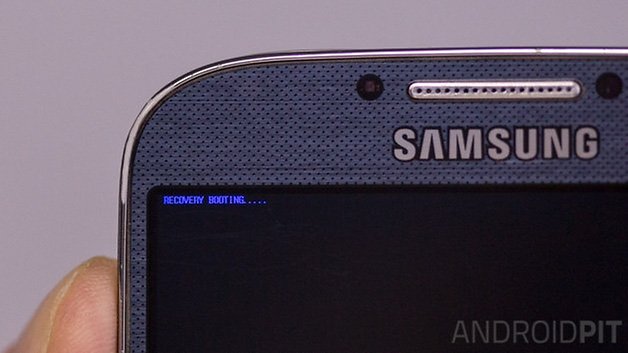 3. When your phone vibrates and displays the boot screen with the words Recovery booting to the upper left of the screen, you can release the button.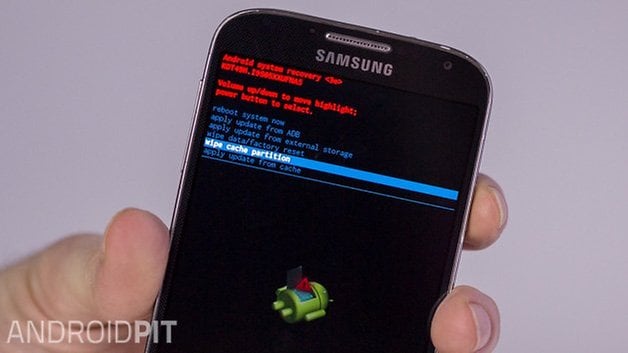 4. Press the Volume Up and Volume Down buttons to scroll through the options that are listed. Select the one labelled Wipe cache partition and then press the power button.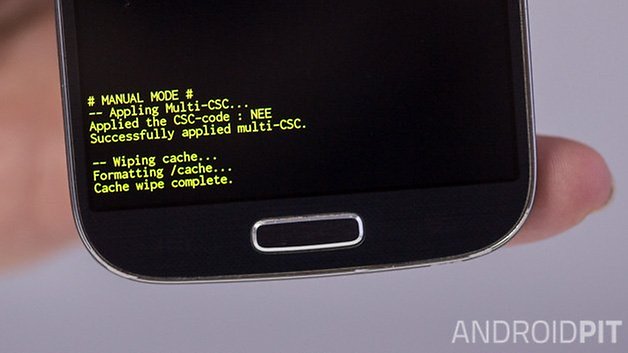 5. Look to the bottom of the screen and in yellow text you should see the message Cache wipe complete.
6. Make sure that the Reboot system now option is selected and then press the Power button to restart your Galaxy S4.
7. That's all there is to it! Your phone is now ready for you to continue to use as normal.
Manually clear app caches
If you don't want to go quite as far as clearing all the caches, you can work with apps on an individual basis. Head to Settings > More > Application manager. Tap the name of an app and then tap the Clear cache button. You can repeat this process for as many apps as you need.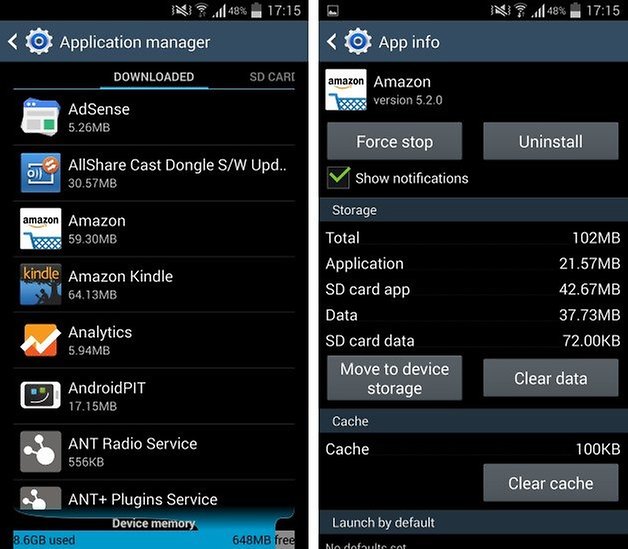 Have you cleared out the cache partition of your Galaxy S4, or cleared the caches for individual apps? What else do you do to keep your phone running smoothly?