How to access the Galaxy S3 secret service menu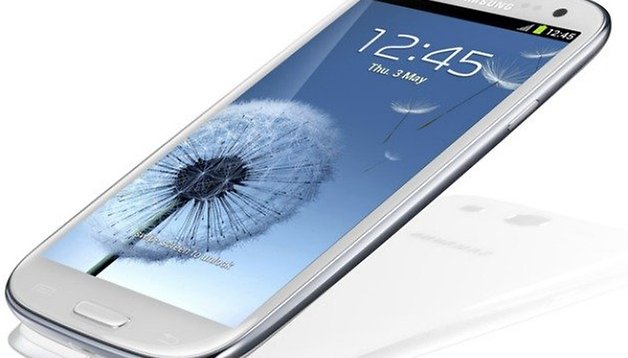 The hidden features of the Galaxy S3 but this time, we're sharing a built-in service menu that lets you test everything from your S3's pixels to your sensors and touch responsiveness. If you're the kind of nerd who likes to get under the hood of your smartphone, this is the menu for you. NEXTPITTV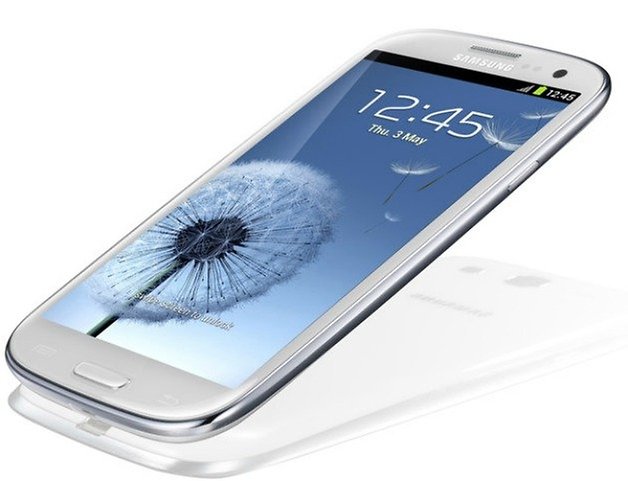 So, how do you access the service menu on a Galaxy S3? The diagnostic tool is primarily meant for service technicians, so it's easily available but not widely known about. Just go to your dialer and enter the following code to bring up the diagnostic tool: *#0*#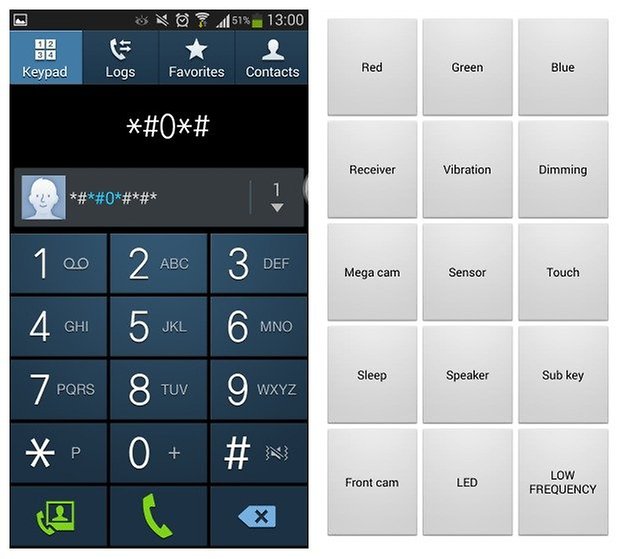 This will bring up the above service menu screen, with options ranging from color floods (so you can easily isolate dead pixels on-screen), to speaker performance, LEDs, cameras and vibration. Some of it is not exactly going to be useful on a daily basis, but for a one-off novelty it's kinda cool to see (and it's a nice little prank to play on a friend's phone too). Plus, if anything on that list starts causing you problems, you know exactly where to go to test it for yourself before shipping your S3 off for repair. Here's some of the tests in action.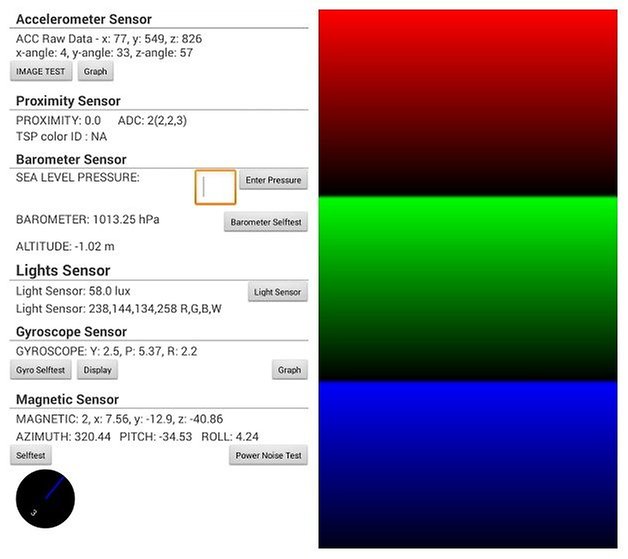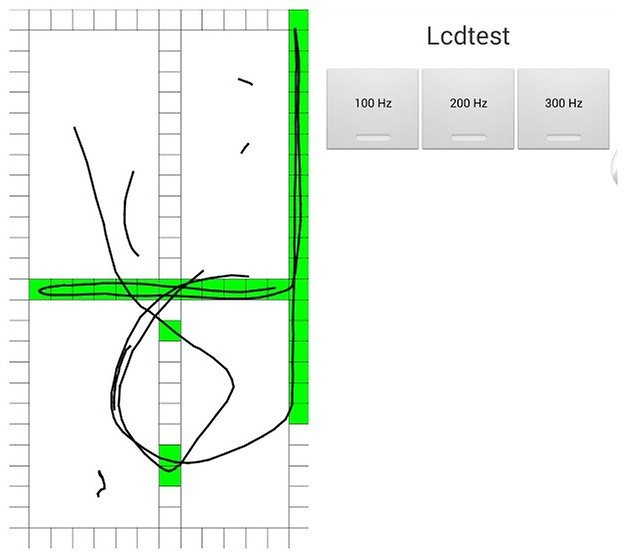 Check out our list of secret Android codes (there's a link at the bottom for Samsung-specific codes too).
If you have root access and want to delve a little deeper into the internal settings of your Galaxy S3 you can also try out a cool little app called Note 2 Hidden Settings which simply places a menu skin over some of the other internal settings to be found in your Samsung device. It was made for the Note 2 but it works fine on other devices like the Galaxy S3 too.
Have you ever tried to repair your smartphone problems yourself? Did you know about service menus and Android codes before, such as on the Galaxy S3?