How Microsoft's acquisition of Nokia killed the Windows Phone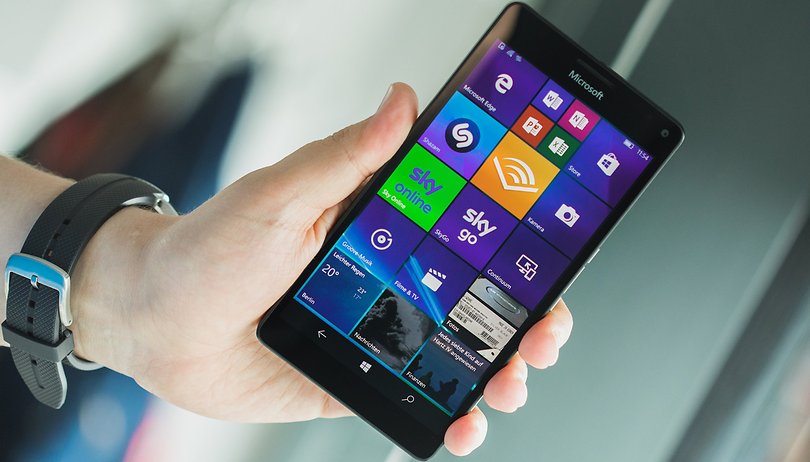 Five years. In most industries, it's a mere moment. In the smartphone world, things are different. You realize how quickly the business changes when anniversaries like this come around. Five years ago Nokia sold its smartphone division to Microsoft. During this period, everything changed. From respected success to bad news to a comeback under a new flag. But it could have been so beautiful...
Is this the end of Windows 10 Mobile?
Actually, everything was in place to establish Windows Phone as the third platform alongside Android and iOS. Nokia was still quite popular, the smartphones and the system were usable, and its market share not so bad. In some countries, more than ten percent of mobile phone users were using Windows Phone. When you consider the dominance that Android and iOS already had at that time, those weren't bad numbers.
But I never had the feeling that Microsoft took its mobile platform that seriously. Hardly anything new happened. Windows 10 launched, announced as a single system for all devices. On mobile, despite Satya Nadella's mantra: "mobile first", the smartphones themselves could not keep up with the quality of the Nokia devices, perhaps with the exception of the Lumia 930. The buzz disappeared in what felt like record time.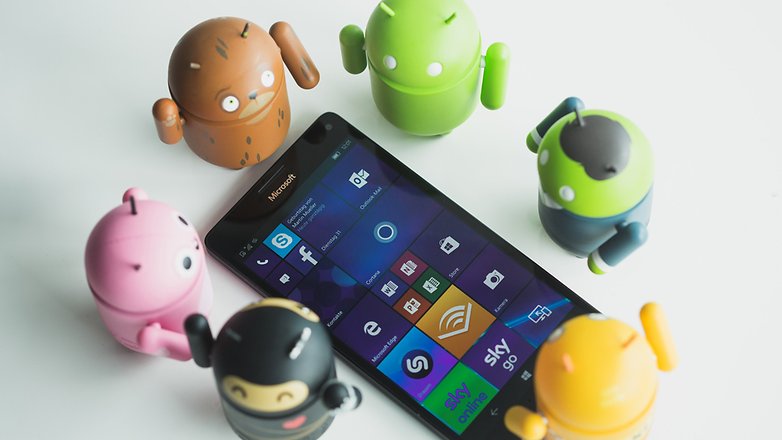 Thousands of redundancies
Speaking of things disappearing, thousands of jobs, especially of former Nokia employees in the mobile sector, are now gone. Time and again Microsoft announced painful cuts in line with the downturn in business. Stephen Elop, head of the division, had to leave himself in 2015 after overseeing the dismissal of 12,500 employees. It doesn't help those who lost their jobs, but it's something.
I bought the Lumia 950 for a lot of money, and then after a few months, I didn't feel like using it anymore. It dawned on me and Microsoft that it has no purpose anymore. The hardware is - apart from the camera - not good. The software is not maintained and therefore gets worse and worse. With no new apps coming out anymore, I can't use any modern services easily. After all, Microsoft had to quietly give up and move Windows 10 Mobile from the end customer business and instead offer it exclusively to business customers. At least to the few of them that were still interested.
After all, less than four years after the sale, Nokia has already made its comeback on the smartphone market, albeit now with Android and under the umbrella of HMD Global. Numerous former Nokia and Microsoft employees work there, and I imagine they are happy to be allowed to do what they do best again: build great smartphones. Microsoft apparently didn't ask for this. By the way, check Google Maps to see how close HMD Global's headquarters are to Nokia headquarters - you'll be surprised.
Even though I have made myself very comfortable in the Android world and there are fantastic devices with Google's OS, sometimes I still miss the tiles. Windows Phone was just different, and I liked that, and in the beginning, the system worked really well. I won't forgive Microsoft for driving this project into the ground like it has done.
Did you ever use a Windows smartphone and, like me, miss it a bit?