Honor 8: problems and solutions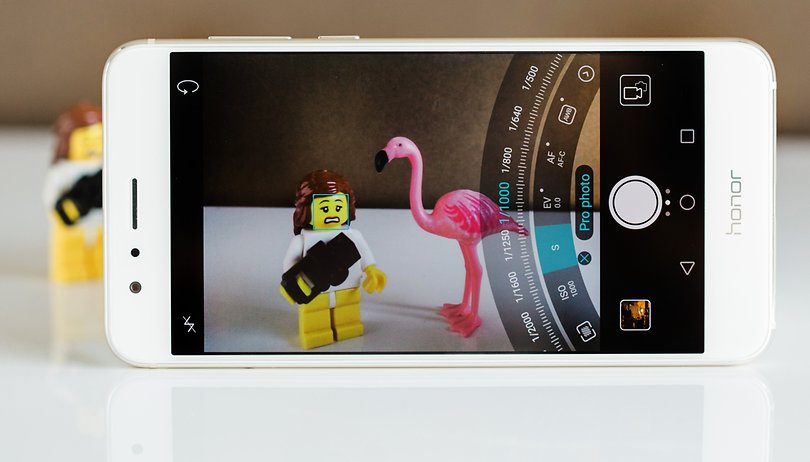 Launched at the start of 2016, the Honor 8 quickly became a favorite among Android users. Despite all its great features, the young Chinese manufacturer's flagship device has not been without its problems. We have compiled a comprehensive list here in this article, as well as some solutions so you can quickly remedy them.
Honor 8: the fingerprint sensor does not work
The Honor 8 has a rather effective fingerprint sensor on the back of the device. That said, there is a chance it may not work. You can try to reconfigure it by going to Settings > Fingerprint ID > Fingerprint Management.
If the menu Fingerprint ID is not in the settings, I'd advise you to restore your smartphone - Advanced Settings > Save and Reset > Restore Factory Default. If the problem continues, I recommend that you ask for a replacement of your device from the after-sales service since this indicates there is probably a hardware problem.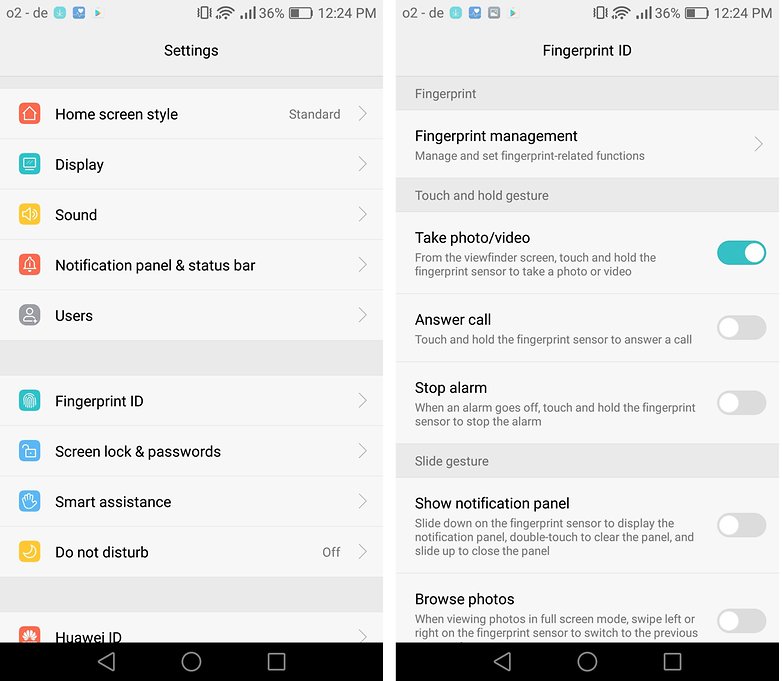 Honor 8: the "smart" key no longer works
Just like the previous model, the Honor 8 has a smart key. Unlike the Honor 7, where the key was located on the left of the device, the Honor 8 has its smart key integrated directly into the fingerprint sensor.
Unfortunately, after restoring the phone to factory settings, some of the key's features may no longer work. In most cases this is nothing more than a simple software error.
In these circumstances you'll need to reconfigure the key's settings. There are several ways you can do this:
Smart assistance > Smart key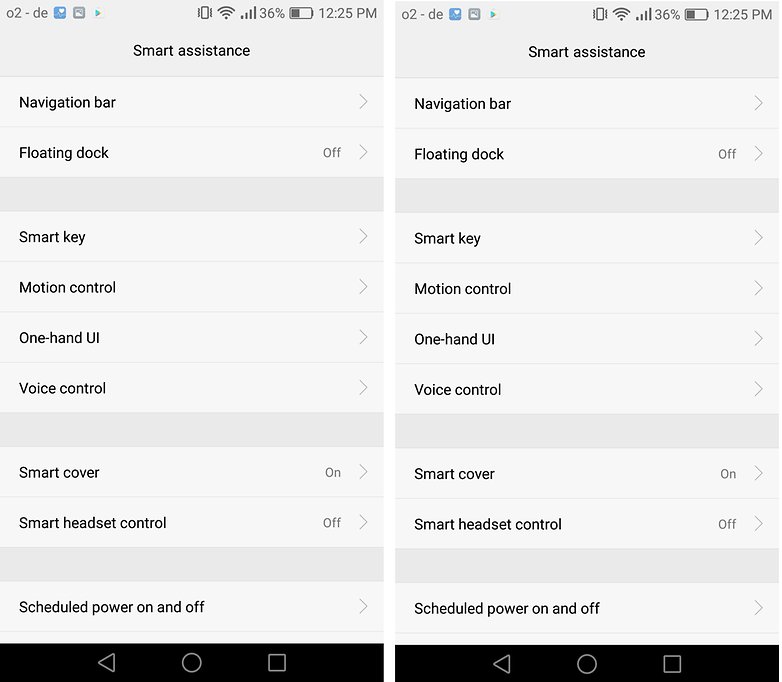 Fingerprint ID > Slide gesture > Show notification panel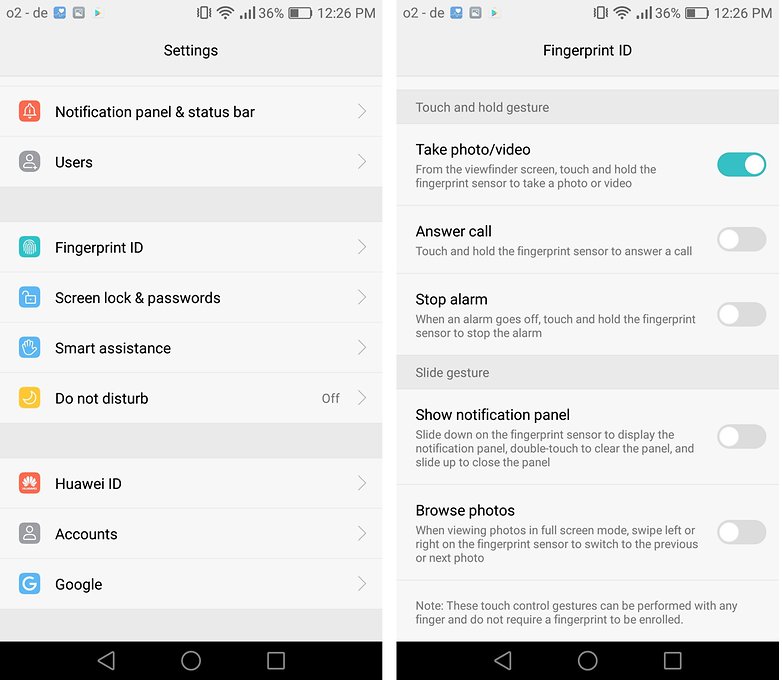 Honor 8: notifications are not displayed
Huawei and Honor users are already aware of the issues they can experience when it comes to notifications. For instance, to save energy the system will automatically close services operating in the background without your consent. Result? Notifications are not displayed. Android Nougat, which is expected to be rolled out to the Honor 8 sometime soon, should solve this issues just as we saw with the Huawei Mate 9. In the meantime, you can go to Battery manager > Protected apps and select the applications that you want to get notifications for even when the screen is off.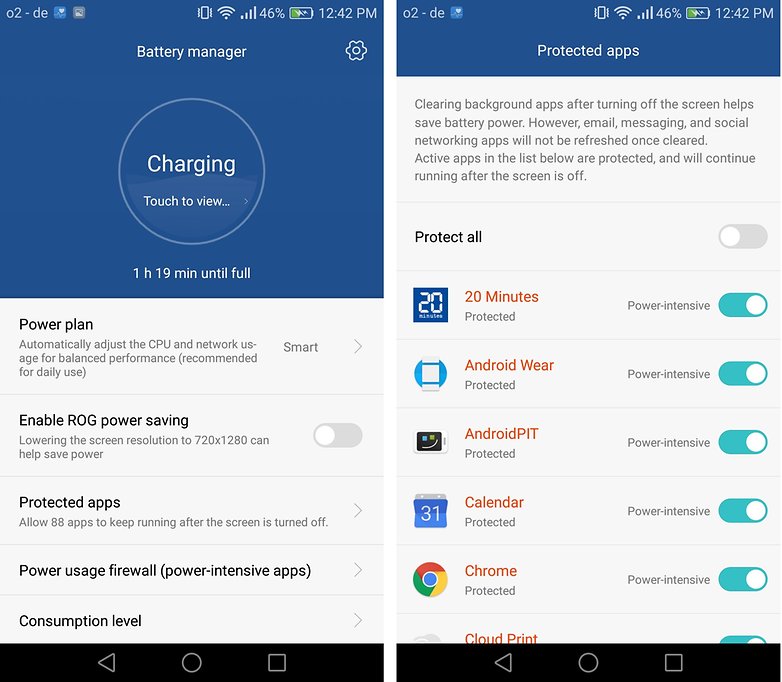 If the problem continues you can select applications that you want to get notifications for. Go to Settings > Applications > Advanced Settings > Ignore Battery Optimizations. Press Accept > All Applications, select the applications you want, and then press Accept again.
Honor 8: music transfer does not work
Sometimes users will find they cannot transfer music on the Honor 8. The software HiSuite can be a little erratic. Luckily, it is possible to transfer music from your PC via the USB cable by selecting "files" from the notifications panel on your phone.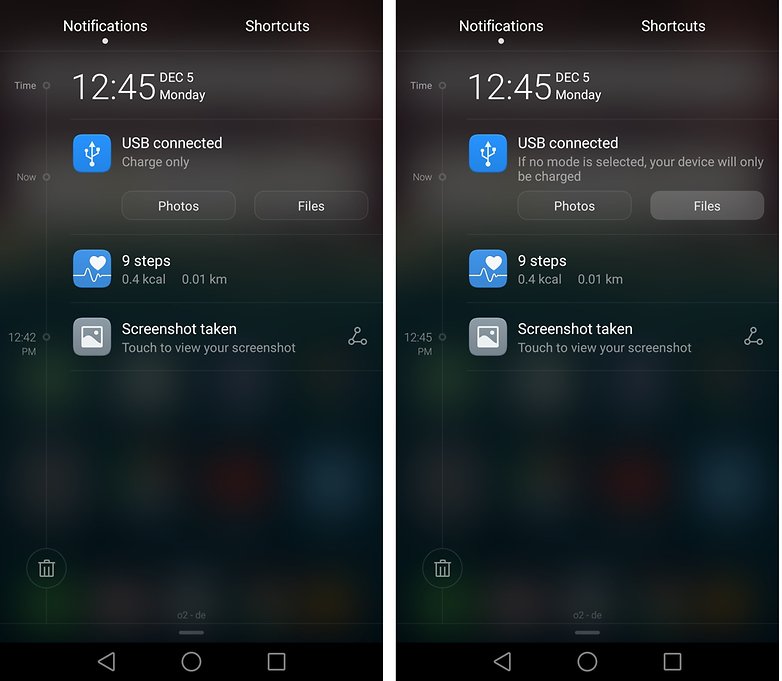 Make sure you have enabled USB debugging beforehand. To do this, go to the Settings > About phone and then tap Build Number seven times to activate Developer mode. After you have tapped you should get a message on your screen saying "you are now a developer." After this, go to Developer options > Debugging and turn on USB debugging.
Honor 8: WiFi connection latency problem
Some users have complained about WiFi connection latency problems, as sometimes up to thirty seconds is needed to connect to a WiFi network. This is a software problem that Honor is already aware of, and the most recent Build 131 update did manage to resolve this issue. Make sure you have performed the latest update Settings > Update, as this could resolve this issue. If this doesn't solve your latency problem, try to deactivate and reactivate the WiFi or turn on your phone again.
Have you encountered any other problems with your Honor 8? What solutions have you found to resolve your issues? Share them with us!