This is what a $1200 Android Walkman sounds like - and here's why you shouldn't buy it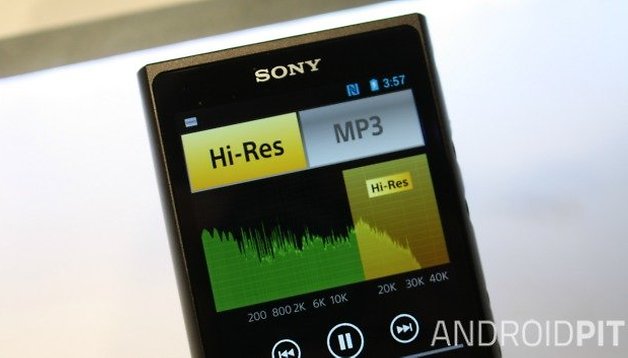 While looking for cool stuff at CES 2015 last week, I had the opportunity to poke my nose, and sometimes my ears, into places they wouldn't normally be. Take the new Hi-Res Sony Walkman NW-ZX2 for example: not exactly on my normal device radar, but when someone said there's a $1200 Android-based Walkman in the area I simply had to give it a listen. So, is the price justified? Not to my ears.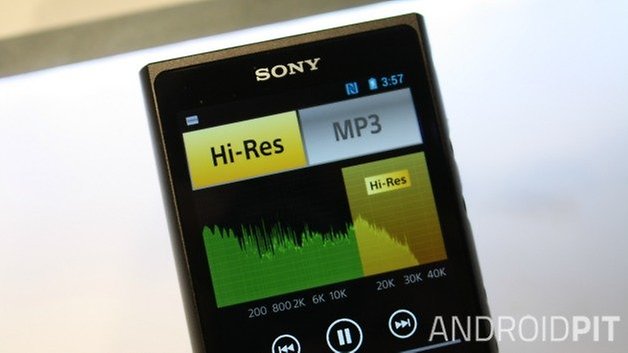 First thing's first: the Sony NW-ZX2 is a personal music player with 128 GB of storage with microSD expansion to store up to 60 hours of Hi-Res audio files. What is Hi-Res audio? 24-bit, studio quality sound at up to 192 KHz supporting AIFF, Apple Lossless, DSD, WAV and FLAC formats, that's what. The Hi-Res samples Sony was showing were covering amplification frequencies up to 40,000 Hz and they had a nice on-screen visual to demonstrate how lossy formats abruptly cut off the frequency (and how Hi-Res restores it).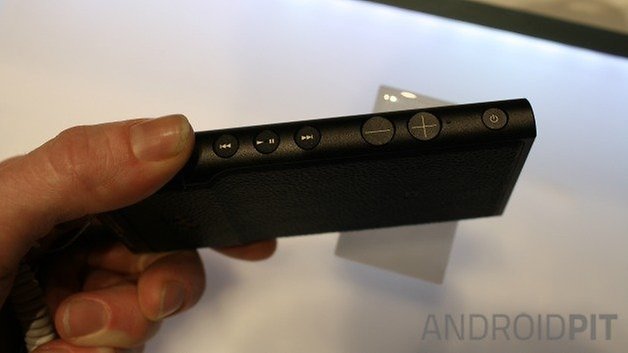 The strangest uses for Android
5 unsexy ways to not use your phone
The reason the NW-ZX2 is such a big deal is that it bridges the gap between the original master recording and the compressed MP3 formats we currently listen to. In the urge to make files smaller for digital playback, various compression formats were utilized that all added up to one thing: poor quality audio. But as memory got cheaper we haven't seen audio quality improve. Sony is looking to set the record straight, if you'll pardon the pun, by providing audiophiles with audio quality as close as possible to what the artist and producer intended in the studio. So, can you hear the difference?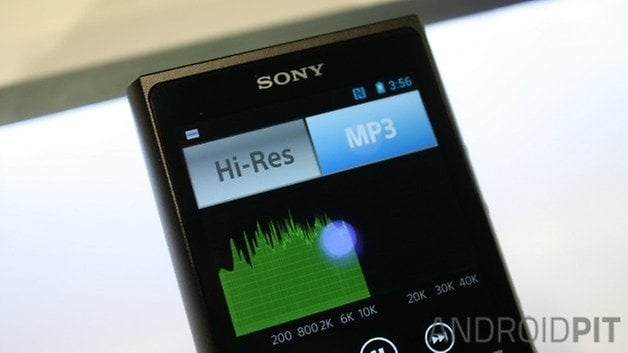 To my untrained ears, yes, you can hear something going on, but only just. The sound is somehow richer and deeper, but not in a bassy way. There's more substance and texture to it, but it's hard to pinpoint. Sure, it sounds better, but unless you have much better ears than me, you're going to be hard put trying to justify the additional cost for what seems to amount to not much better quality. But that's the kicker: only audiophiles are truly going to appreciate the difference and audiophiles are exactly the ones that will happily shell out to hear it, no matter how small the improvement.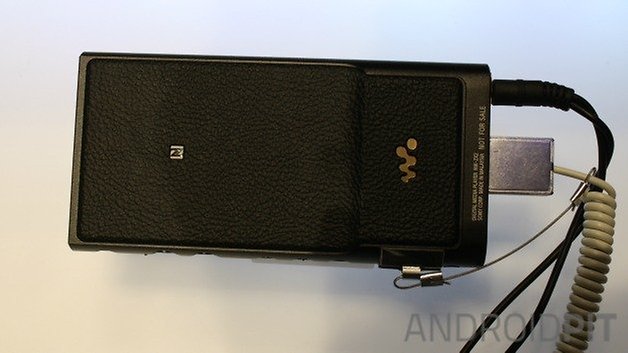 If you're considering getting on the Hi-Res audio bandwagon, keep in mind that Hi-Res files can occupy anywhere from 80 MB – 200 MB per track, depending on the quality (24-bit/96 KHz or 24-bit/192 KHz), so an album could easily run you a whole gigabyte or more. Fortunately you've also got microSD expansion possibilities and the NW-ZX2 also runs Android and is therefore compatible with Google apps, if that sweetens the deal at all.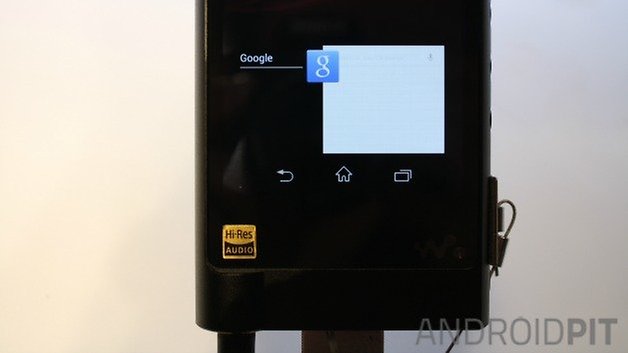 Each album will also set you back somewhere between 15-25 USD, compared to under 10 USD for a ''regular'' MP3 album. The NW-ZX2 is clearly directed at those seeking supreme sound from their audio device, and are willing to pay for it: from the player to the audio file itself, right down to amount of space it requires. You're hardly going to restock your entire iTunes library with Hi-Res tracks, but anyone with a serious playlist of special tunes that is not only capable of recognizing the difference but who is also likely to appreciate it properly, will probably see value where I see little more than hot air.
What do you think of Hi-Res audio? Actually worth it or just a marketing ploy?