Here's why the Galaxy S5 was underrated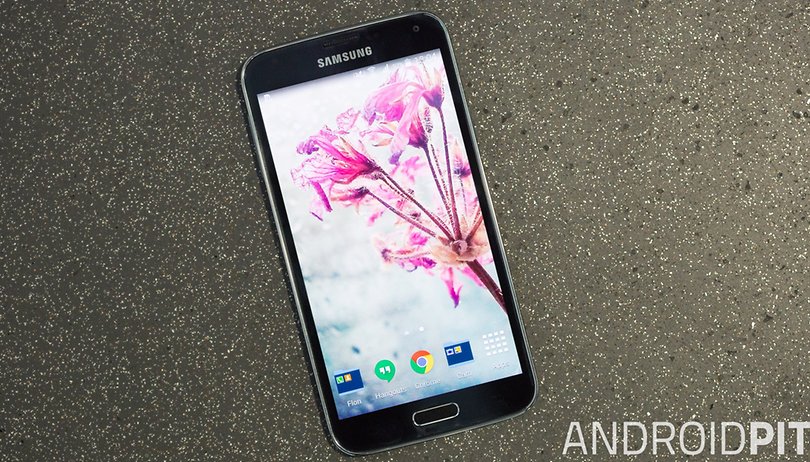 I used to think the Galaxy S5 was the worst phone Samsung ever made. That's because when viewed next to cheaper Chinese phones and shiny metal flagships in 2014, the Galaxy S5 looked tacky and overpriced. But it wasn't, and this is why. NEXTPITTV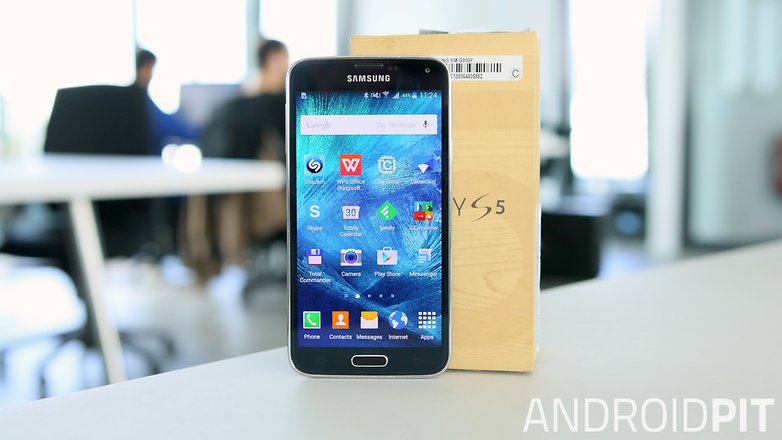 It followed a world-beating handset
The Galaxy S5 fell between two very distinct Samsung eras. The Galaxy S4, which had almost everything you could want from a phone in 2013, provided Samsung with record-breaking profits. And the Galaxy S6 and S6 Edge were the first in the S series to achieve a premium design with that glass and metal treatment.
Did we really want to get rid of that plastic rear so badly?
With the S6, Samsung addressed the aesthetics question, but this led to the loss of expandable storage and removable batteries. But if the Galaxy S5 didn't look like a far superior phone to the Galaxy S4 – perhaps the difference contributed to Samsung selling 40 percent fewer S5 devices than expected – then what does the Galaxy S6 look like? It is outwardly more attractive, but it doesn't have the wealth of options that the Galaxy S series had previously. Did we really want to get rid of that plastic rear so badly that we'd give up credible features for it?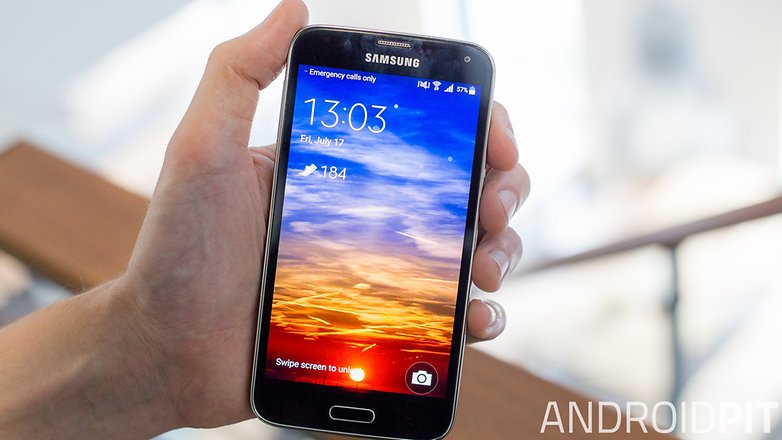 It favored performance over design
The Galaxy S5's design wasn't aesthetically pleasing – we already know this. It had a poorly conceived rear cover which was made of dimpled plastic, and this spoiled it in the eyes of many. What's more, the "chrome effect" plastic sides were a thinly veiled attempt at delivering a "premium" experience. With devices like Xperia Z2, HTC One M8, and the iPhone already available and housed in shiny metal, it felt somewhat cheap.
The Galaxy S6 Edge and Edge+ look good, but do they provide essential features?
In our recent interview with OnePlus co-founder Carl Pei, he said that "you can't just have everything" in regards to smartphone designs and components: something has to get cut. In the Galaxy S5, it might have been a metal body.
Design was a small price to pay for its performance.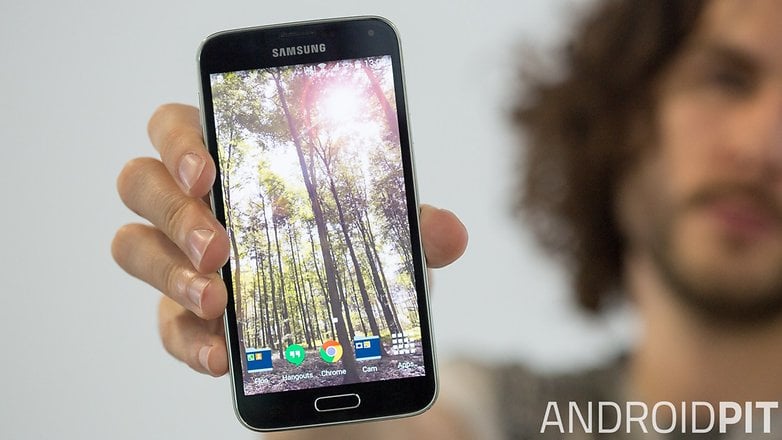 Samsung made a lot of compromises in 2015. Sure, the Galaxy S6 Edge and Edge+ look good, but are their edges really necessary? Not really.
The Galaxy S5 had a brilliant Full HD display, rock-solid performance and a camera that still holds up today. Essentially, if you put a US$5 case on the Galaxy S5, you have already fixed its major weakness (I wish it was so easy to improve other devices). The problem is that people have judged the device quality on its outward appearance alone.
The 2014 Android competition was tough
Xiaomi and Huawei were really starting to get a foothold in the Android market in 2014 and this was the year that OnePlus arrived on the scene. Samsung had ruled the roost for a long time but 2014 was arguably the year that cheap smartphones got good. What's more, the HTC One M8, Xperia Z3 and Moto X 2014 were great phones made of metal.
It's clear now how disastrous the combination of "ugly" and "expensive" can be
The Galaxy S5 was not cheap. It entered the market at US$650 off-contract, which is a lot of money for a plastic phone. And with low-cost, high-performance devices like the OnePlus One and Oppo Find 7 on the horizon, there was no wonder it struggled to impress critics. It's not that the Galaxy S5 wasn't good, it was just harder to see its strengths.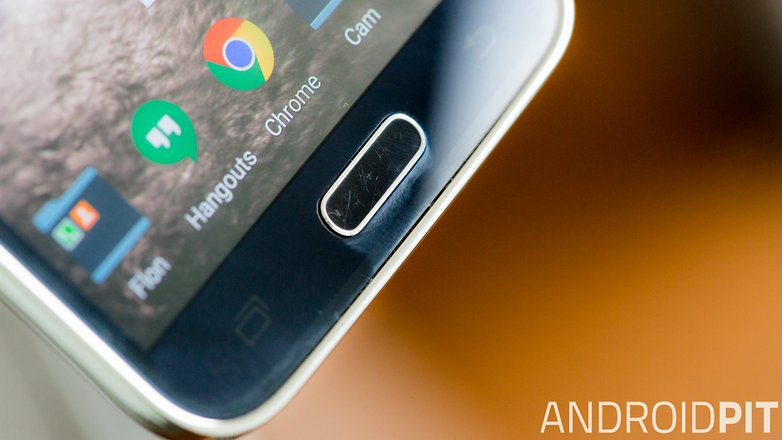 Final thoughts
It's clear to me now how disastrous the combination of "ugly" and "expensive" can be. But while Apple focuses on bringing luxury products to market – products which have far too high a value placed on them for what they actually do – I love that Samsung focused on performance with the S5. Focused on the parts of the phone which affect what it does, rather than how it looks.
The Galaxy S5 had a strong battery, camera, display, performance and also managed to add memory expansion, water-resistance and fingerprint scanner; it offered an incredible amount. But it didn't look the part. And in a world obsessed with beauty it surprises me little that it was so poorly received.
All in all, with the Galaxy S7 only a few months away, I have no problem saying that I hope it adopts an approach more similar to the Galaxy S5 than the Galaxy S6 or S6 Edge. Even if it looks worse.
What are your thoughts on the Samsung Galaxy S5? Let us know in the comments.