Here are the smartphones that I will never buy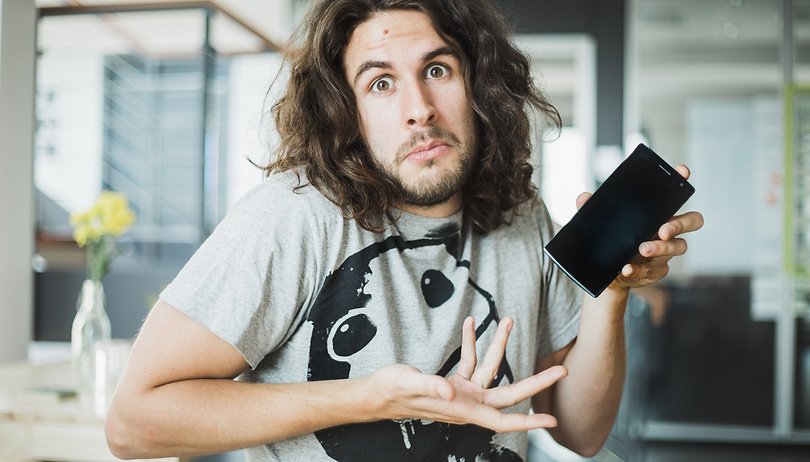 There are smartphones we dream of, but there are also those that can induce sleep. And especially, there are phones we wouldn't touch... even with a stick. We all have our preferences in terms of design, hardware and interface. While it's love at first sight with some, other phones leave us unmoved. Below is a list of smartphones that I will never buy, no thank you.
1. A 'special edition'
Sometimes manufacturers have the strange idea to release special editions. It's hard to blame them when a product sells like hotcakes and they try to adapt it to sell more. This came seem like baiting the masses with expensive and unnecessary features, all for the feeling of having something unique. We recently saw this with the Galaxy S7 Edge 'Injustice version'. With its Batman theme, it'll probably appeal to children. Unfortunately, I'm too old for this, even though I still watch Batman cartoons.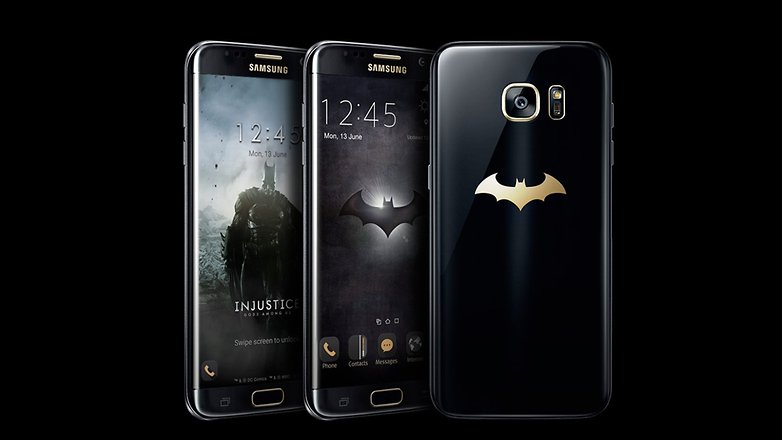 2. The Lamborghini smartphone
I'm not really a fan of beautiful cars, but when Lamborghini was interested in the mobile market I thought it might surprise us. It did: prices are even more excessive than those I had in mind. The Antares model, for example, has a quad-core processor at 1.5 GHz, 2 GB RAM and 32 GB of internal memory. All to the tune of $4200. Lamborghini seems to no longer believe in this product, since the official webpage is now inaccessible.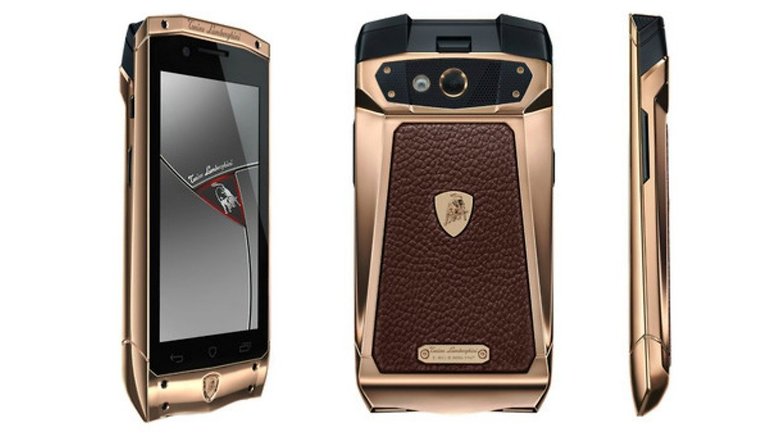 3. A Meizu smartphone
I've written before that interfaces are really a matter of taste. Meizu was absolutely not to mine; I categorically refuse to get one of these smartphones. It's quite a shame because, technically, they have a lot of potential, but I find the interface to be so ugly that I simply can't imagine using it every day. The advantage is that the high-end Meizu Pro 5 is, like other Chinese smartphones, very affordable – about $500.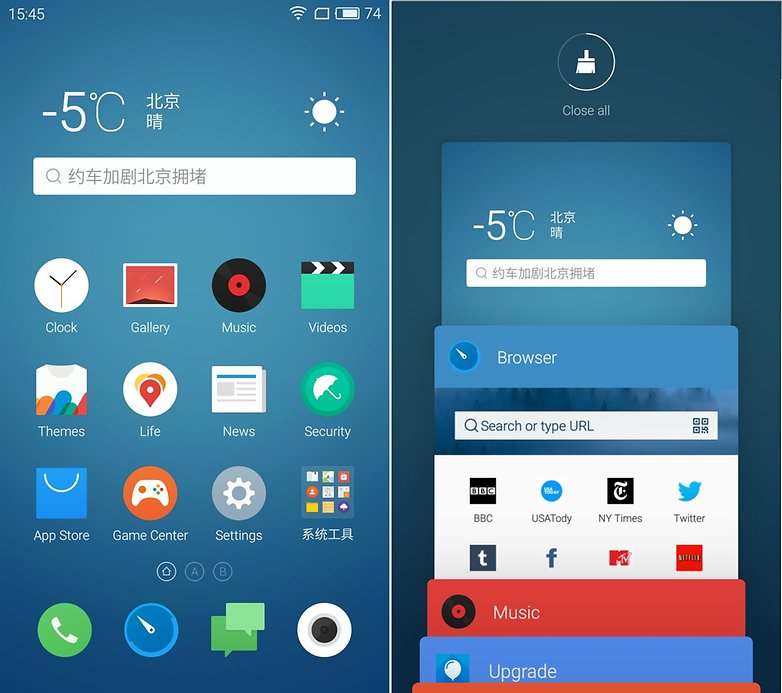 4. Savelli Ruby Passion
This is a Swiss smartphone composed of a shell containing no fewer than 395 rubies. As you could imagine, this is a luxury smartphone that sells to the tune of... $46,000. Ironically, despite all the bling bling and "look at me!", there is an ugliness here that would straighten Quasimodo's back out. The most fun thing is that its features are so mysterious that you'd buy it blindly.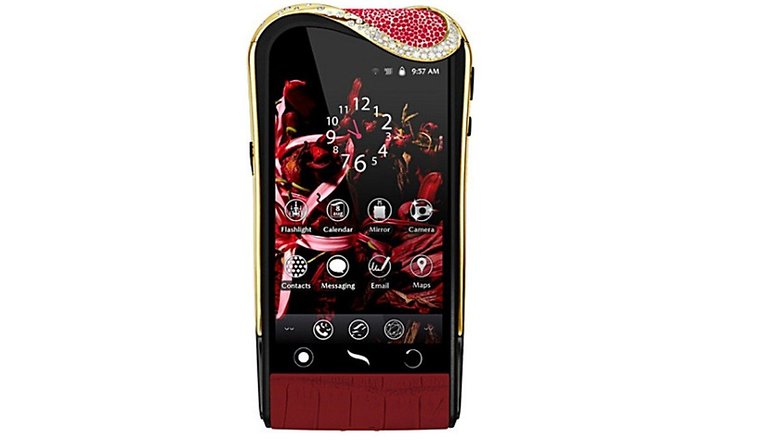 5. Celebrities' phones
Some celebrities have decided to release their own phones. The rapper Rohff did, as did the footballer Matuidi, but as I appreciate neither rap nor football it does not matter (to me, at least). These mid-range smartphones come at affordable prices, it must be admitted. However, I prefer to take a 'classic' Honor 7 for a price of $300 and the performance that it brings.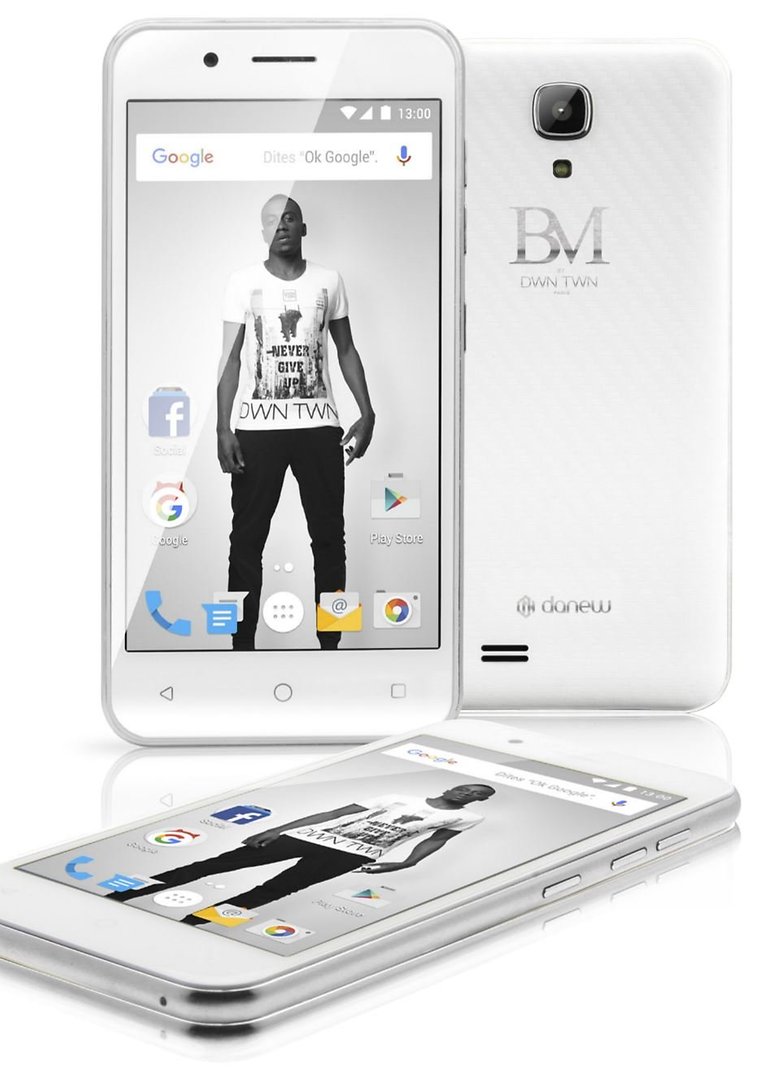 Are there any smartphones you plan to never buy?